The European pension is a personal product and should not replace employer pension systems, but should complement them. The system of supplementary pension savings in Slovakia is functioning and has paid over one billion euros in pensions to seniors for the given period. This was stated by the spokesperson of the Association of Employers' Unions and Associations, Miriam Filová.
According to Finax, which is the only provider of this type of pension across the countries of the European Union, people are interested in a European pension. "We can classify contributing employers into both categories, foreign and domestic. We can also find well-known multinational names among them. However, purely Slovak companies without foreign participation also send contributions to employees," said Radoslav Kasík from Finax.
Miriam Filová stated that when it comes to the European pension and the third pillar, she perceives the added value that Slovak employees receive in the form of service at branches in every major city. According to Filová, this is a necessity for pension savings, considering its complexity and low financial literacy in Slovakia, which the online product does not offer.
The CEO of Partners Investments pointed out that any savings product that motivates people to save for retirement is a step forward. However, according to him, the European pension offers few benefits to make it more competitive compared to other products that are already on the market today. According to him, the third pillar is a more interesting product than the European pension from the point of view of tax advantages, not only for the employee, but also for the employer.
"The third pillar is a good idea. Unfortunately, its setup wasn't great and most savers lost 18 years of retirement savings in it. The lack of will and expertise of politicians caused the lack of adaptation to changing times, modernization and efficiency," added Radoslav Kasík, adding that the average appreciation of savings during this period did not even surpass inflation.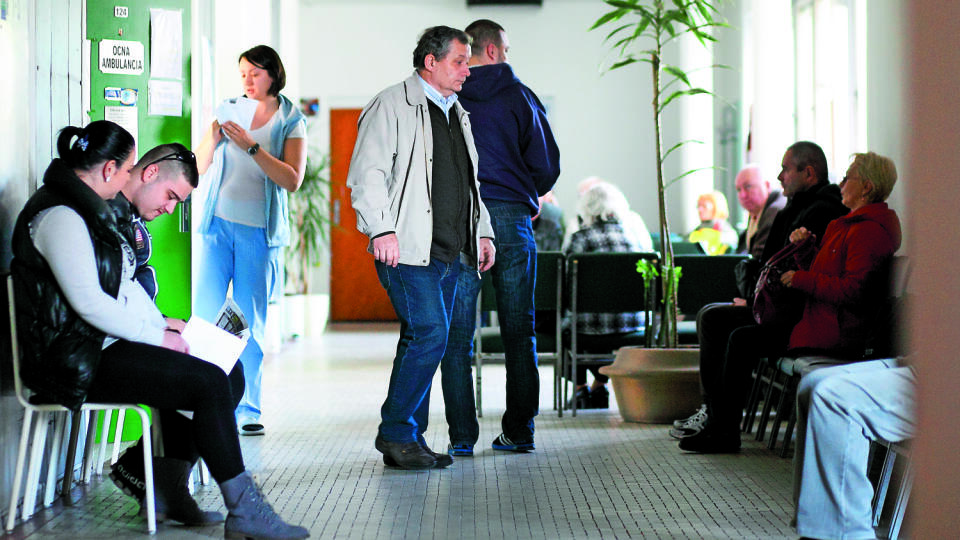 Don't overlook

Long-service pensions for health workers too? Objectively, they deserve them, but the system may not be able to handle it