European Commission President Ursula von der Leyen condemned the "unacceptable violence perpetrated by extremists in the West Bank" of Jordan and reiterated that the EU supports a two-state solution to the conflict in the Middle East.
"We agree that the cycle of violence must be broken. A two-state solution is the only way to achieve peace," von der Leyen wrote on the social network.
At the same time, the head of the EC, after meeting with Jordanian King Abdullah II. stated that the EU will work with Jordan to ensure the flow of more humanitarian aid to the Gaza Strip.
At the meeting, the King of Jordan called on the international community to push for an immediate ceasefire in Gaza to stop the humanitarian disaster.
According to the monarch, world powers should also force Israel to comply with international rules on the protection of civilians. They should also ensure that Israel heeds calls to allow an uninterrupted flow of aid to the Palestinian enclave, Reuters reports.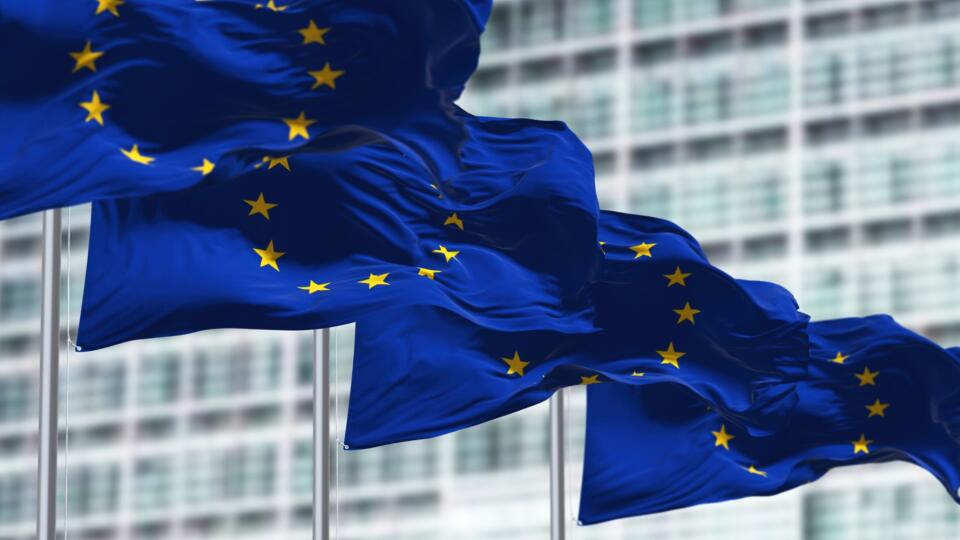 Don't overlook

The Union condemned Hamas for using hospitals and civilians as human shields