Residents of eastern Slovakia, especially the city of Košice, have the best knowledge of the English language among Slovaks. The worst is the Banskobystrický and Trenčín region. This results from the EF English Proficiency Index 2023 survey, which is carried out annually by the educational organization EF Education First. Slovakia ranked 18th in it.
2.2 million people from 113 countries for whom English is not their first language took part in the survey. The Dutch lead the ranking, followed by Singapore and Austria. At the same time, Slovakia is among the countries with a high level of English proficiency, according to the survey.
Knowledge of English
"The high level of English proficiency achieved by Slovaks in the survey shows that they can read newspapers in this language, understand TV programs and have no problem preparing a work presentation in English," said EF Education First country manager Monika Barboráková.
Young people between the ages of 21 and 25 speak English the best in Slovakia and are the only age group that has improved compared to last year. Despite the increase in knowledge of English in the last 12 years, Slovaks have worsened compared to the results of last year and the year before. The Poles and the Hungarians are better off, the Czechs again fared worse.
The difference between the sexes
The gender gap in the survey widened even more this year. English proficiency is improving among men, but declining among women. "This state of affairs may be due to biased education systems or unequal access experienced by women in many countries. However, the difference between the sexes is not equal in the world – in 63 countries, men and women are at the same level or approaching it in English," explained Monika Barboráková.
An analysis of world regions shows that English proficiency has declined for four consecutive years in East Asia, with declines accelerating this year in Japan and China. In the Middle East, English levels are stagnant, while South America continues to improve, with the exception of a declining level of proficiency in Mexico and a slower pace in Brazil. In Africa, English proficiency is largely stable, but Tunisia and Algeria are improving significantly.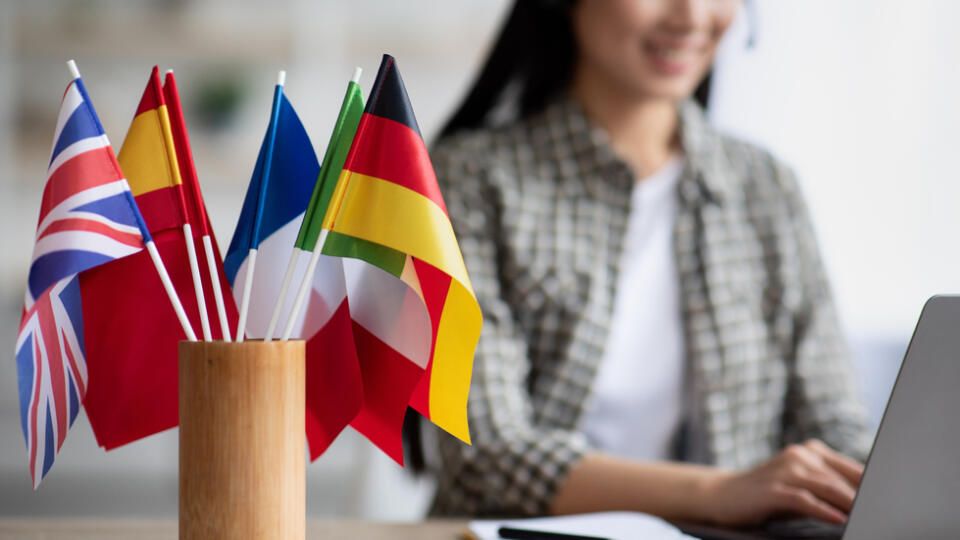 Don't overlook

Knowledge of a foreign language is a must. Employers are most in need of advanced German speakers