Jusos, the youth organization of the Social Democratic Party of Germany, proposes to introduce a flat-rate contribution of 60,000 euros for all residents over the age of 18. The proposal was voted on by members of the organization on Sunday at its national congress in Braunschweig.
We need consistent redistribution from top to bottom, said one of the delegates. The concept of the so-called of the basic inheritance envisages the payment of 60,000 euros to anyone who has reached the age of 18 and has a main residence in Germany, regardless of their residence status. The use of the funds should not be tied to a specific purpose and the payment should be made automatically without submitting a request. According to the young social democrats, the cost of introducing the measure would be around 45 billion euros per year. They want to secure financing through inheritance tax reform.
In the case of inheritance from one million euros, the rate of ten percent would be applied. The rate of taxation should then gradually increase. The second million would thus be taxed at 20 percent, the third million at 30 percent, and from the ninth million the highest rate of 90 percent would apply.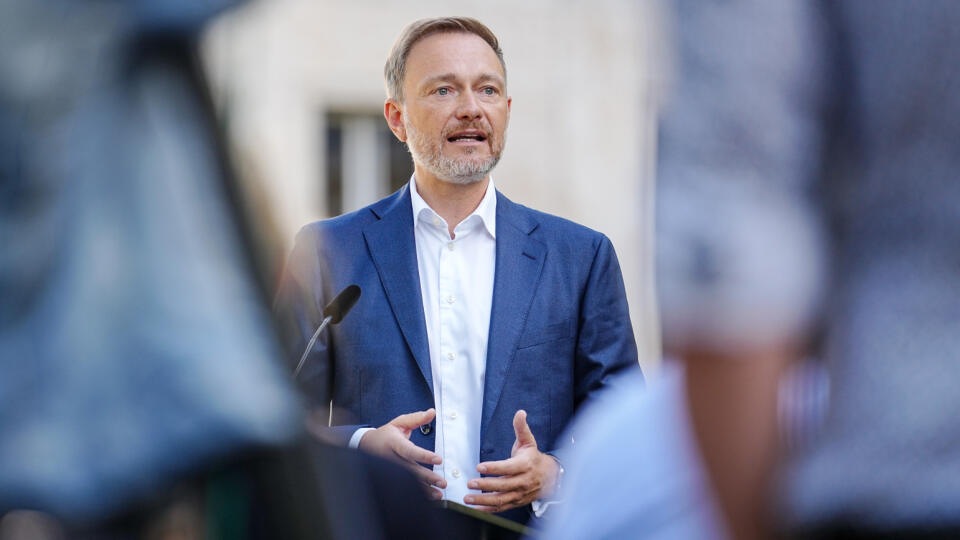 Don't overlook

Even after the decision of the Constitutional Court, the German Minister of Finance rules out an increase in taxes