The level of violence ravaging Gaza in recent days is immeasurable. This was stated by the head of the Office of the UN High Commissioner for Human Rights, Volker Türk, on Sunday.
Schools and hospitals, which became a refuge for displaced people, turned into a "death zone", according to his statement.
Volker Turk warned that "the killing of so many people in schools turned into shelters, the hundreds fleeing the Shifá hospital during the ongoing displacement are actions that violate the basic protection that must be provided to the civilian population under international law."
Türk said on Thursday that "very serious allegations of multiple and serious violations of international humanitarian law require a thorough investigation, regardless of who caused them." He also warned that war crimes in the Gaza Strip are being committed by both sides of the conflict.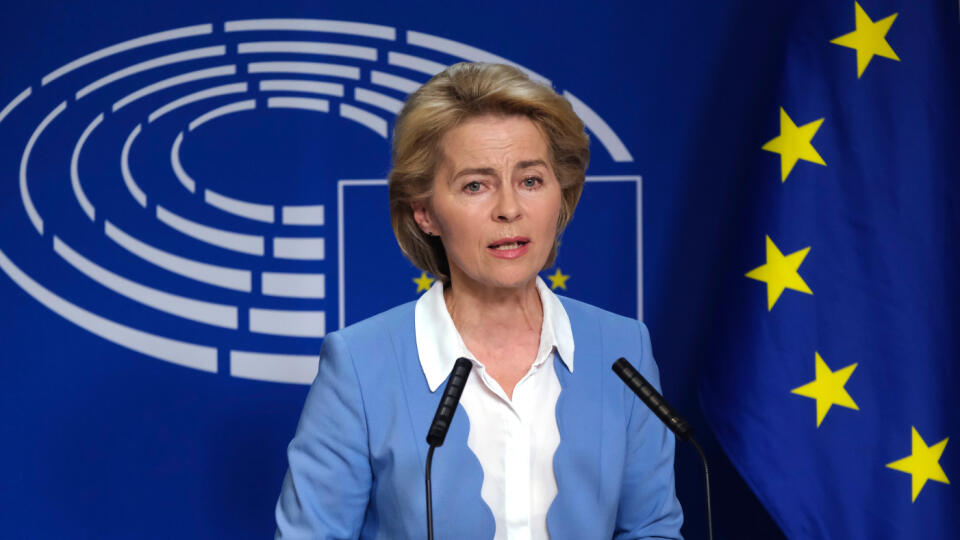 Don't overlook

The head of the European Commission condemned the violence committed by extremists in the West Bank