Brazilian aircraft manufacturer Embraer expects to see revenue growth of around a fifth next year. This was stated by the head of the company, Francisco Gomes Neto, these days. The latest forecast is thus somewhat worse than what Embraer's management stated at the beginning of November, when it published its quarterly results.
In an interview with Reuters, Gomes Neto said that the company will probably publish official financial forecasts only at the beginning of next year, but at the moment he expects that both sales and deliveries could grow by roughly 20 percent. In the case of the volume of deliveries, this would mean approximately 80 commercial aircraft and approximately 140 business jets. In early November, when Embraer published its third-quarter results, it expected the volume of deliveries to grow by about a quarter next year.
Embraer, the world's third-largest aircraft maker after Airbus and Boeing, said in early November that it posted an adjusted profit of $32.9 million for the third quarter. In a year-on-year comparison, this means growth of 34 percent. Revenue rose 38 percent to $1.28 billion, with double-digit revenue growth across all divisions.
During the given period, the company delivered 43 aircraft, 15 commercial and 28 business jets to customers. This is 30 percent more than in the third quarter of last year. For the entire year 2023, it expects to deliver approximately two hundred aircraft, which, if the forecast is confirmed, represents an increase of approximately a quarter.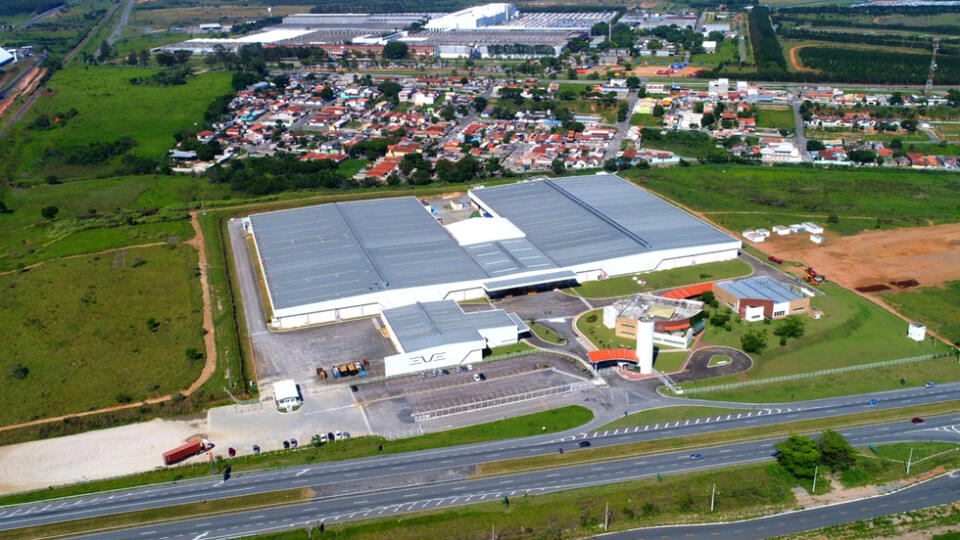 Don't overlook

In a few years, Brazilians will be transported by flying taxis. A plant will grow near Sao Paulo