Chinese regulatory authorities have prepared a draft list of 50 development firms that are eligible for funding. Sources familiar with the process, which is supposed to help the country solve the crisis in the real estate market, told Bloomberg.
The list includes both private and public developers and is intended to serve as a guide for financial institutions considering financial assistance through bank loans, bonds and equity financing. The companies China Vanke, Seazen Group and Longfor Group Holdings managed to get on the list, but the names of the other companies are not known. Its content is not yet final.
The proposal expands the lists created by the banks, which focused only on certain "systemically important" state-backed firms. The regulators' move underscores the concerns Beijing's real estate crisis is causing. It threatens to cause the growth of the world's second largest economy to stop.
The value of the dollar bonds of some Chinese construction companies rose after the move by the regulatory authorities. Vanke's 3.5 percent bond due 2029 rose 3.9 cents on the dollar and is on track for its biggest jump in two weeks. Longfor's 3.85 percent bond due 2032 rose 3.2 cents, while Seazen's 4.8 percent bond due 2024 rose 2.2 cents.
China's biggest banks, brokerage firms and distressed asset managers met on Friday with the country's top financial regulators, who told them to meet all "reasonable" financial needs of real estate firms. Regulators called on financial institutions to "treat private and state developers equally" when providing loans.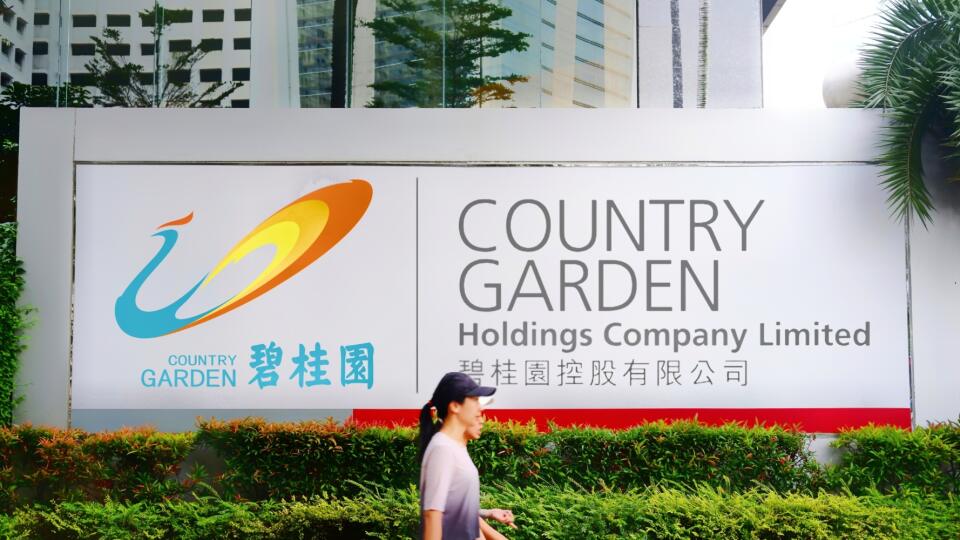 Don't overlook

The Chinese real estate market crisis is responsible for the destinies of tens of thousands of people