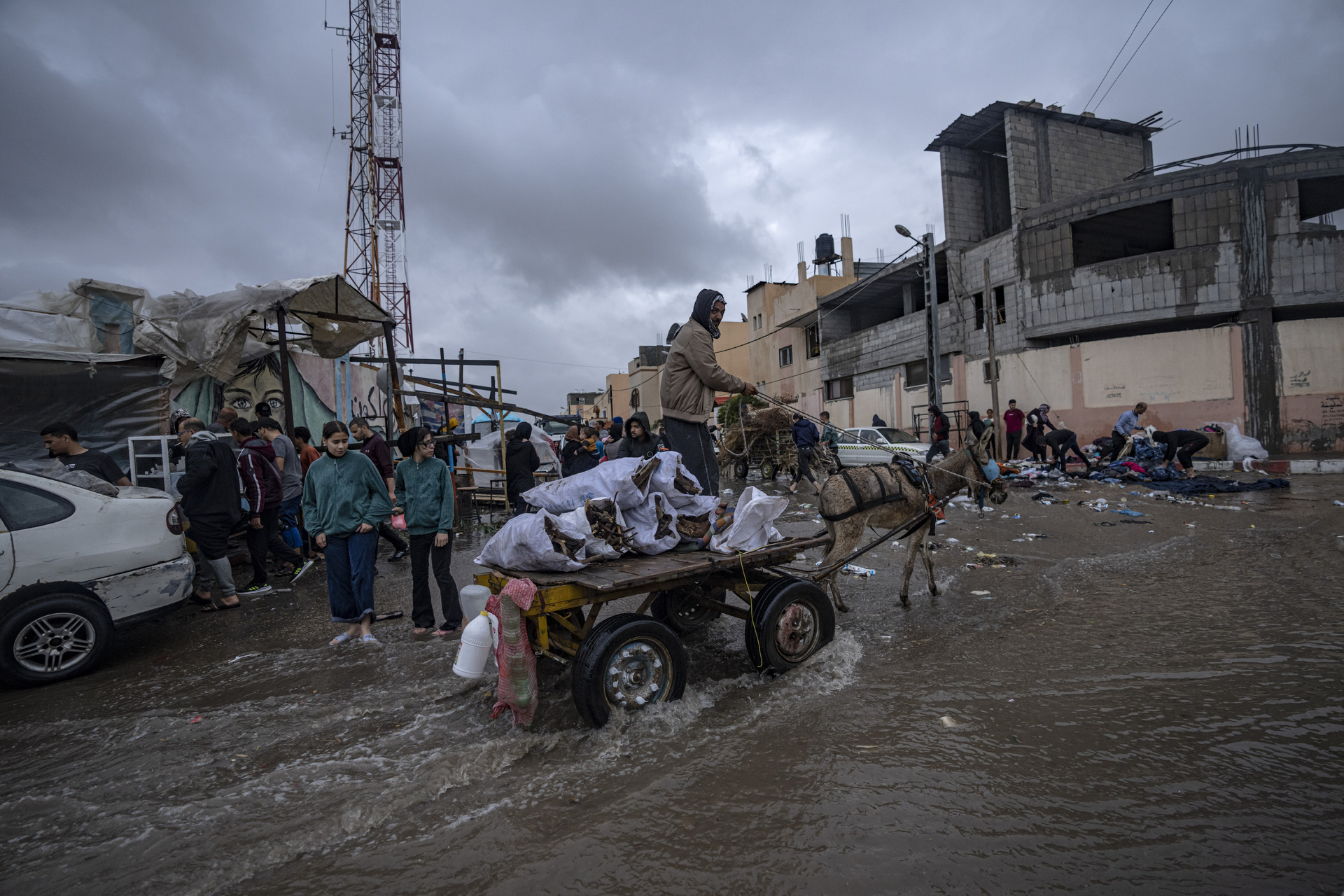 The Minister of Foreign Affairs of China, Wang Yi, met this month in Beijing with his Palestinian counterpart, Riyad al-Maliki, who arrived in the Chinese capital as part of a delegation of cancilleres from Arab and Islamic countries.
Concretely, in the meeting with Wang we also present the cancillers of Arabia Saudi, Egypt, Indonesia and Jordania.
The chino reaffirmed is the position of the Asian giant in the conflict, which concerns the "restoration of peace" and the "implementation of the solution of the states".
"China will always be the reason for the just cause of legitimate losses," said Wan.g en el recinto protocolario de Diaoyutai al comienzo de la reunion.
Furthermore, Wang apremió a la comunidad international para que tome "medidas efectivas" para que la guerra "no further advance", por lo que "moveá los hilos" alrededor del undo para seguir "entablando conversaciones de paz con múltiples actorses".
Therefore, al-Maliki accepted the invitation to a meeting considered "in the number of the Arab and Islamic world by the crimes committed by Israel in Gaza".
"Para Israel, esta es la ultima guerra para acabar con las guerras (…) Quieren eliminar a todos los palestinos", agregó el ministro palestino.
As you can see, Saudi Arabia's founder, Faisal bin Farhan, called for "a high speed immediately" and considered China as the "responsible side" before a possible descent.
At the end of October, the Chinese minister called for a peaceful solution to the conflict between Palestine and Israel and expressed, in a telephone conversation with Al-Maliki, his "deep solidarity" with the people of Gaza.