China's central bank left interest rates unchanged on Monday, in line with expectations. The loosening of monetary policy, which could stimulate economic growth, is mainly hindered by the weakening Chinese currency.
The People's Bank of China kept the key annual lending rate at 3.45 percent on Friday. It did so for the third month in a row, while in August it reduced this rate by 10 basis points. It did not change the basic interest rate for five-year loans either, and this rate thus remained at the level of 4.20 percent. Most new and outstanding loans in China are based on the one-year prime rate, while the five-year rate affects mortgage prices.
The recovery of the world's second largest economy remains uneven. Industrial production and retail sales rebounded surprisingly last month, but serious problems remain in the real estate sector, which accounts for about a quarter of China's economic activity. At the same time, in October, China experienced deflation for the second time since the beginning of this year, when the prices of goods and services fell by 0.2 percent compared to the same month last year.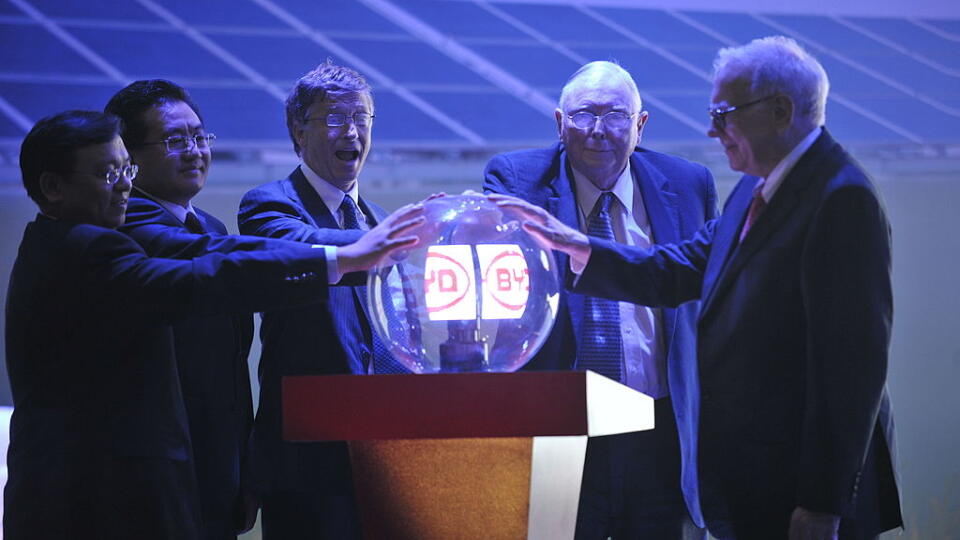 Don't overlook

Chinese stocks are not doing well, the country's outlook is equally bad. Investors are finding an alternative