It is necessary to simplify the implementation of projects as part of digitalization as much as possible, also from the point of view of public procurement. According to the Minister of Investments, Regional Development and Informatization Richard Raši, the plans in the digital decade, which were put into the program by a team of people at the ministry, are feasible.
"The receiver and implementer of any measure within the framework of digitization must be able to implement it," said Richard Raši in connection with Slovakia's long-term lagging behind in the European Union in terms of digital transformation. The ITAPA 2023 autumn conference on information technology and innovation started on Monday, this time for the first time it will last four days until Thursday, November 23.
Richard Raši considers the complicated bureaucratic cascade to be the key reason why European fund projects are not implemented in Slovakia. "Many people don't even want to go to our projects that the ministry gives," he said, adding that public procurement must be fundamentally simplified. "We need to make projects that the recipient really wants and that they are created together with our terrain. In the program statement of the government, in addition to raising qualifications, we also have projects that concern socially weak groups," explained the Minister of Informatization.
According to Richard Raši, Slovakia will not move even without the completion of broadband Internet up to the level of primary and secondary schools, as well as on the main road and railway corridors. "These are prepared things. I believe that nothing will prevent us from realizing it," said Richard Raši. He expects that what is approved and programmed in the field of digitization and computerization will also be implemented during this period.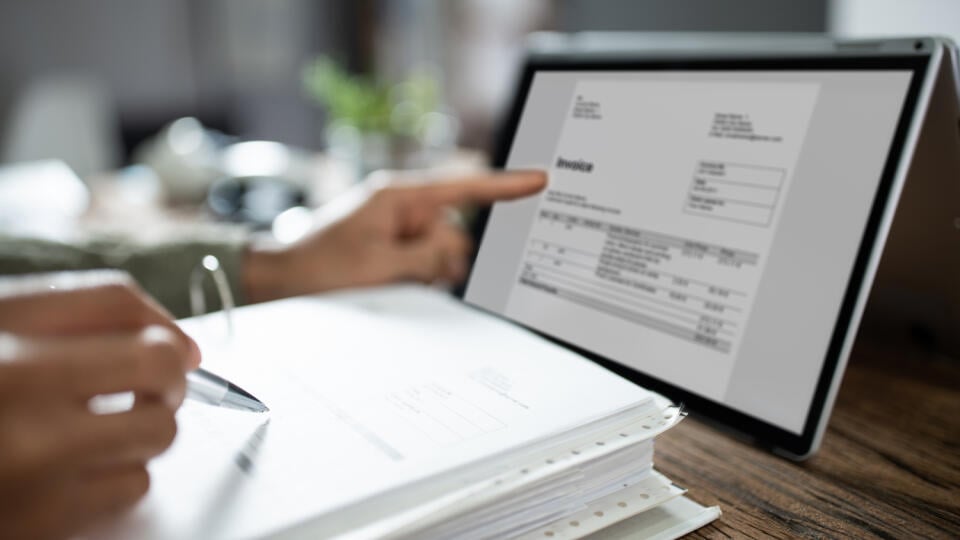 Don't overlook

Slovakia is significantly lagging behind in the digitization of businesses, we are among the worst in the use of e-invoices