On Monday, Germany announced plans to build an approximately 30-kilometer-long railway tunnel under the Ore Mountains on the border with the Czech Republic, which will significantly shorten the journey between Dresden and Prague.
An important railway project
The railway company Deutsche Bahn announced that after evaluating several options, the most likely tunnel is the one connecting the city of Heidenau in the German state of Saxony with Ústí nad Labem in the north of the Czech Republic. This variant of the tunnel is also the most acceptable for the environment and the best solution from a technical and economic point of view.
This tunnel is described as an internationally important railway project. The current route through the valley of the river Elbe is busy, and the new one should therefore offer an alternative that will also be resistant to possible floods. The journey from Dresden to Prague should be shortened to approximately one hour. It currently takes almost 2.5 hours.
The journey from Berlin or Hamburg to Vienna, Bratislava and Budapest will also be shortened. This route is part of a wider European railway corridor leading from German ports on the shores of the North and Baltic Seas to Istanbul and Athens, DPA reminds.
According to the plans, two parallel tunnels for passenger and freight traffic are to run through the eastern part of the Ore Mountains. On the German side, they are to expand the line between Heidenau and Dresden, which also includes new rails and other infrastructure.
Construction of the tunnel
According to Deutsche Bahn, interviews should be held with citizens in the region in January to inform them of the construction plans. In the middle of next year, the plan should be ready and then submitted to the German parliament.
Construction could begin in 2032 and the tunnel should be completed within 12 years. It would be the longest railway tunnel in Germany. Until now, this championship belongs to the Landrücken tunnel in the federal state of Hesse, which has a length of almost 10.8 kilometers.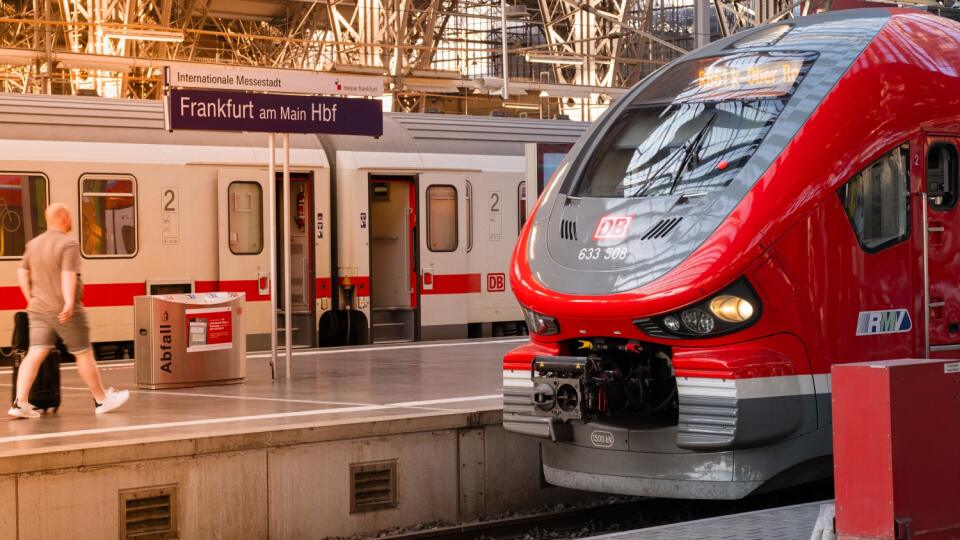 Don't overlook

Most trains in Germany will not run. The train drivers are on strike again, demanding higher wages