After a tumultuous run-up, the Las Vegas Grand Prix turned out to be a great success on Sunday evening. Although criticism of the event was pushed to the background by the spectacular race, sooner or later the discussion about 'entertainment races' will flare up again in the United States.
If only because Max Verstappen – the world champion of the last three years and therefore one of the most important people in current Formula 1 – will never become a fan of Grands Prix where the race is a side issue. The Dutchman is an enthusiast par excellence. He would prefer to just be about racing.
The 26-year-old Verstappen left almost no media session unused this weekend to make that opinion clear. Only during the press conference after the race, which he had won after a thrilling battle, he did not want to discuss it too much. "To be honest, I also expected the racing itself to be good," said the Red Bull driver, who beat Charles (second) and Sergio Perez (third).
"The circuit has four long straights, slow corners and you lose little downforce. The DRS effect was strong but good. That has never been my problem. Today was fun, that's all I want to say about it say."
Race in Las Vegas is fascinating from start to finish
The Grand Prix of Las Vegas was fascinating from the first to the last lap, not only for Verstappen, but also for viewers on television and spectators on the circuit. Due to a time penalty for overtaking Leclerc, Verstappen was thrown back to the middle of the pack after the opening phase. The Limburger had to bring out the best version of himself to win and succeeded – not for the first time this season – wonderfully.
During the race there were numerous fights and beautiful overtaking actions. A serious crash by Lando Norris – the Briton was able to get out unscathed – and a touch between Verstappen and George Russell resulted in safety cars. The podium places were only secured in the last few hundred meters when Leclerc passed Pérez in spectacular fashion on the last lap.
Verstappen therefore had no reason to repeat his opinion after the Grand Prix. A day earlier, in the middle of the night during the press conference after qualifying, he had already explained in detail in a minutes-long speech why a show race in Vegas actually represents everything he doesn't like.
"Of course I also understand that a certain show element is part of it," Verstappen said. "But it shouldn't go overboard. I fell in love with this sport as a child because of the emotions and the sport surrounding it. Not because of peripheral issues. Moreover, as a driver I simply don't like street circuits. Your car doesn't really come to life. If you drive at Spa and Monza, for example, is where the passion and emotion really shine. I always think it's great to see the thousands of fans there and to drive there as a driver."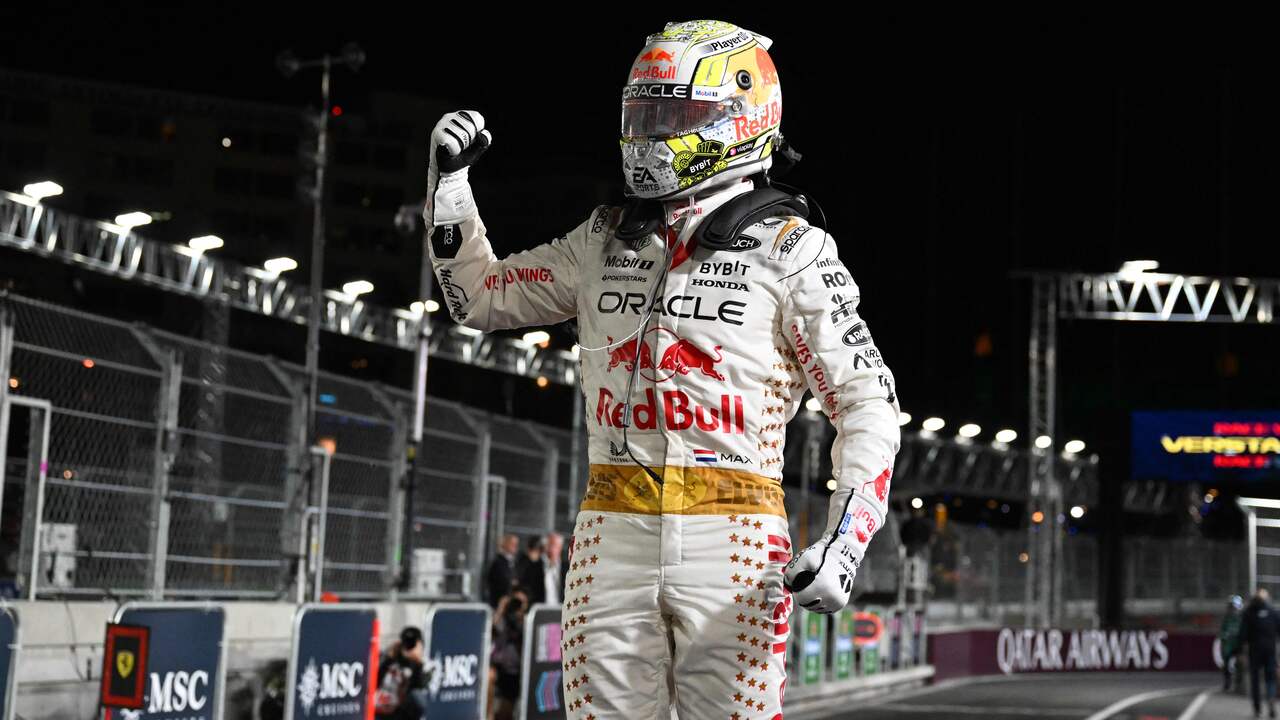 'I love it here, just not for racing'
According to Verstappen, the contrast between the classic circuits and Las Vegas is enormous. The three-time world champion believes that Formula 1 has a task to better explain the sport to new fans. "Because now they just put a deejay and some drinks in front of them. But they have to learn to understand what we are actually doing. I also like to party hard and have a good time, but that is also possible in Ibiza ."
Verstappen is therefore bothered by the fact that many people in the stands "have no idea what he is doing". "We drivers all dreamed of becoming world champions as children," he said.
"Shows how hard the team is working and what it takes to be a Formula 1 driver. Don't get me wrong, I love Vegas. I love it here, having a drink and putting everything on red "I just don't like driving a Formula 1 car here."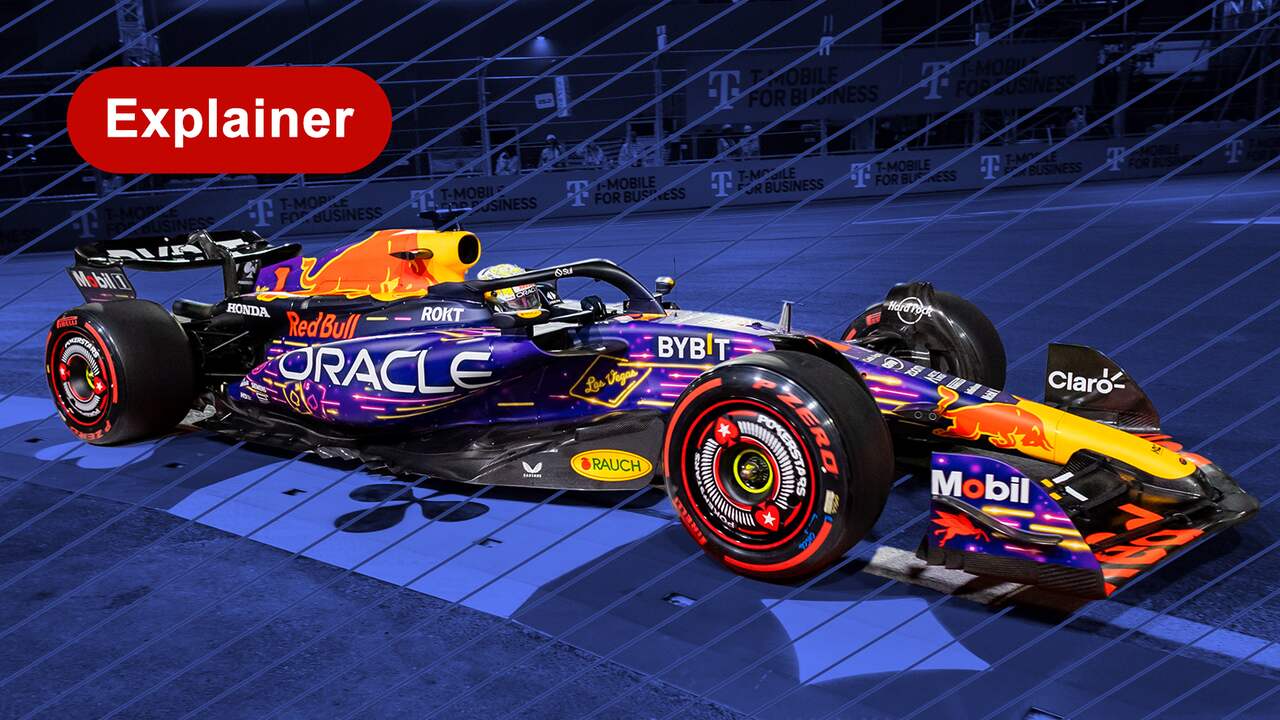 'We will see more in ten or fifteen years'
After his speech, Verstappen continued to discuss his major annoyances in conversation with the Dutch media. He was also disturbed by the interaction with the tens of thousands of fans, who could not see the training sessions and were bought off with a voucher for the fan shop.
Among the drivers, Verstappen is now almost alone in his outspoken opinion. Still, he thinks that criticism of show racing in the United States will increase. "You know, everything is still very popular now. It doesn't really matter what you do, people will come anyway," he said.
"But in ten or fifteen years we will see more. Of course the world is changing, but why do you always have to change with it? Maybe you can continue to do your own thing and approach it in a different way."
In any case, Verstappen himself will have to continue racing in Las Vegas in the coming years. The premier class has a contract with the gambling city until 2032. The discussion about the show races will continue in the spring of next year, when the Miami Grand Prix is ​​scheduled for a street circuit in Florida.