Heidi Klum threw caution to the wind on date night with husband Tom Kaulitz in Las Vegas, Nevada.
Not only did the 50-year-old supermodel opt out of wearing a top underneath her black leather coat, she also embraced the pants-less trend to catch the F1 Grand Prix.
Klum shared a few snaps on social media from her fun-filled night on the strip after mingling with the likes of Brad Pitt, Paris Hilton, Rihanna and Justin Bieber.
BRAD PITT IN FIRST SERIOUS RELATIONSHIP SINCE INTENSE ANGELINA JOLIE SPLIT: WHO IS INES DE RAMON?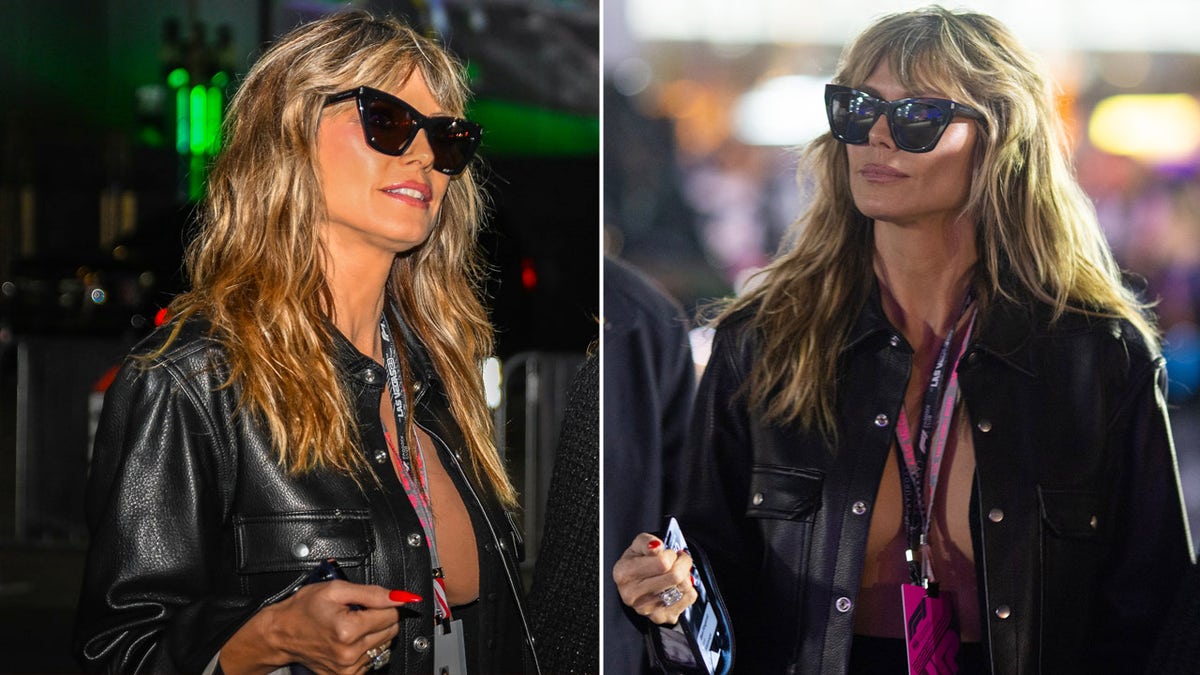 The "America's Got Talent" judge kept covered up with a long black jacket to match a pair of high-waisted briefs she wore as pants.
HEIDI KLUM, COCO AUSTIN MAKE HEADLINES WITH PROVOCATIVE ALTER EGOS: PHOTOS
Klum trekked around town in fishnet tights and added inches to her towering frame with knee-high black boots. She carried a matching purse and wore a hot pink VIP lanyard around her neck.
Throughout the night, Klum kept her fans abreast of Sin City's best, including Formula One races and DJ sets with Disclosure and Tiesto.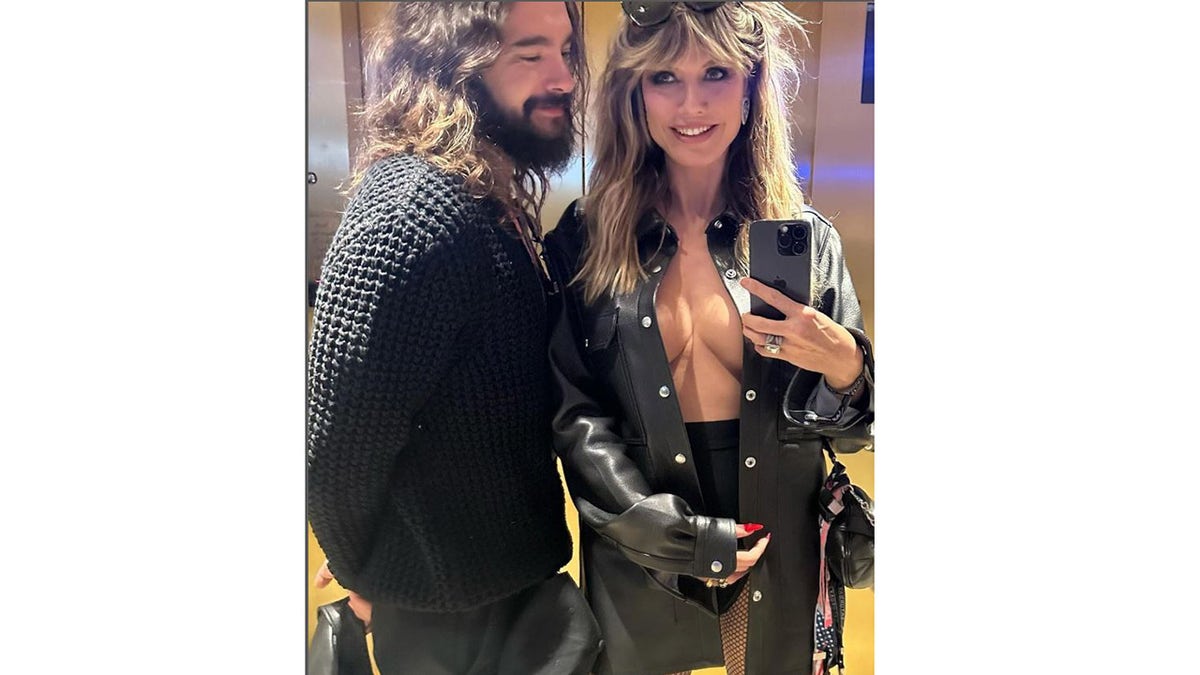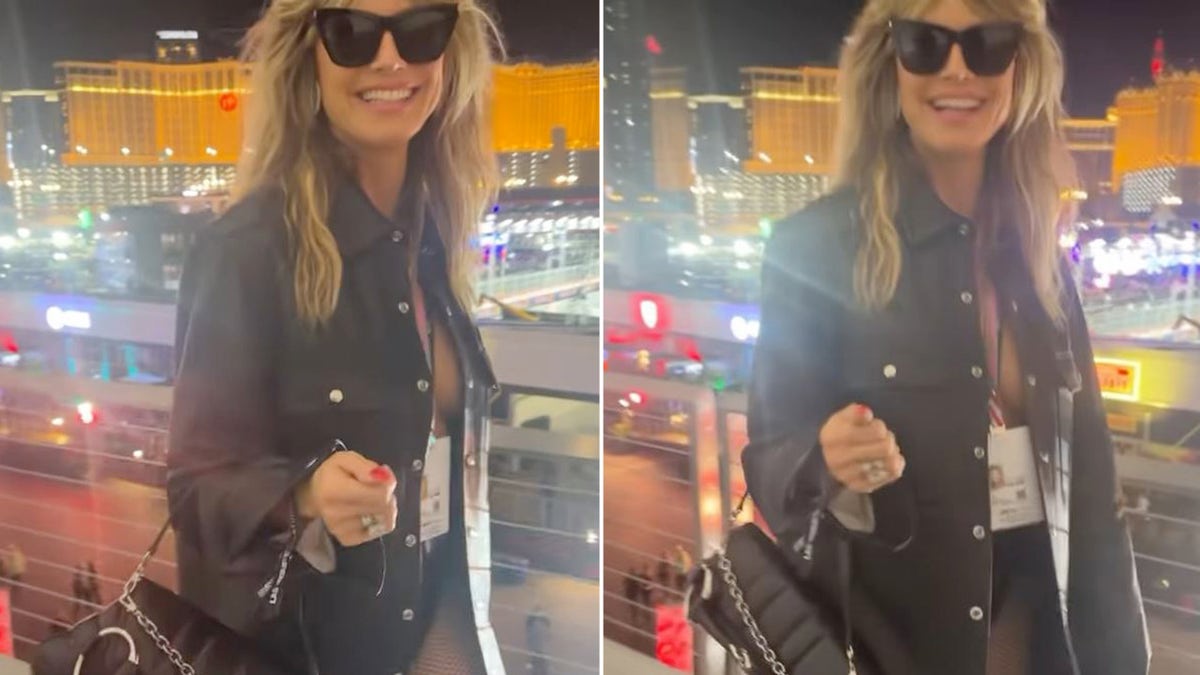 After a night of partying, she captured the sunrise from her hotel room and told her husband, "Baby, well done. The sun's coming up."
LIKE WHAT YOU'RE READING? CLICK HERE FOR MORE ENTERTAINMENT NEWS
Brad Pitt checked out the scene on and off the tracks throughout the weekend amid reports he's working on a film centered around the sport where he portrays a veteran F1 driver. 
In July, the organization shared an image of Pitt and co-star Damson Idris ready to race in white suits with black racing stripes.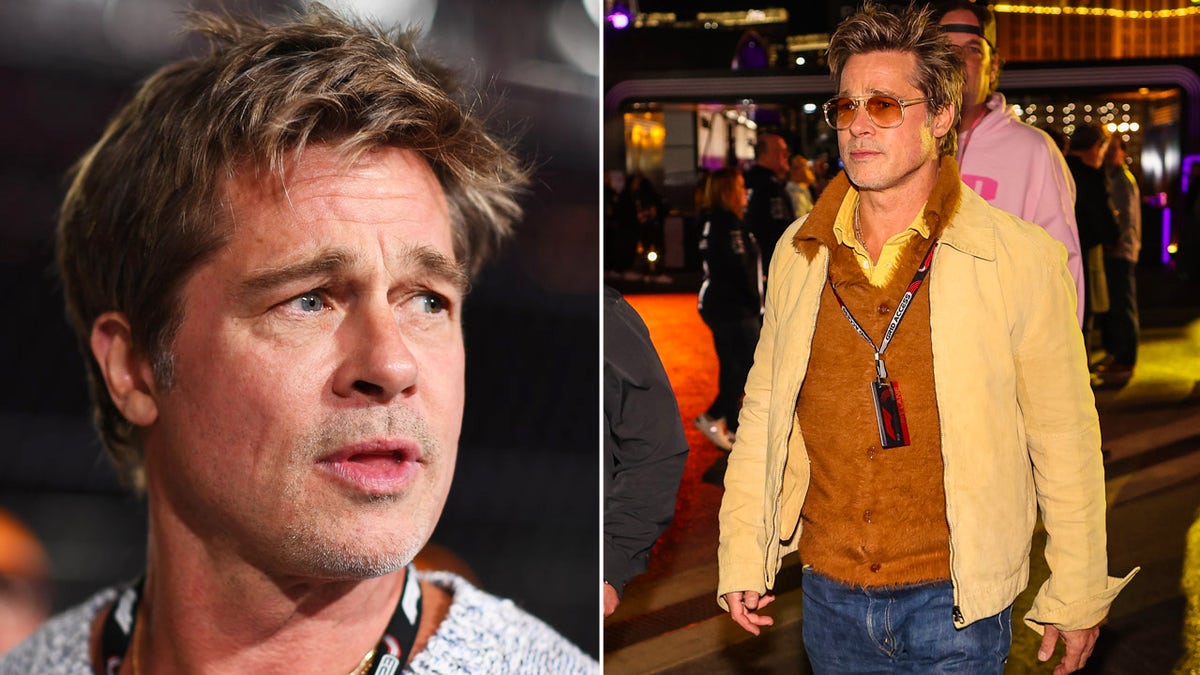 APP USERS CLICK HERE TO VIEW POST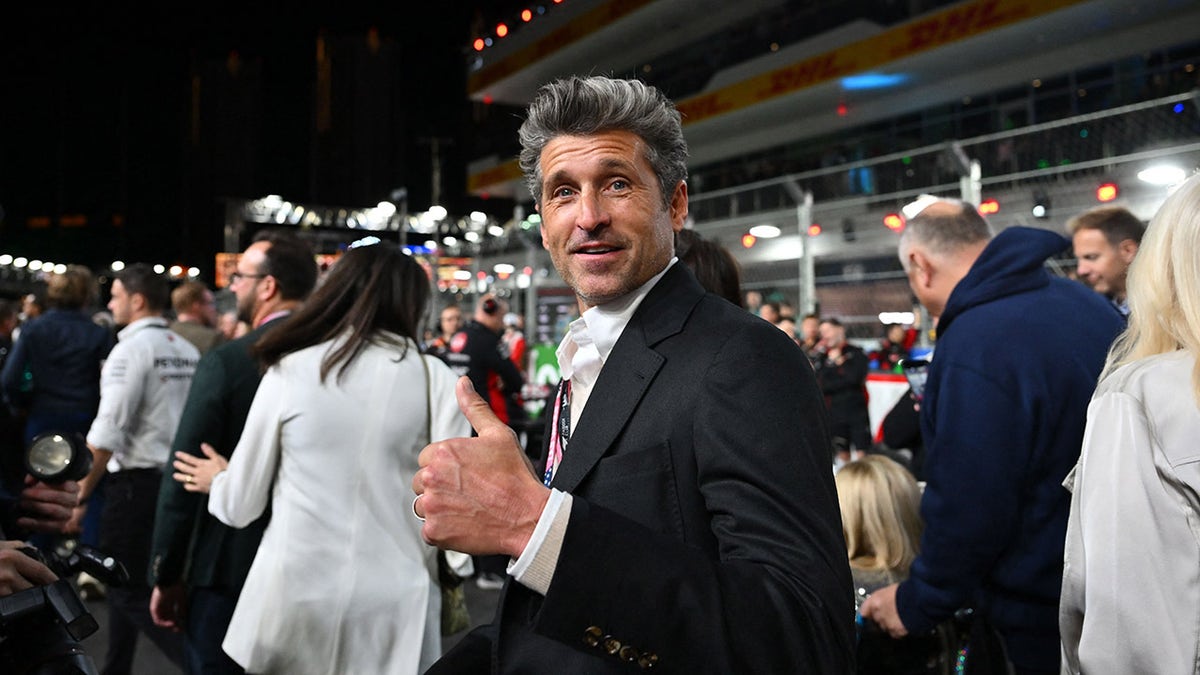 "Welcome to the grid, APXGP," Formula 1 captioned the series with F1 world champion Max Verstappen and Ferrari's Carlos Sainz Jr.
CLICK HERE TO SIGN UP FOR THE ENTERTAINMENT NEWSLETTER
Patrick Dempsey also made his way out to Las Vegas to catch the races. Dempsey, who was recently named People's "Sexiest Man Alive", is also gearing up to star in Michael Mann's film, "Ferrari."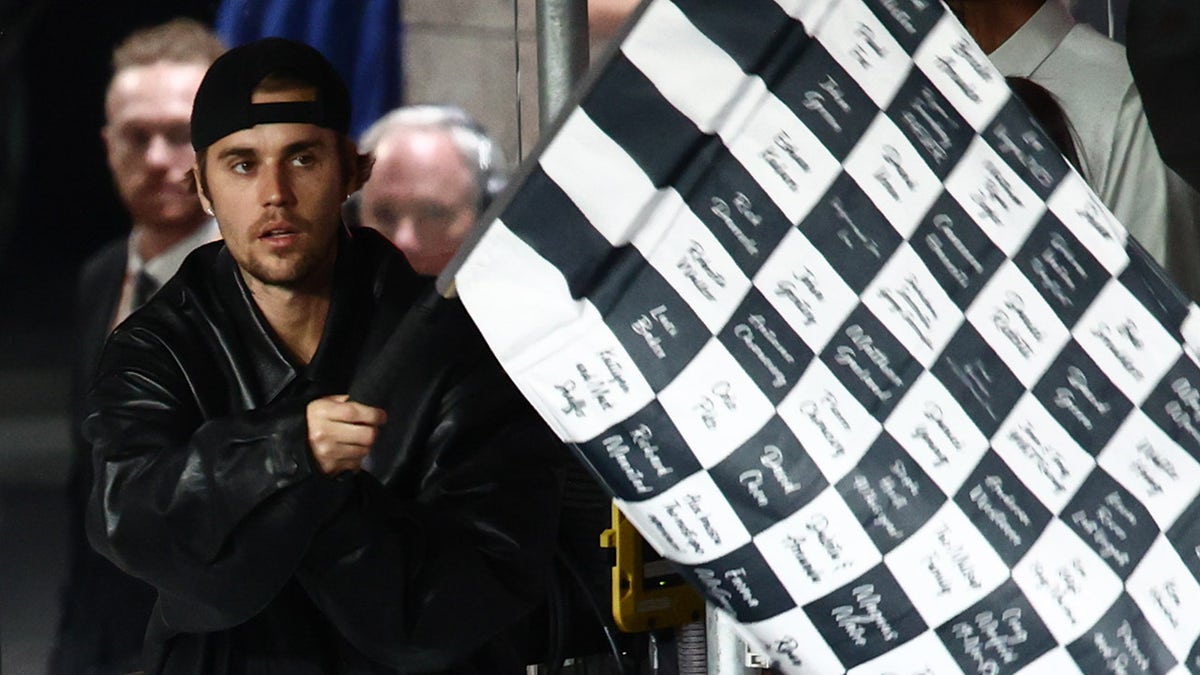 Dempsey, who stars as race car driver Piero Taruffi alongside Adam Driver as Enzo Ferrari, said he did all the driving himself in the film. "It's the best role I've ever had. It's fantastic," he told The Associated Press last year.
Justin Bieber waved the black-and-white checkered flag on Saturday night, which marks the end of the race.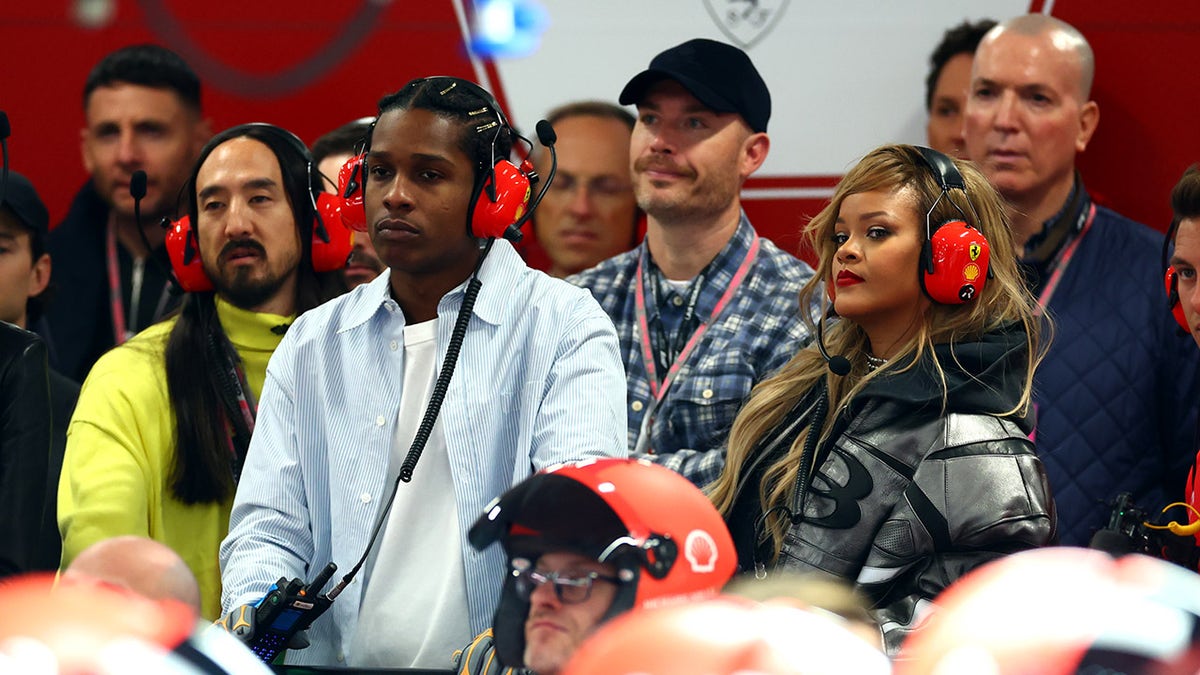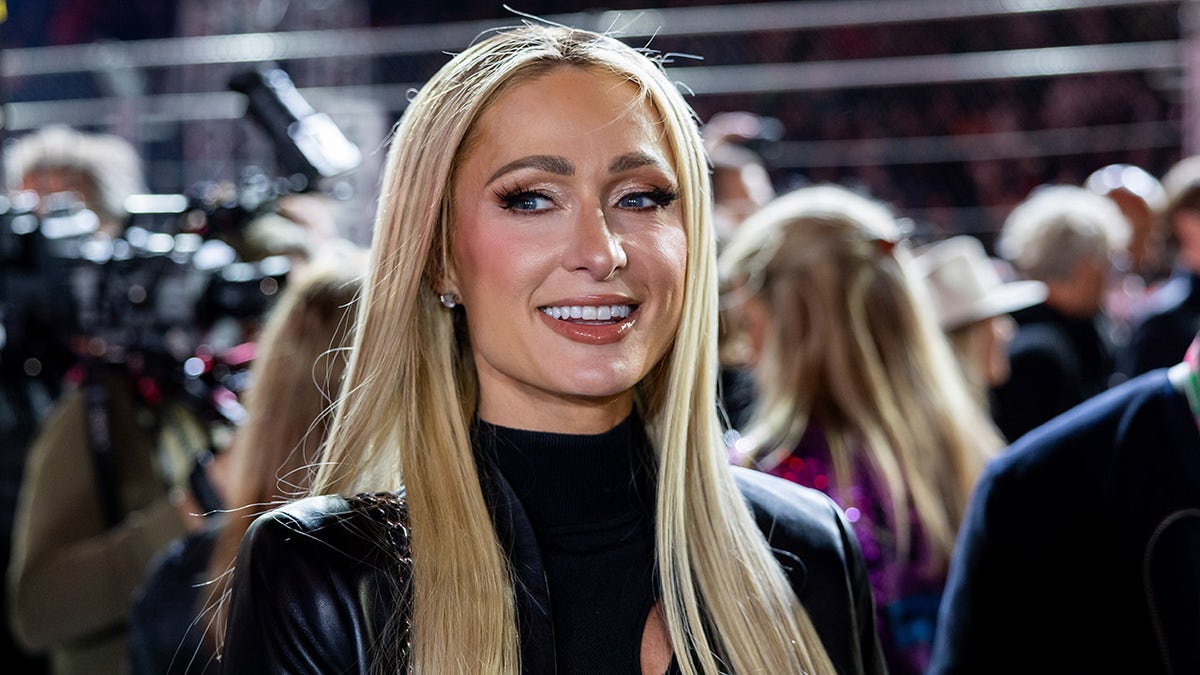 Rihanna and boyfriend A$AP Rocky checked out the Ferrari tune-ups with DJ Steve Aioki.
Paris Hilton rocked a black leather jumpsuit as she mingled among friends and fans between races.
CLICK HERE TO GET THE FOX NEWS APP
Red Bull driver Max Verstappen, of the Netherlands, won the event, with Charles Leclerc coming in second and Sergio Perez in third.