Slovakia supports efforts for long-term rural development, which was also the subject of Monday's debates at the EU Council for Agriculture and Fisheries in Brussels. This was stated by the Minister of Agriculture and Rural Development, Richard Takáč, after the negotiations.
The Council of Ministers approved conclusions on a long-term vision for EU rural areas, which provide policy guidance for the European Commission and Member States aimed at strengthening the prosperity, resilience and social fabric of rural areas and rural communities. Ministers emphasized the role of rural areas in ensuring sustainability and food security and in preserving the cultural heritage of local communities.
According to the ministers, the streamlining of funding would help address the low availability of public services and improve infrastructure and connectivity in rural areas. Ministers also supported solutions aimed at attracting young people, including young farmers, to rural areas, which is intended to prevent rural depopulation.
Referring to the Brussels negotiations, Richard Takáč specified that he assured his departmental colleagues that within the renewed negotiations on the EU's common agricultural policy, Slovakia wants to point out that with the expected entry of Ukraine into the Eurobloc, the processes must be set up transparently. That is, so that Slovakia does not lose, for example, the possibility of growing and exporting grain for cheaper Ukrainian wheat.
And referring to the strategy for rural development, he added that everyone in Slovakia is well aware that they live in a rural country. "We are a rural country. Up to 48 percent of the potential and development of people is created in the countryside, therefore it is important to continue setting processes in order to support the countryside as such," Richard Takáč described the situation. He emphasized that Slovakia will certainly agree with the steps that will be taken at the pan-European level for the development of the countryside.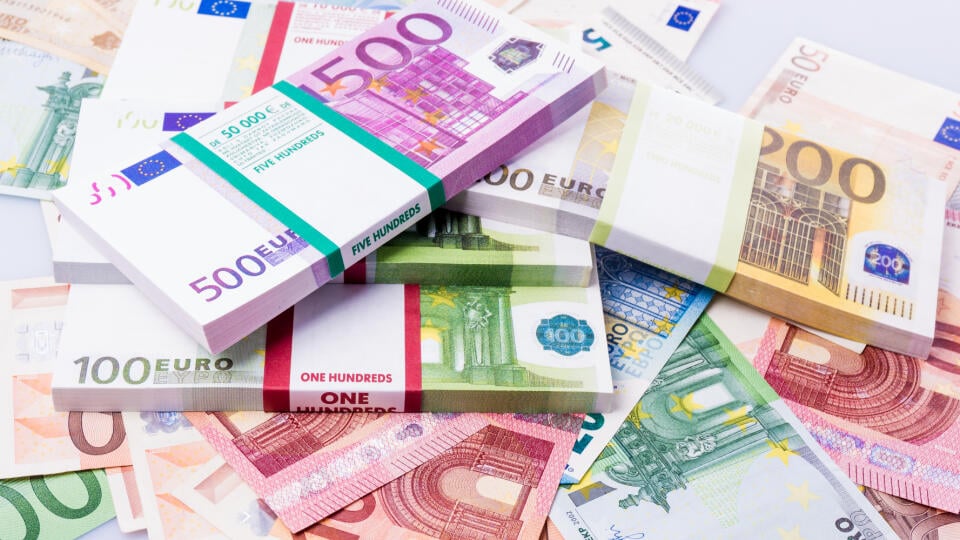 Don't overlook

The use of European funds is increasing. More than two billion must be spent before the end of the year