The single European currency gained about a quarter of a percent and was near the $1.0940 level. Financial markets assume that interest rates in the United States have already reached their peak. Attention is thus beginning to focus on when the Fed could start reducing interest rates.
The dollar index showed a decrease of about 0.4 percent to 103.49 points. During the day, it fell as low as 103.46 points, which was the lowest level since the beginning of September. Last week, the index fell by almost two percent, marking its biggest weekly decline since July.
Nordea analyst Dane Cekov said the dollar's decline was driven by news of US inflation. The U.S. Labor Department reported last week that year-over-year growth in U.S. consumer prices slowed to 3.2 percent in October from 3.7 percent in September.
The Fed started raising interest rates last March to get inflation under control. Since then, its benchmark rate has increased by more than five percentage points. The last time the Fed raised interest rates was in July. The prime rate is now in a range of 5.25 to 5.50 percent, the highest level since 2001.
Dane Cekov said that the single European currency was supported, among other things, by Friday's decision by the Moody's agency to raise Portugal's rating and improve Italy's rating outlook from negative to stable.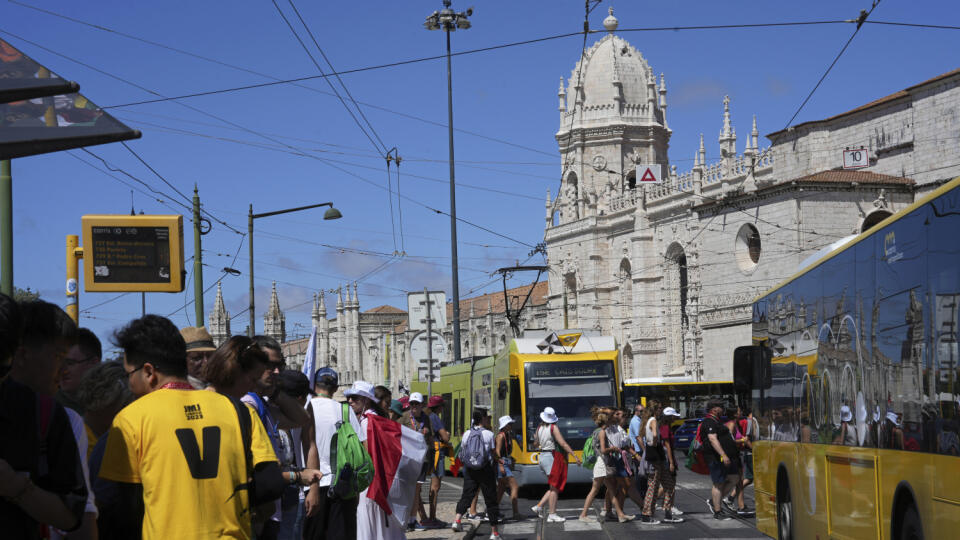 Don't overlook

Fitch raised Portugal's credit rating by one notch