The company Kuenz-SK will receive a state investment incentive of two million euros to expand the production of the existing plant for the production of container handling cranes in the village of Kechnec (district of Košice-okolie). The company will reinvest 19 million euros and create 15 new jobs by the end of 2028. This follows from the material approved by the government on Monday.
"As part of the implementation of the investment plan, there will be the construction of a new production hall, a new assembly hall and the procurement of new technologies. The recipient plans to spend at least EUR 19 million in investment costs for the acquired long-term tangible assets in the form of buildings, machines, devices and equipment by the end of May 2026," the Ministry of Economy stated in the proposal. According to MH, the goal of investment aid is to support economic and regional development, competitiveness and job creation.
The company Kuenz-SK was established in 2002. The subject of its activity is the production of purpose-built machines (except electrical parts) and design, graphic, drawing and construction work connected with the preparation of technical documentation for engineering production. Its only partner is the Austrian company Künz Holding GmbH, which has a leading position among manufacturers of automatic electrolysis cranes and is also a specialist in hydropower plant equipment.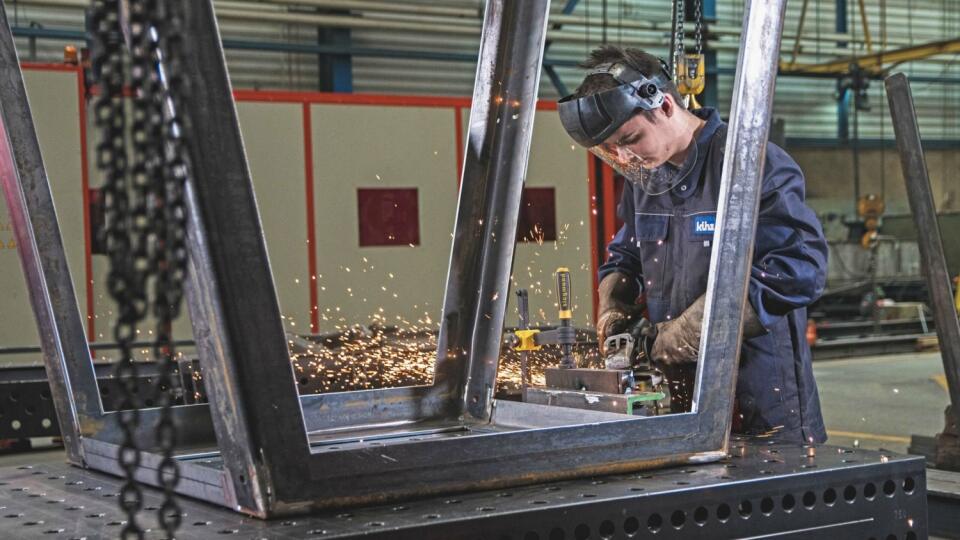 Don't overlook

Kuenz – SK invests millions of euros in the expansion of crane production. The state also wants to contribute to it