The Prešov self-governing region is participating in the challenge of the Ministry of Economy, the aim of which is to support the development of electromobility in the regions of Slovakia in the form of building e-charging infrastructure. In the region, through the EKO-Transport project, prepared by the Energy Agency of the Smart Region of the Prešov self-governing region, it plans to build 33 charging stations, which represents 66 charging points in 27 selected locations. He wants to use the state subsidy from the renewal plan in the amount of 354 thousand euros, while the total value of the project will reach 462 thousand euros. The spokeswoman of the region, Daša Jeleňová, informed about it.
The region, in cooperation with the energy agency, selected locations for the placement of charging stations based on technical circumstances and coordination with district authorities. "It should be an evenly dense network throughout the region, with increased numbers in less populated places. On the other hand, with strengthening in locations with potential for tourism development. At least one public AC (11 kilowatt) or DC (50 kilowatt) charging station should be available within a radius of 25 kilometers," said Daša Jeleňová.
More precisely, it should be about building 15 charging stations in the Šariša region. They should be established, for example, at two secondary schools in Bardejov and at the secondary school in Svidník. Also at the social service centers (DSS) in Brezovička and Giraltovci, two more in Veľky Šariš, as well as three each in the town of Lipany and in the village of Raslavice. The two stations should be part of the external space of the Office of the Prešov Region.
The region plans to build six charging stations in the Spiša region. Specifically, at two secondary schools in Poprad and at the Vocational Secondary School in Stara Ľubovna, further on in the town of Spišská Belá, as well as at the Legnave Social Services Center and in the village of Štrba. The upper Zemplín region should have a total of 12 charging stations. The Prešov region has planned them at secondary schools in Humenno, Stropkov, Vranov nad Topľou, two stations at SPŠ in Snin, two in the village of Kvakovce, one each in Kolonica and Uliča, two at the A. Warhol Museum of Modern Art in Medzilaborce and one at DSS in Apple trees.
If the project is successful, the Prešov region plans to build publicly accessible charging stations in selected locations in the 2024-2025 horizon.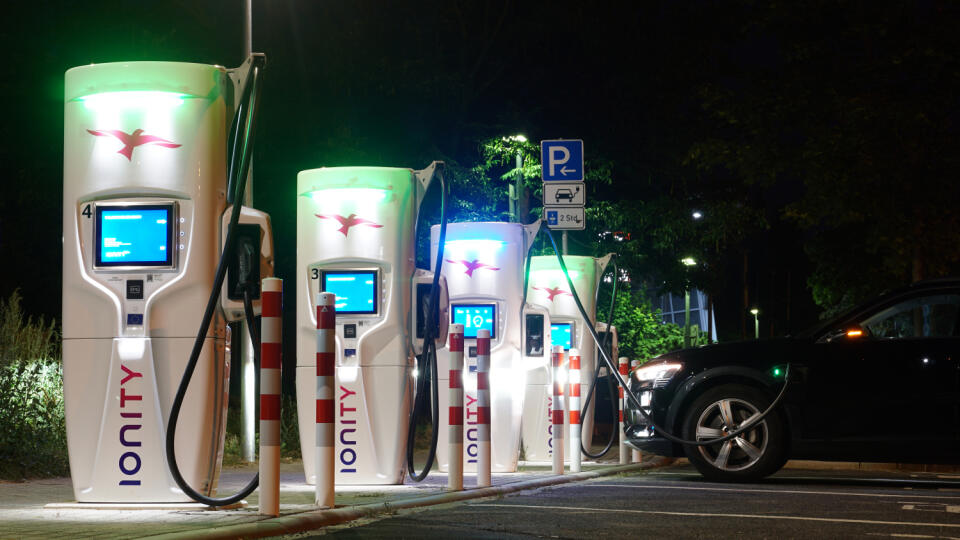 Don't overlook

The lack of night charging stations hinders the growth of electromobility in Slovakia