Ukrainian President Volodymyr Zelensky and his wife Olena Zelensky congratulated US President Joe Biden on his 81st birthday on Monday. They thanked him and the United States for defending freedom and life in this difficult period and wished him victory.
Volodymyr Zelensky wrote on the X social network: "Olena Zelensky and I wish US President Joe Biden a happy birthday. We, like all Ukrainians, are grateful to the United States for its leadership role in defending freedom and life in these difficult times. Currently, on every symbolic day, Ukrainians wish each other one thing: victory. So today we wish President Biden what is necessary for freedom: victory in our common fight against aggression and terror."
The president jokes about his age
Democrat Joe Biden is the oldest president in US history. His birthday is thus put in an unwanted light. If he were to win a second term in next year's presidential election, he would be 86 years old when he leaves the White House.
Joe Biden himself sometimes jokes about it, and his associates point to a busy work schedule that would "lay down" even much younger people. However, public opinion polls show that the president's age is the biggest concern of American voters.
Grant of presidential pardon
The president will also celebrate Monday's 81st birthday by pardoning two turkeys who would otherwise end up on the plate at Thanksgiving. It always falls on the fourth Thursday in November, this year it will be November 23. The president will pardon the turkeys Liberty and Bell on Monday in a traditional annual ceremony. This year the event will be held on the South Lawn of the White House, rather than the Rose Garden. This will unofficially kick off the holiday season in Washington.
In the afternoon, his wife, First Lady Jill Biden, will receive a delivery of a 5.6-meter-tall Fraser fir from Fleetwood, North Carolina, which will be the White House's official Christmas tree. It is an evergreen conifer with a regular conical growth.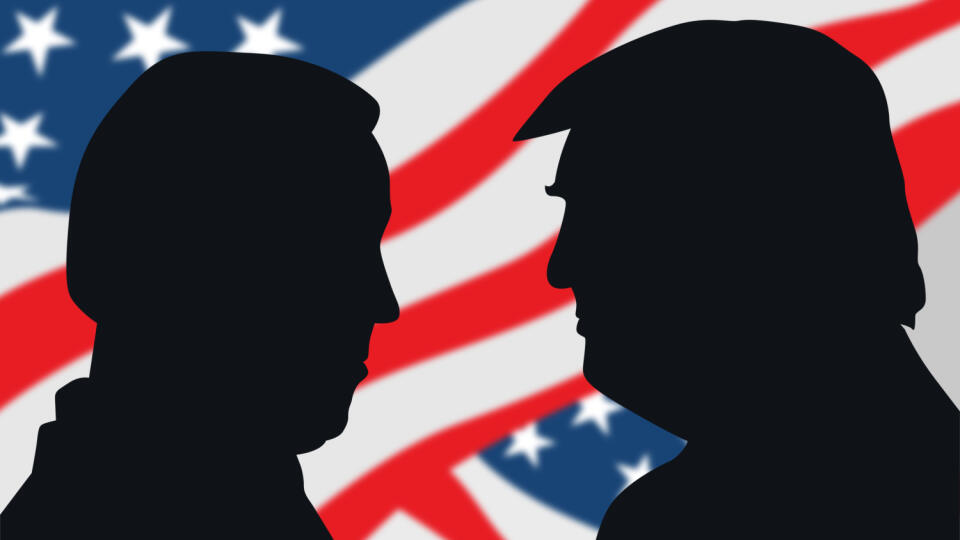 Don't overlook

Joe Biden is lagging behind Donald Trump, in polls he has lower support than his predecessor