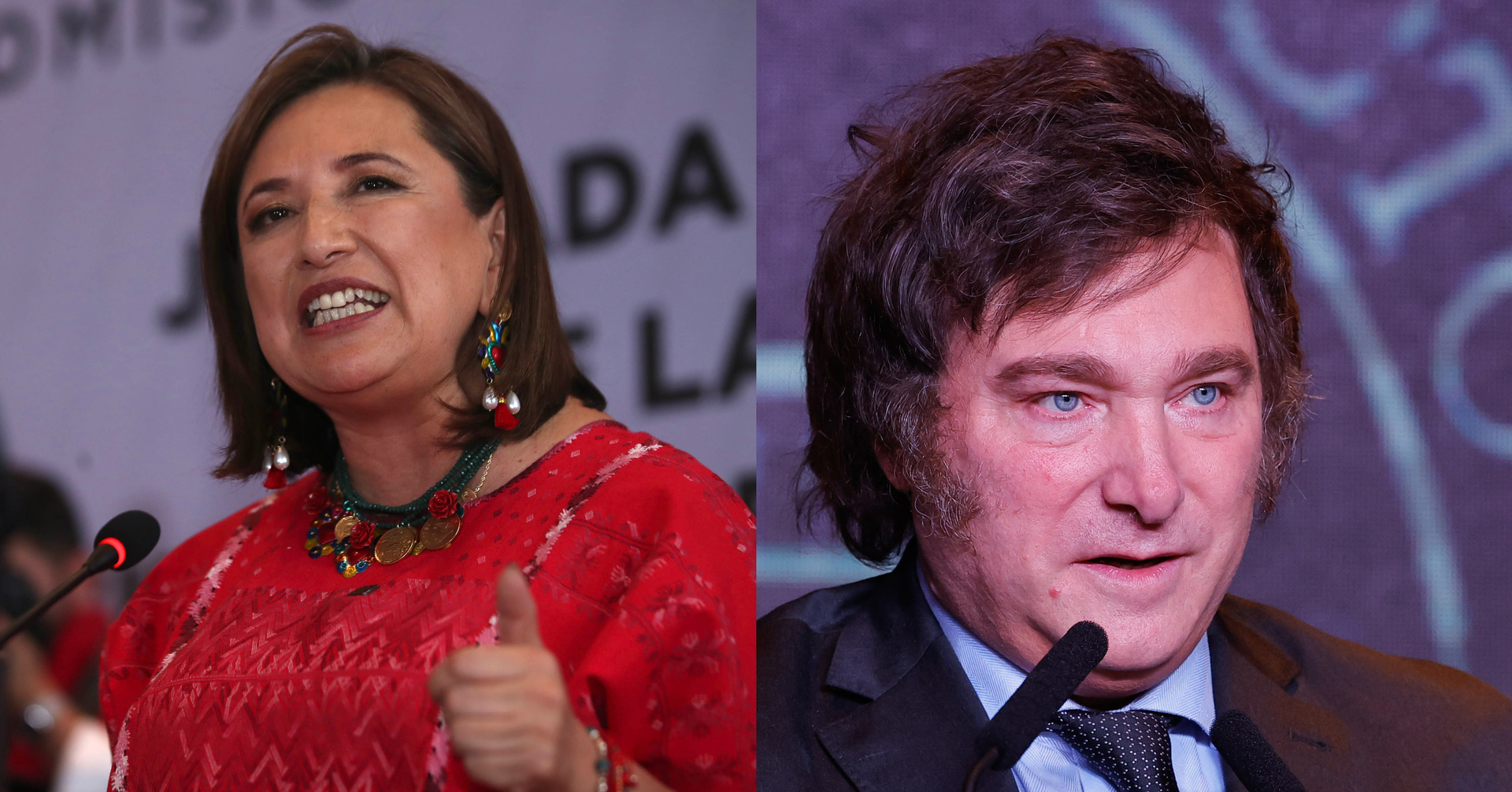 The candidate for the Presidency of the Republic, Xóchitl Gálvez, celebrated the triunfo of ultraderechista Javier Milei in Argentina.
¡En Latinoamérica soplan comes to improve our new countries!, written in addition to social laws.
It is said that the Argentinian village "le puso un alto alto mal gobierno y los malos resultsados".
To aggregate "My recognition of this historic electoral day. Congratulations to the elected President Javier Milei".