Spoilers are ahead for Fear The Walking Dead's series finale.
Summary
Fear The Walking Dead
's series finale is packed with ridiculous moments, making for an uneven conclusion to an inconsistent spinoff series.

The plot points that deliver the fitting conclusions for the cast of characters are often absurd and riddled with unbelievable coincidences.
The series finale features contrived moments like Madison surviving a gunshot because of her daughter's necklace and her miraculous survival of a huge explosion. Tracy's convenient rescue of Madison from the rubble also adds to the absurdity.
An uneven conclusion to an inconsistent spinoff series, Fear The Walking Dead's series finale is packed with ridiculous moments. Created by Robert Kirkman, one of the comic-book source material's creators, and Dave Erickson, Fear The Walking Dead is a spinoff of AMC's mega-hit The Walking Dead. Much like the franchise's parent series, however, Fear The Walking Dead faced a stark dip in quality across its 8-season run. At first, the series centered on a blended family, the Clarks, and their experiences in the early days of the zombie apocalypse. Over time, Madison (Kim Dickens), her daughter Alicia (Alycia Debnam-Carey), and other key characters become hardened survivors.
In Fear The Walking Dead's series ending, the ups and downs continue. Tasked with finding satisfying endings for its many characters; wrapping up the show's loose threads; and keeping the door open for future spinoffs and crossovers (namely with the franchise's other existing spinoffs, Daryl Dixon and Dead City), Fear's season 8, episode 12, "The Road Ahead," had a lot to tackle. For the most part, Fear The Walking Dead season 8's cast of characters received fitting conclusions — even if the plot points that delivered them to those endings were absurd or riddled with unbelievable coincidences.
10
Madison Experiences Memories Of Moments She Never Witnessed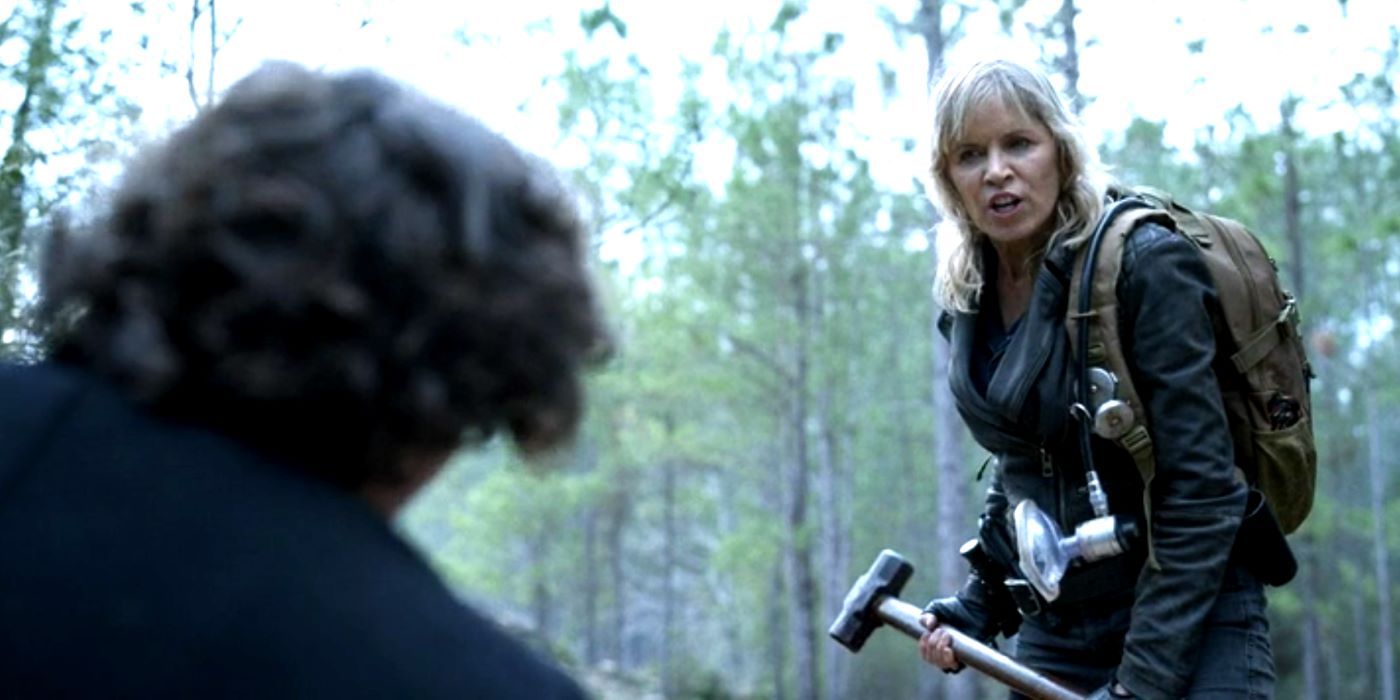 When the young Tracy Otto (Antonella Rose), Troy's (Daniel Sharman) rebellious daughter, learns that Alicia Clark is her mother in the penultimate episode of Fear The Walking Dead, things take a turn. Of course, Tracy is not actually Alicia's daughter, as Alicia herself later confirms in the series finale. Still, Troy's supposed reveal sends Madison running into the woods after Tracy, while images of Alicia and the late Nick (Frank Dillane) flash across the screen. It's heavily implied that the situation is prompting Madison to remember moments with her own kids, but the clips used are largely moments she wouldn't have memories of, which is jarring for viewers.
9
Alicia's Small Necklace Stops A Bullet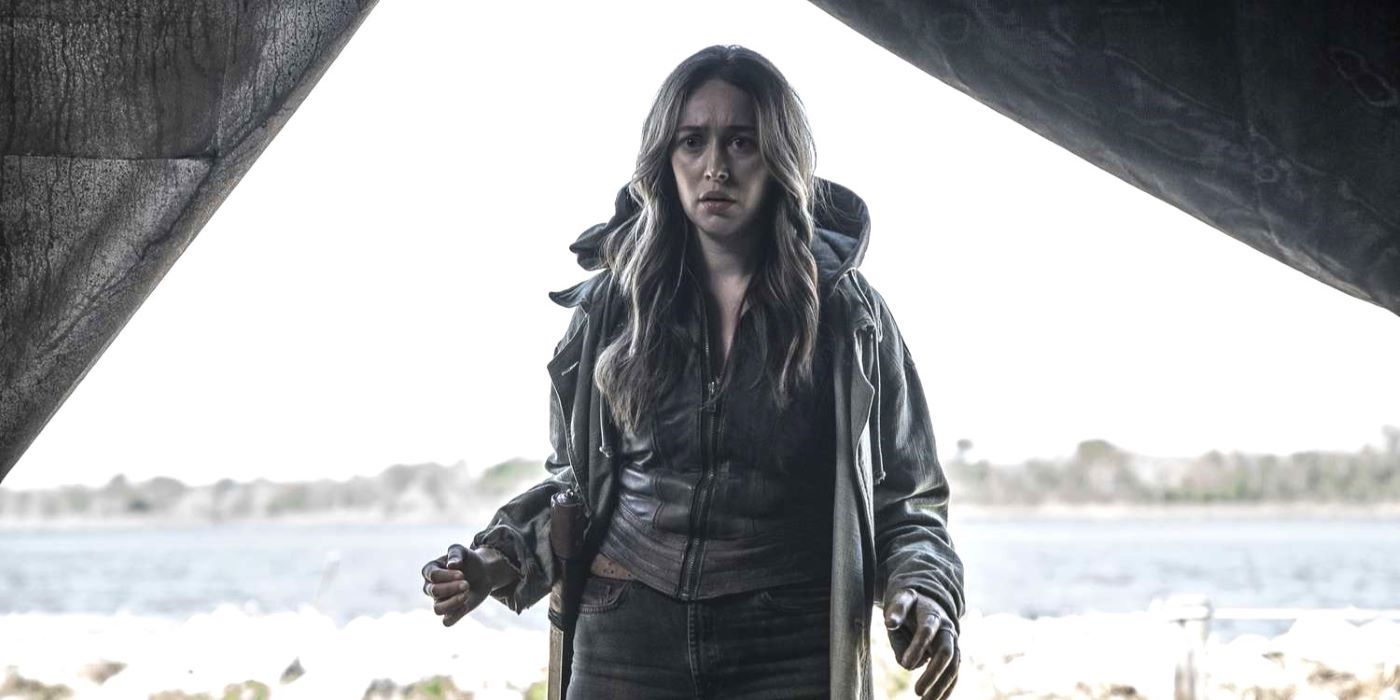 Before Alicia and Madison reunite in Fear The Walking Dead's series finale, Madison ends up surviving a gunshot because of her daughter — sort of. Realizing she'll have to make hard choices in order to survive, Tracy shoots Madison and leaves her for dead. At this point, Tracy is (understandably) upset about her father's death and very much unwilling to believe that she's at all related to the Clarks. Later on, it's revealed that Madison survived the shooting thanks to Alicia's necklace, which stopped the bullet from entering her body. Ridiculous on many levels, the necklace-as-armor is one of the show's more contrived moments.
8
Madison Survives The Huge Explosion At PADRE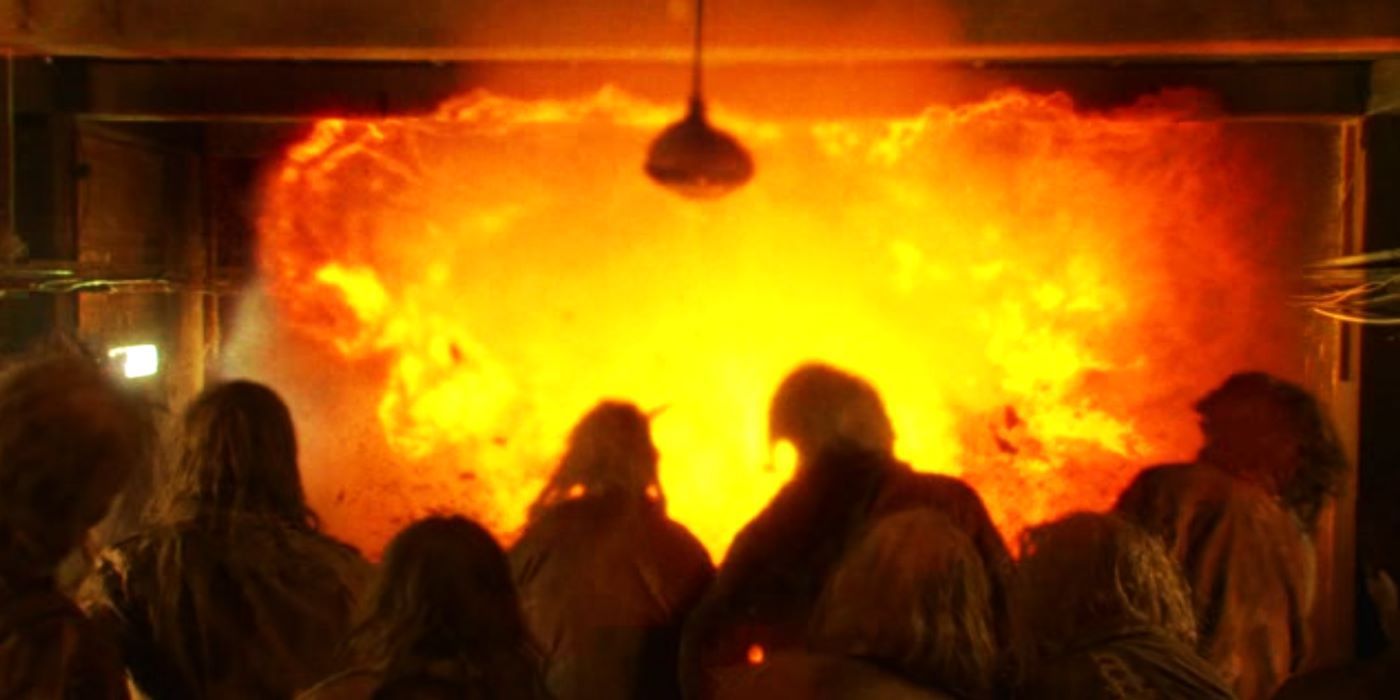 Inspired by her miraculous, life-saving necklace moment, Madison uses her second chance at life to inspire Tracy. Instead of sitting this one out, she goes to PADRE, eager to restore the young girl's faith in fighting for the greater good — for something better — Madison chooses empathy over cold-hearted survivalism. In order to destroy the incoming Walkers, she lights the whole place on fire, with herself still inside. Somehow, thanks to an oxygen tank and an underground cell refuge, Madison is shielded from the blast. Madison surviving the huge explosion at PADRE is absurd, but it also tracks with the franchise's past death-cheating moments.
7
Tracy Digs Madison Out Of The Rubble (Somehow)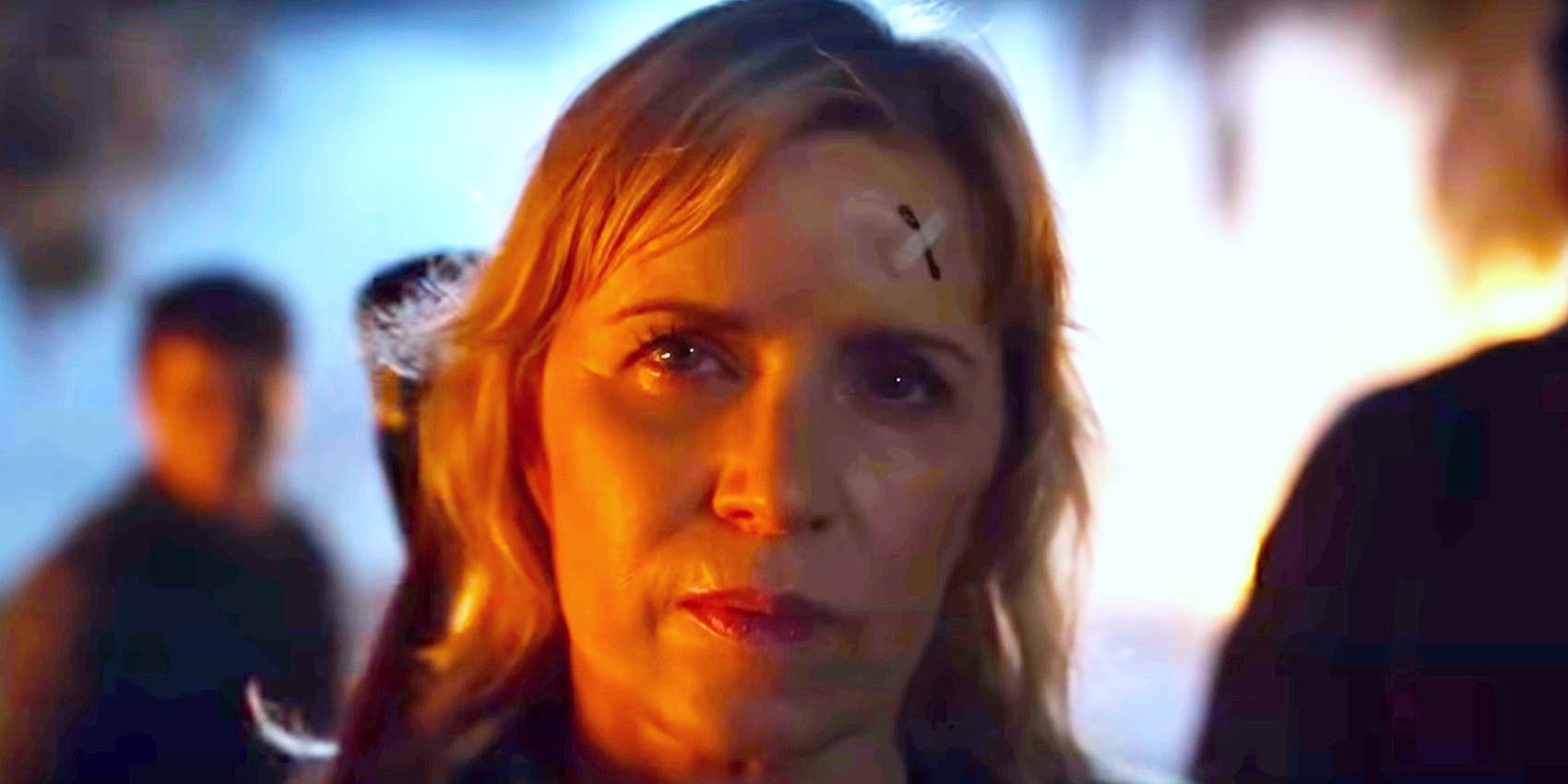 As if Madison's two wild instances of survival weren't enough on their own, Tracy has a change of heart and decides to rescue Madison from the rubble. Not only does the young kid have to dig Madison out of the post-fire rubble, but Tracy's saddled with dragging Madison away from the ruins and administering enough medical care (and antibiotics) to ensure Madison lives to see another day. In past installments of The Walking Dead, kids have done miraculous, unrealistic things, but this convenient rescue might take the cake.
6
Skidmark Really Does Have Nine Lives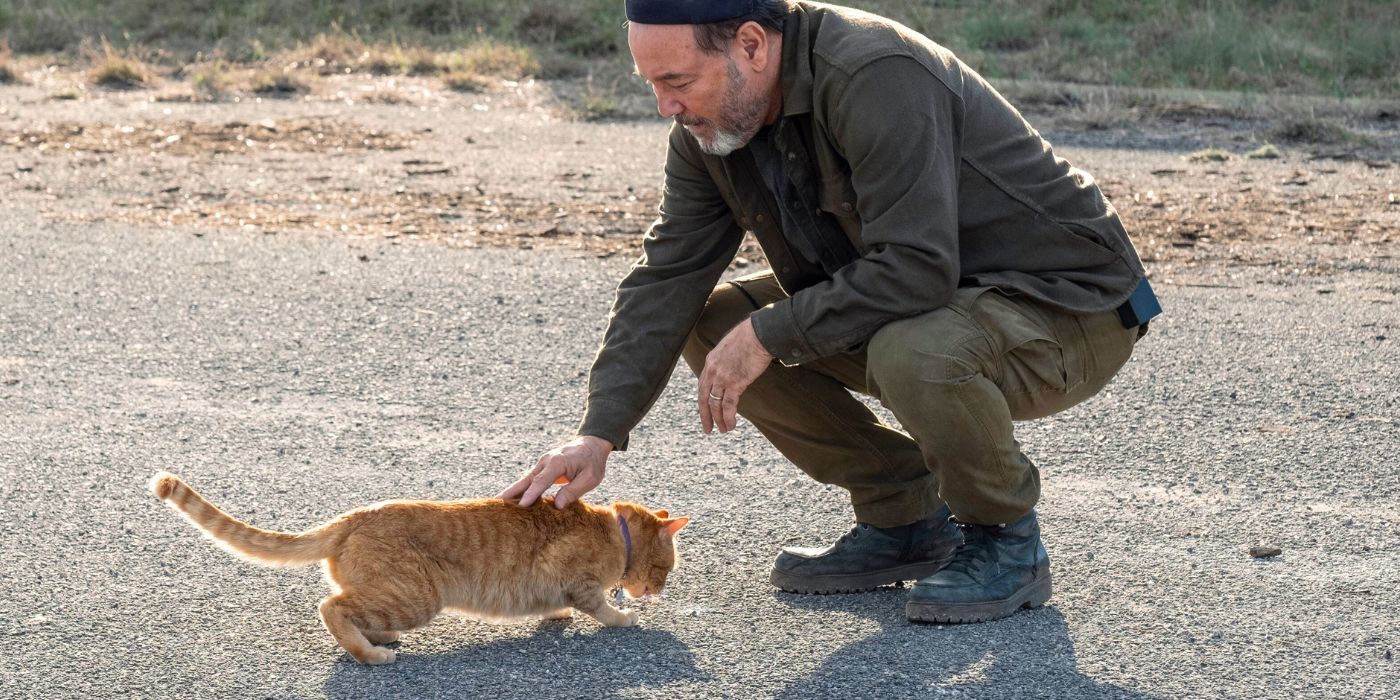 Following the Gonzalez Dam explosion, Daniel Salazar (Rubén Blades) finds Skidmark the cat. The feline becomes an instrumental factor in Daniel's efforts to disarm traps and, in general, survive the easily distracted Walkers. Unfortunately, Skidmark goes missing in season 6, though he manages to survive the Texas-set nuclear explosion. It's clear that Daniel has been missing Skidmark, making the pair's eventual "The Road Ahead" reunion one of the episode's best moments. After finding Skidmark on a scavenging run, Alicia traveled around with him. Eventually, she discreetly releases the cat, allowing him to return to an elated Daniel. Skidmark clearly had nine lives, and has already used up a bunch.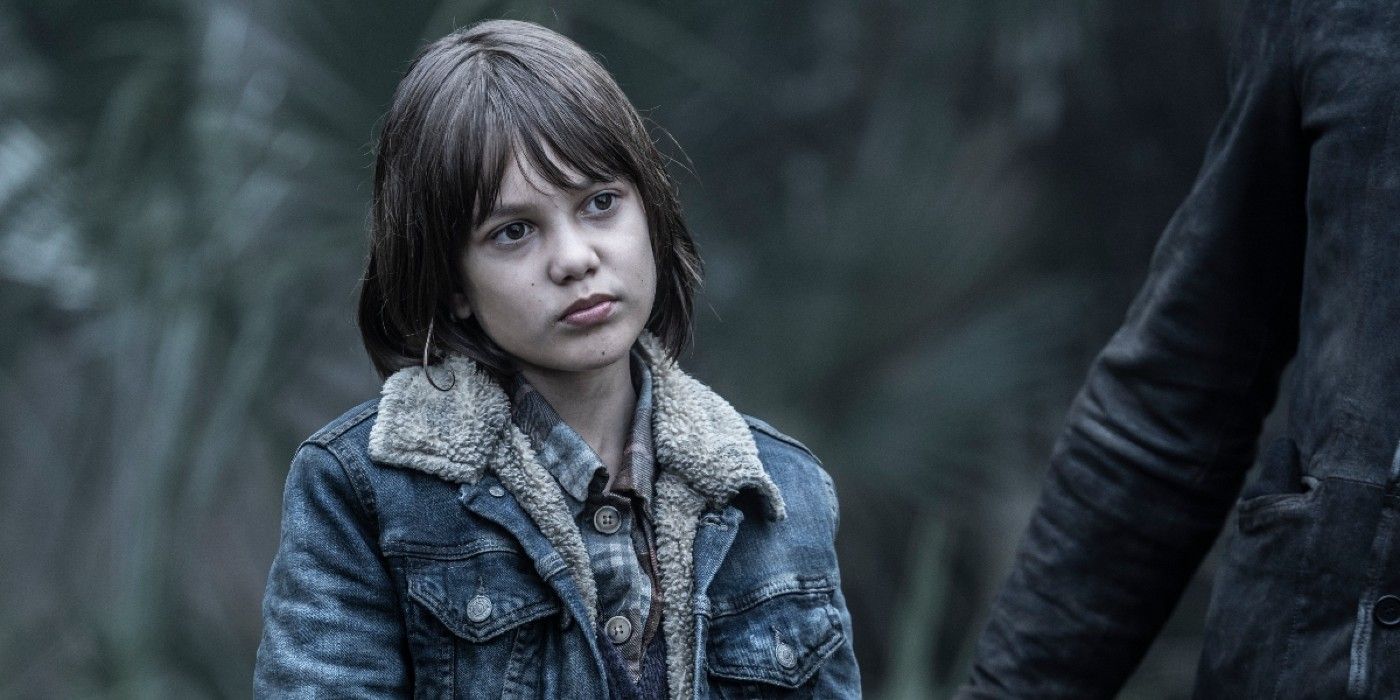 Obviously, Tracy has a very strong initial reaction to Madison killing her father. What comes next is full of ups and downs, thanks in large part to Troy's final lie about Alicia being Tracy's mother. While Tracy does shoot Madison and leave her to die, all is soon forgiven after Madison leads the horde of Walkers away and willingly sacrifices herself in the fiery PADRE explosion. On a thematic level, Madison's actions indicate her change of heart — a desire to pass down empathy and love to a new generation of survivors. It just seems incredibly convenient that Tracy's change of heart follows suit so quickly.
RELATED: New Walking Dead Redemption Arc Is The Story Negan Should Have Had
4
Troy Frees Himself From A Branch (But Only When Madison Arrives)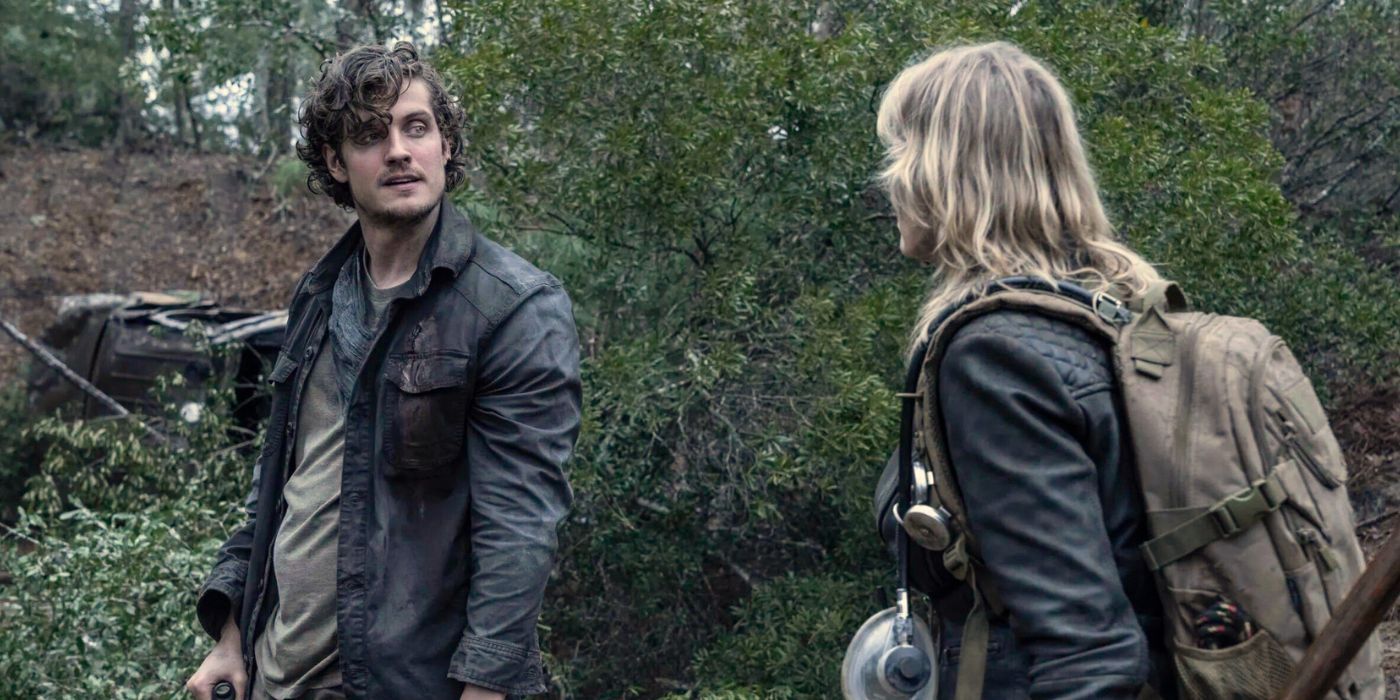 After being run off the road, Troy ends up impaled by a tree branch. In true Walking Dead fashion, this very clearly life-threatening wound doesn't actually kill the show's supposed big bad. Instead, it just keeps him pinned to the car, even as danger looms. In fact, he couldn't be bothered to free himself from the tree branch situation — until Madison arrives. When Madison brings her sledgehammer down, the weapon prompts Troy to scramble out of the car, though he remains skewered by the tree branch. Madison spares Troy — he still needs to tell his big Alicia lie. It's just such a ridiculous series of events.
3
Dwight Decides To Take Everyone To "Sanctuary" Instead Of Alexandria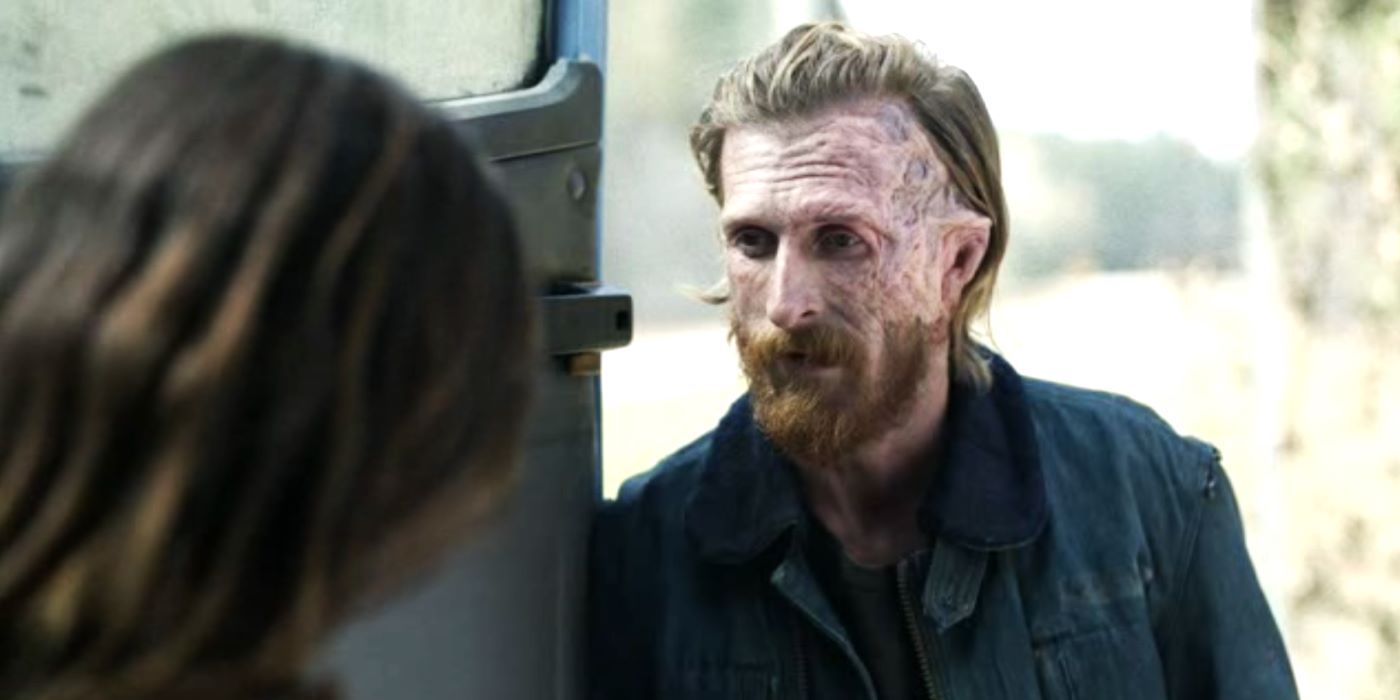 Dwight (Austin Amelio), a reluctant former lieutenant in Negan's (Jeffrey Dean Morgan) Saviors group, is exiled from Virginia by Rick Grimes (Andrew Lincoln) in The Walking Dead. In fact, Daryl Dixon (Norman Reedus) claims he'll kill Dwight if he ever sees the ex-Savior again. On the surface, this might explain why Dwight decides to lead Sherry back to the ruined Sanctuary — the home to Negan's Saviors — instead of the perfectly wonderful Alexandria community. Still, given all the trauma associated with Dwight's time in The Walking Dead's Sanctuary (and its dilapidated state), it seems like a terrible, illogical move.
2
"I Heard The Chatter On The Radio" Trope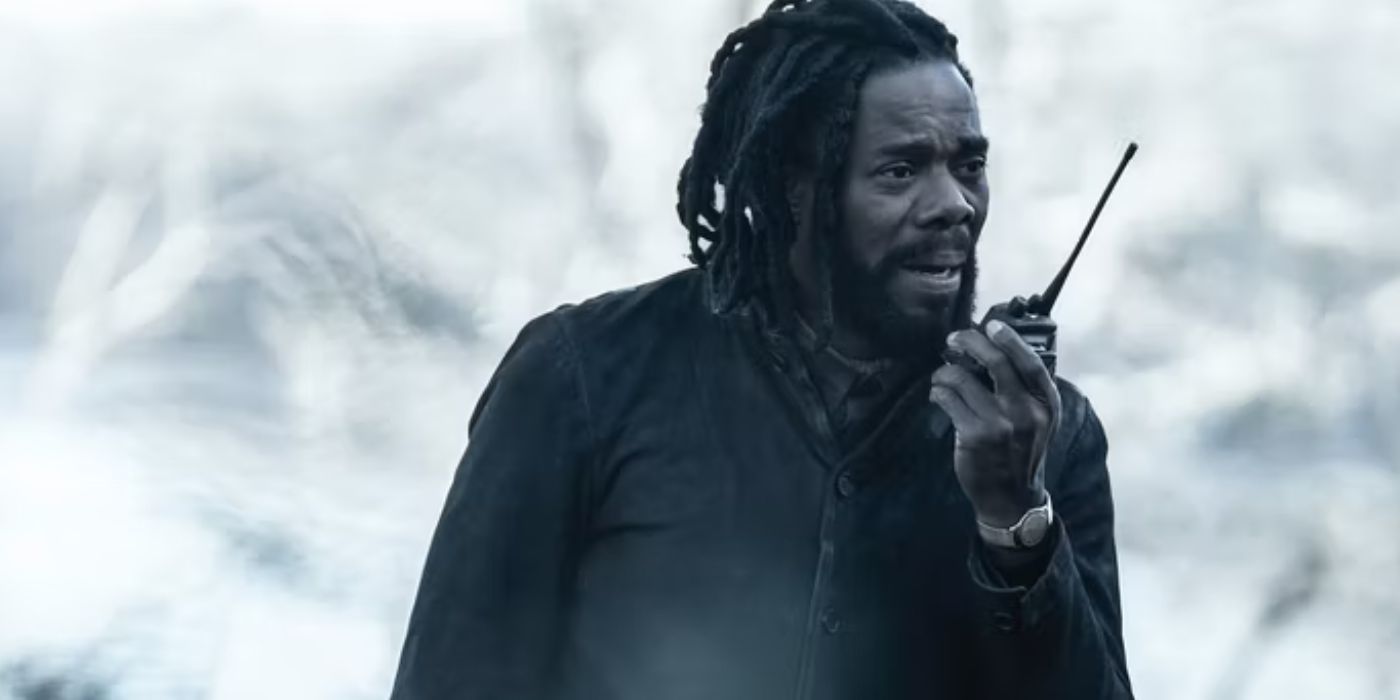 Throughout the season 8 finale, character confrontations are made convenient thanks to one overused trope: the radio. Apparently, a ton of disparate characters hear enough radio chatter to pinpoint one another's precise locations. The character of Crane (Daniel Rashid), the PADRE co-leader, hears Troy's radio conversation, which allows him to not only locate Troy, but prepare a pit and tripwire trap. Later, Crane finds Victor Strand (Colman Domingo) thanks to more radio chatter. To top it all off, Alicia and Madison's emotional reunion was made possible, in part, by the radio. Somehow, Alicia even hears the story of her mother's supposed sacrifice at PADRE thanks to the handy device.
RELATED: Fear The Walking Dead's Ending Could Lead Into Other Spinoffs With 1 Twist
1
The Corny "MADRE" Name Change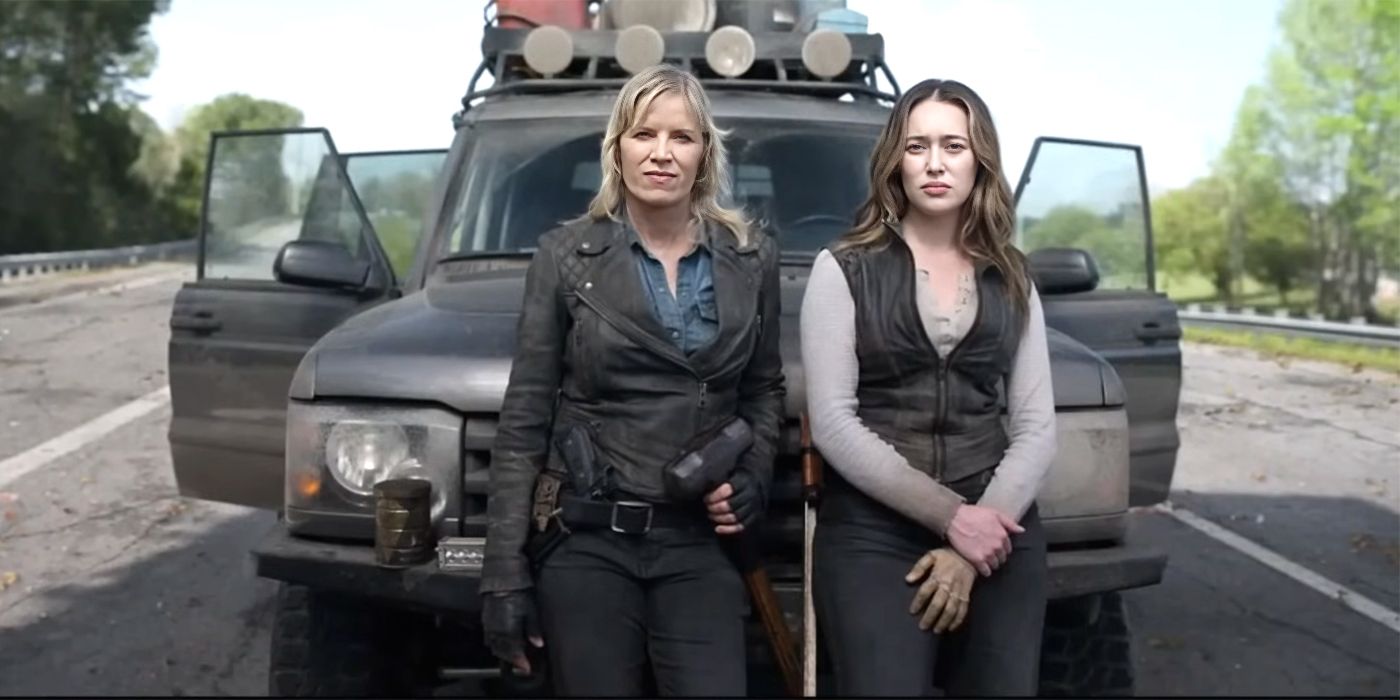 Although PADRE ends up a smoldering pile of debris, Madison saves its inhabitants. In recognition of Madison's apparent sacrifice, the group changes its name and mission in Madison's honor. Now called MADRE, the network spreads out across the zombie-filled wastes, aiming to help those in need. Madison and Alicia pretend to be dead, hoping their friends — and those who were influenced by their selflessness — will remain inspired by their apparent sacrifices. While the unconventional finale putting its characters on their own paths is interesting, the MADRE name change is one of Fear The Walking Dead's more ridiculous (and cheesy) choices.