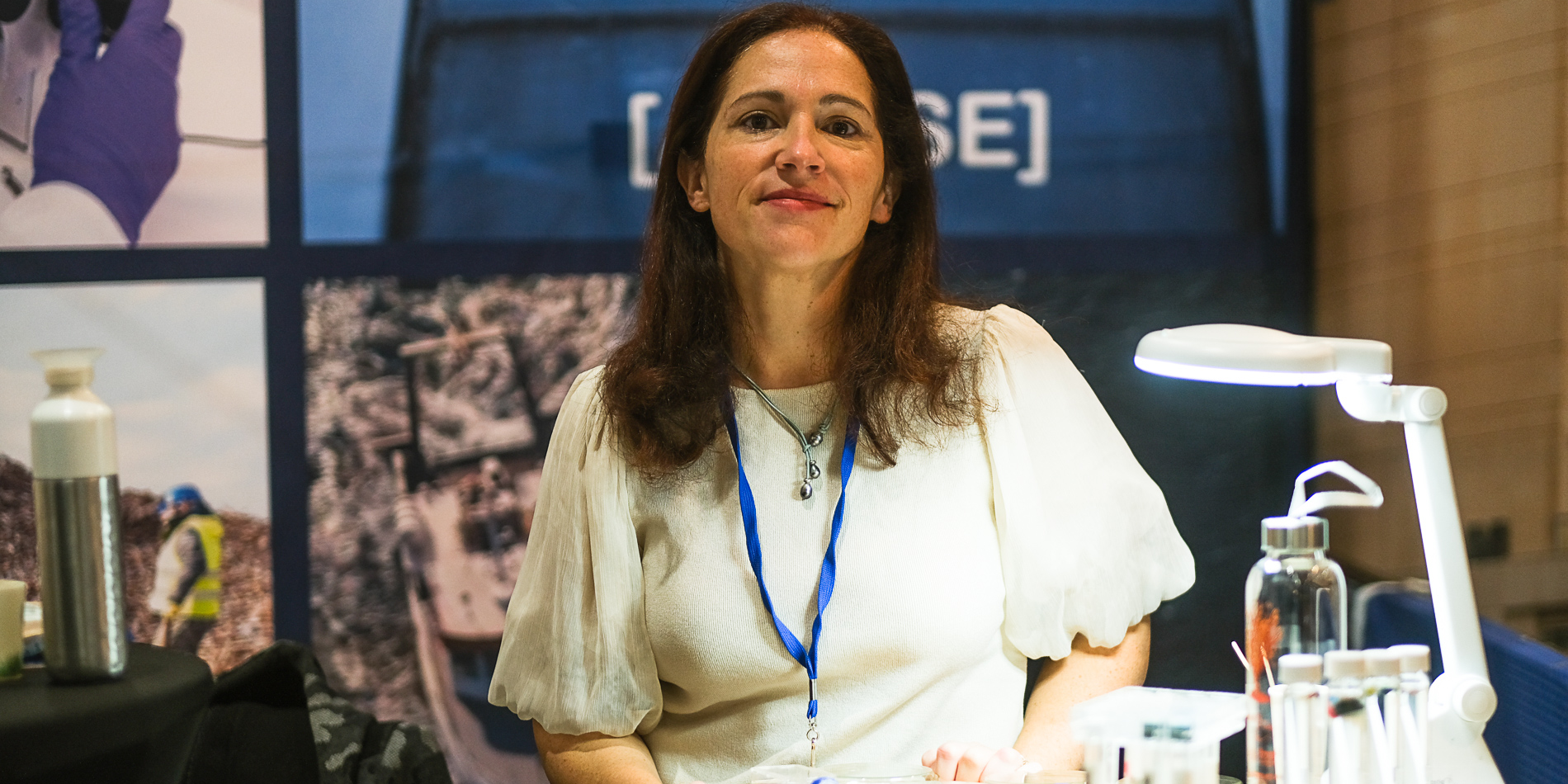 " The idea is to bring together in Banyuls companies working in this area of ​​the blue economy, linked to water but not only », explains Anne-Leïla Meistertzheim, founder of the company Plastic@sea and responsible, as an elected representative to the Pyrénées-Orientales Chamber of Commerce and Industry, for the development of the blue economy.
The chosen location is steeped in history as it is the former Bartissol warehouses, a brand which contributed to the reputation of Banyuls wines: " There are 4,000 m2 of premises to be transformed into third places to accommodate a library, a catering area and startups in the sector. », adds the business manager.
The year 2024 will be devoted to studies of this project carried out by the commune of Banyuls and the community of communes Albères, Côte Vermeille and Illibérisand the first stone could be laid in 2025 for delivery in 2027.
" We have a whole bunch of companies here that were born and sometimes left, like Flowstop which has been talked about a lot in recent months… This project could encourage them to stay », underlines Daniel Christian, general director of SCIC Oceanic which organizes the Blue Tech Show after having organized two other meetings, My Blue City and My Blue Cosmetic.
What the boats of the Mediterranean resort of the coastal environment in Sète are looking for
Sail'inbox: decarbonizing maritime transport
The idea, led by Frédéric Chamard-Boudet and Maxime Boulanghiem, has just been formalized and the company Sail'inbox has barely been created, but the project has some allure and is based on the injunction to decarbonize maritime transport. by 2050: transport goods across the Mediterranean using sail propulsion. Former Merchant Navy officer, Frédéric Chamard-Boudet estimates that we can easily transport 350 tonnes of freight with 50 meter boats, with a strategy also based on small ports.
" What we have imagined with Sail'inbox can allow us to load from 100 to 1,000 tonneshe specifies. We will be able to go to the major port hubs but our desire is rather to move away from them. »
The startup now wants to expand its team and is looking for investors as well as customers willing to join the project. The most immediate needs are estimated at 2.5 million euros.
Blue economy: eight new projects selected in Occitanie to innovate on the coast
LDGenX, mobile genetic analysis
LDGenX was founded by Maëva Leitwein and Émilie Delpuech, two researchers currently working at the Ifremer station in Palavas-les-Flots (Hérault), one for the CNRS, the other for the INRAE .
They founded their laboratory to develop a mobile genetic analysis capacity, which can simply be used in the field and no longer required to go through the benches of a laboratory. Enough to develop environmental DNA research services with multiple uses, from the inventory of fish populations and their condition, to the monitoring of escapees from fish farming in wild populations, including the monitoring of migratory birds. In other words, anything that leaves its DNA lying around in nature, except humans…
The very young company is now looking for investors or partners for an initial fundraising of 50,000 to 200,000 euros in order to set up the proof of concept and equip itself to be able to go to sea to carry out the analyses.
What Celimer, the new coastal and sea research center in Sète, will do