Nov 21, 2023 at 1:04 pm Update: 4 minutes ago
Thierry Baudet has suffered a head wound from Monday's attack in a Groningen cafe. The FVD leader said at a press conference on Tuesday that he will continue as leader of his party: "We will not bow to this."
According to doctors, Baudet was "very lucky", the politician said at the press conference. He sees the attack as a political attack.
After Baudet was attacked in Ghent a few weeks ago, his security had already been significantly increased, he said.
The FVD party leader was hit on the head with a bottle in a Groningen cafe on Monday. Baudet had to go to the hospital and was able to go home after treatment. The police have arrested an underage boy.
The minor suspect is being interrogated. "We are speaking to witnesses and viewing images," the police wrote in a statement.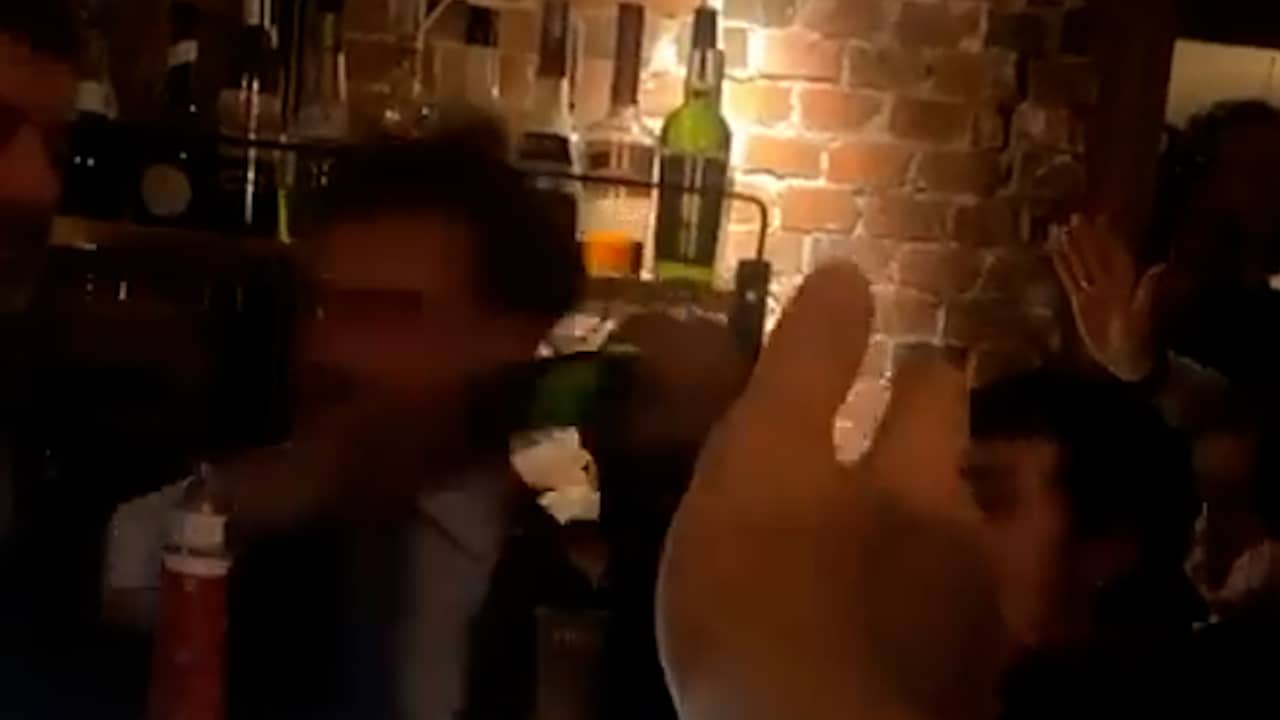 Baudet targeted for the second time in a month
The incident took place in café The Cabin on the Gedempte Zuiderdiep in Groningen. Images circulating on X show that Baudet was standing behind the bar when he was hit by someone. Baudet's security guards then immediately removed the FVD leader.
FVD announced on X on Monday evening that Baudet was hit on the back of the head with a beer bottle. He is also said to have been hit "just next to his eye on the edge of his temple". According to FVD, a security guard was injured in the face. After the attack, Baudet was taken to a hospital in Groningen.
It is the second time in a month that Baudet has been the target of a physical attack. At the end of October, he was hit on the head with an umbrella by a man in Ghent, Belgium. Baudet said he suffered a mild concussion.