The CEO of the world's largest cryptocurrency exchange Binance Changpeng Zhao, referred to in the industry by the initials of his name as CZ, plans to resign and plead guilty to violating US money laundering laws.
US authorities are expected to unveil the deal with Binance on Tuesday. This would solve the several-year-long investigation of this cryptocurrency. The investigation concerns alleged money laundering, bank fraud and sanctions violations. Changpeng Zhao is scheduled to appear in federal court in Seattle on Tuesday afternoon US time to plead guilty.
Changpeng Zhao founded the company in 2017 and turned it into the most important center of the global cryptocurrency market. But the investigation cast a bad shadow over the company, despite the fact that its market share initially grew after last year's collapse of one of its main competitors, the FTX exchange.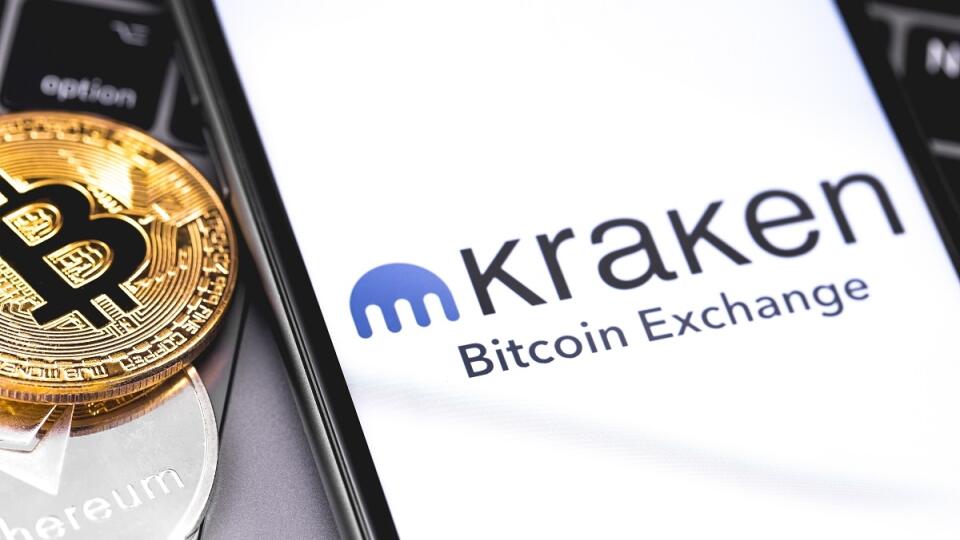 Don't overlook

The American stock exchange regulator sued the cryptocurrency exchange Kraken