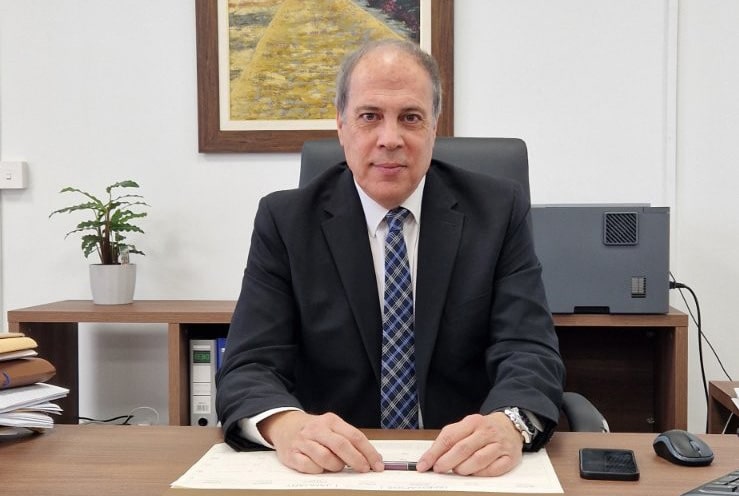 Most of the anti-corruption authority's budget for 2024, around €1.2 million, will be spent on investigating complaints filed before it, officials said on Tuesday.
According to the authority, the complaints are investigated based on buying services from contractors and professionals in the private sector, selected after personal interviews.
The authority added that, if necessary, they would invite people from abroad to investigate claims filed to them.
The authority is currently investigating the 'golden passports' scheme based on complaints made by Auditor-general Odysseas Michaelides, and claims made against former president Nicos Anastasiades.
The total budget for the authority that was presented is €2.102 million, of which €1.194 million will be used to buy services and appointment of investigators.
The corresponding amount for 2023 amounts to just €175,500. There is an increase of approximately €1,018,500, which is due to the initiation of the investigation of the complaints submitted to the authority.
Also, from the total of €2,102,700 budgeted for the year 2024, an amount of €484,609, or approximately 23 per cent, is intended for the salary of the authority's officials, i.e. the transparency commissioner and its four members.
In a note to parliament, the head of the anti-corruption authority, Transparency Commissioner Haris Poyiadji said the complaints before the authority reached a total of 107. These are 79 named and 28 anonymous complaints. In addition, the authority will proceed with two ex officio investigations.
The authority can only research the claims, and invite witnesses, whose testimony however cannot be used in court.
When the authority comes to a conclusion, it will be forwarded to the attorney-general who, if he adopts it, will start a new round of investigations, i.e. a second criminal investigation, utilising the police, who have will have the conclusion of the anti-corruption authority.