Car sales in the European Union rose by nearly 15 percent last month, with sales volume boosted significantly by demand for electric vehicles. Car sales in the EU have been growing for 15 months in a row. Car sales in the European Union rose 14.6 percent year-on-year to 855,484 in October, the European Automobile Manufacturers Association (ACEA) said on Tuesday. That's a significant acceleration in sales growth, when sales rose 9.2 percent in September.
Significant growth was recorded in sales of fully electric vehicles, which reached 36.3 percent, and in the case of hybrid cars, the sales volume increased by almost 39 percent. As a result, the share of fully electric cars in total October sales reached 14.2 per cent, surpassing the share of diesel cars for the third time.
The share of diesel vehicles in the total volume of sales reached 12 percent in October. For comparison, in 2015 it represented more than 50 percent. In ten months of this year, electrified vehicles, i.e. fully electric cars, plug-in hybrids or classic hybrids, accounted for more than 47 percent of the total sales volume. For comparison, in ten months of last year, their share in total sales was 42 percent.
As for individual automakers, the car sales of Europe's largest, Volkswagen, rose by 9.9 percent in October. The sales volume of Stellantis increased by 11.3 percent and Renault fared even better, where sales volume increased by 24.3 percent year-on-year. Car sales in the EU, Britain and the European Free Trade Association (EFTA) also increased by a double-digit number. According to ACEA, car sales in these markets rose 14.1 percent to 1.04 million in October.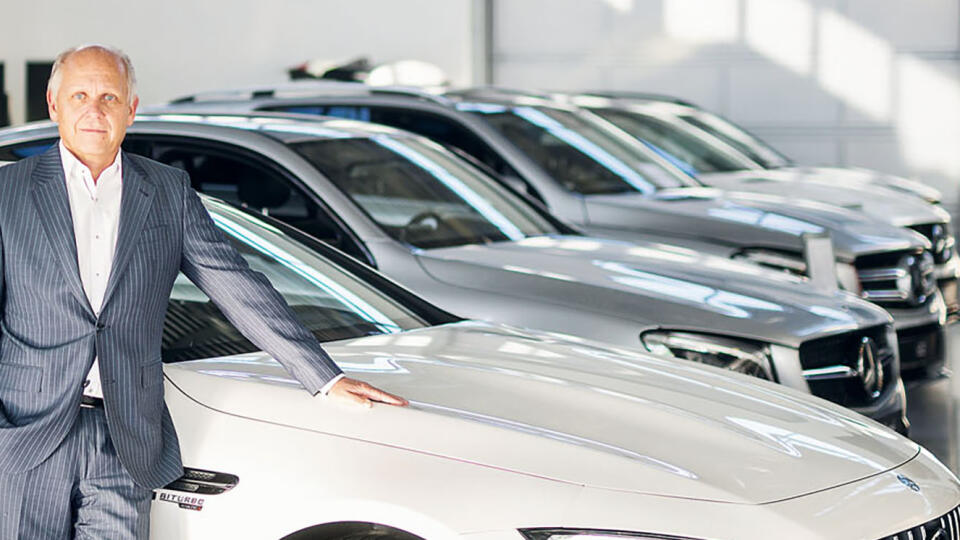 Don't overlook

Slovaks mainly buy cars with traditional drive, unlike in the EU, they make up the majority