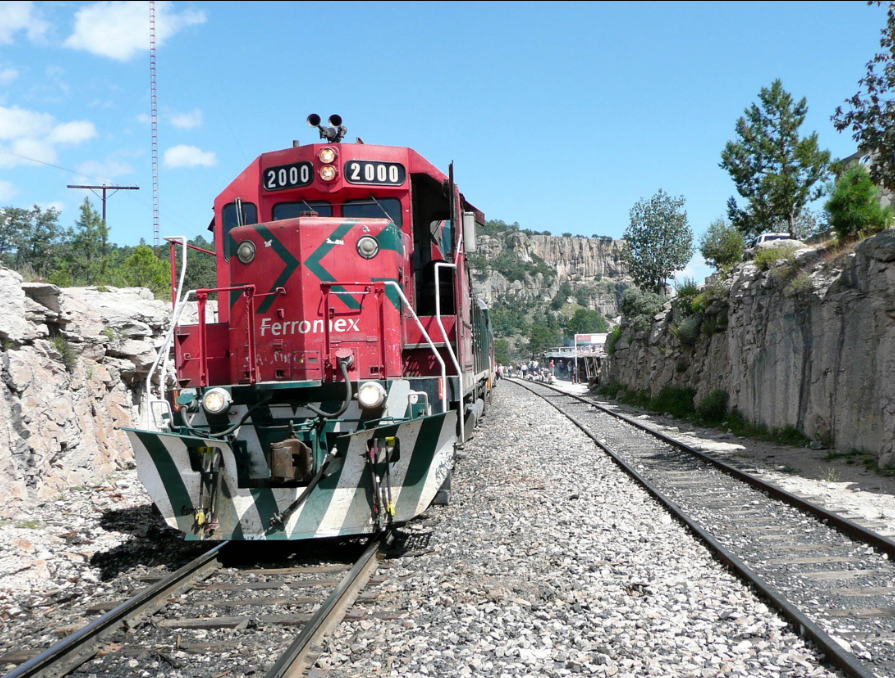 President Andrés Manuel López Obrador published in the Official Diary of the Federation the decree stating that the service of passengers in the Mexican Railway System was declared as "priority area for national development".
On November 8, López Obrador informed him that he was preparing a decree to allow 20,000,000 rail miles to be used by passengers and that he was currently using his freight vehicles and that he would summon, in the preferred manner, the current road concessions. follow the presentation of formal projects.
Specifically in the decree it is stated that the concessionaires of the public freight transport service (among them, the Ferromex companies, Kansas City Southern de México, Ferrosur and Ferrovalle) "We will be the first to be invited to present the projects for the implementation of the passenger railway service".
"Interesters should present their proposals before the Secretaría de Infrastructura, Comunicaciones y Transportes (SICT) later than the 15th of December 2024"se apuntó.
In the document it is indicated that "the first ones are on the roads that are conceded" son de México-Veracruz-Coatzacoalcos, Interurbano AIFA-Pachuca, México-Querétaro-León-Aguascalientes, Manzanillo-Colima-Guadalajara-Irapuato, México-San Luis Potosí-Monterrey-Nuevo Laredo, México-Querétaro-Guadalajara-Tepic-Mazatlán -Nogales y Aguascalientes-Chihuahua-Ciudad Juárez, "You should preferentially consider the stations that operated before 1995".
In a public event in Mexico City on the anniversary of the 113th anniversary of the Mexican Revolution, which was celebrated on November 20, López Obrador informed of the decree.