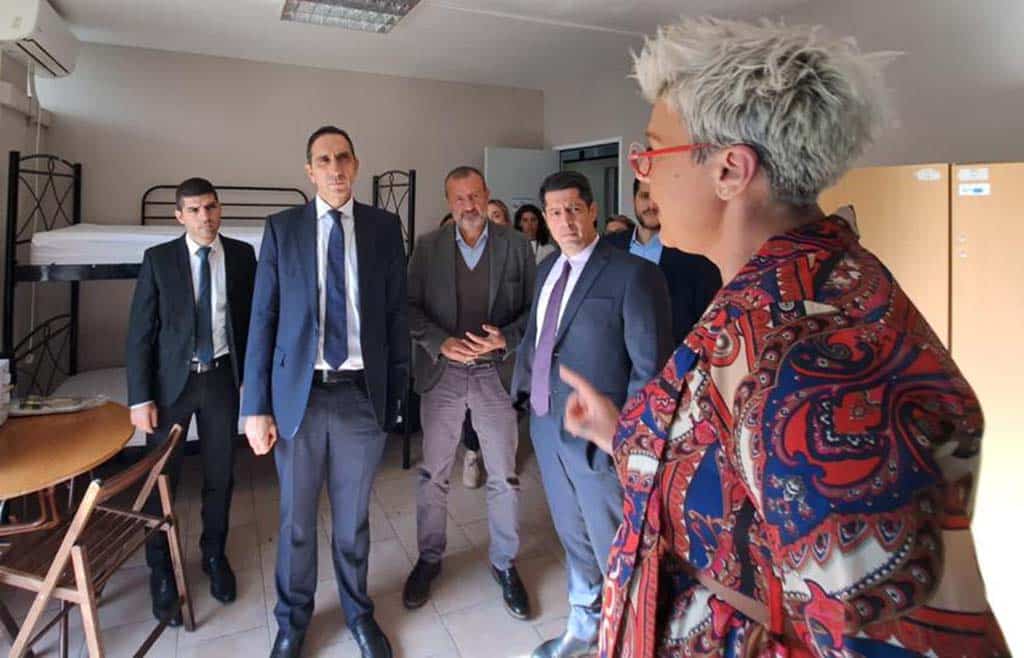 An EU-wide mechanism to combat illegal migration was one of the main issues on the agenda on Tuesday during a meeting in Athens between Cyprus Interior Minister Constantinos Ioannou and Greek Minister of Migration Dimitris Kairidis.
The aim of the initiative is to adopt a unified European system that can evaluate migration on a needs-basis, aiming to replace illegal migration with legal migrants, a briefing from Cyprus' press office highlighted.
Both ministers discussed migrant returns and "emphasised the need to conclude agreements between the European Union and third countries as soon as possible," with the ultimate aim to increase returns.
Kairidis briefed Ioannou over the cooperation between Greece and Turkey on migration, while Ioannou also brought up the matter or re-evaluating certain areas in Syria as safe, so as to expedite returns.
His initiative was backed up by Cyprus' House President Annita Demetriou who called for all of Syria to be classed as safe. Both US and the UK advise against all travel to Syria due to the ongoing conflict, which has escalated in the past month due to the war between Israel and Gaza.