Veteran politician Joseph Boakai was declared the winner of Liberia's presidential election on Monday, defeating incumbent President George Weah, the country's electoral commission said after the vote count was completed. Boakai won the second round with 50.6 percent of the vote to 49.4 percent for Weah, a former international soccer star. Boakai won with a margin of only 20,567 votes. Weah had already conceded defeat on Friday evening based on results from more than 99.9 percent of polling stations.
A key post-election phase
The outgoing president won praise from abroad for promoting a non-violent transfer of power in a region marked by coups. "Liberians have proven once again that democracy in the Economic Community of West African States (ECOWAS) region is alive and that change is possible through peaceful means," the association said in a statement. Since 2020, four of the 15 ECOWAS member countries have experienced sudden regime changes when military forces seized power by force – this happened in Mali, Guinea, Burkina Faso and Niger.
Weah's election six years ago raised high hopes for change in Liberia, which is still reeling from multiple civil wars and an Ebola epidemic between 2014 and 2016. But critics accuse his government of corruption and he himself of failing to keep promises to improve the lives of the poorest.
The African Union (AU) sent a congratulatory message to the newly elected president. AU President Moussa Faki called on "all parties to continue to show maturity and embrace dialogue to consolidate democracy". The West African bloc also said the post-election phase was "crucial" and called on the people of Liberia to maintain and protect peace and security.
The region is awaiting the next presidential election
It was the first election in Liberia since the UN peacekeeping mission ended in 2018. The mission was created after more than 250,000 people died there in two civil wars between 1989 and 2003. In the first round of voting, which took place in the West African country on October 10, the two men were well ahead of the other 18 presidential candidates.
Former Nigerian President Goodluck Jonathan, who led the election mediation mission, said he was "very satisfied with the successful outcome of the democratic process". He congratulated Boakai and called on him to "generously accept the victory and strive to continue the efforts to unify" Liberia. Nigerian President Bola Tinubu appreciated that Weah prevented a socio-political crisis with his approach.
Several presidential elections will be held in the region next year – including in Senegal, Ghana and Mauritania, as well as in the military-ruled states of Mali and Burkina Faso.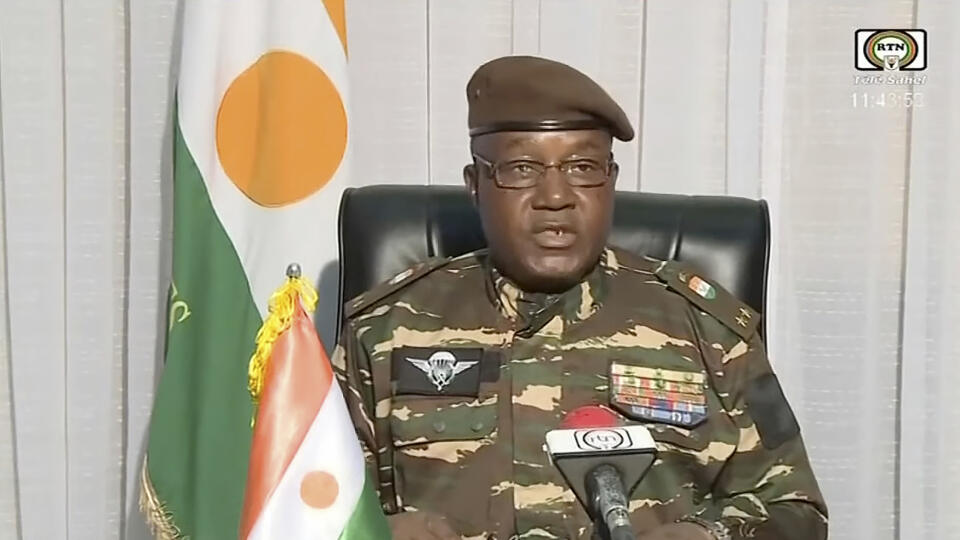 Don't overlook

The leaders of the coup in Niger have appointed the prime minister, he is the economist Ali Lamine Zeine