By the end of the year, pensioners should receive, in addition to the 13th pension in the current amount, one more extraordinary allowance. The members of the National Council of the Slovak Republic approved on Tuesday that they will discuss the government's draft amendment to the 13th Pension Act in abbreviated legislative proceedings already at the current meeting.
Negotiations on thirteenth pensions
At the same time, the deputies agreed that they will hold a longer meeting on Tuesday evening, until they discuss the amendment to the 13th pension law in the first reading. They should vote on it only on Wednesday, after they discuss the amendment from the Ministry of Health's workshop in the first reading.
According to the submitted proposal, the extraordinary contribution should have been in the amount of 150 euros for all pension recipients. The Hlas-SD party has already announced that this amount will be increased to 300 euros by an amendment.
According to the Ministry of Labor, the current amount of the 13th pension, graduated from 50 to 300 euros according to the pensioner's income, is disproportionate and a proposal for new legislation is currently in the legislative process. The goal is for its amount to depend on the amount of the average pension starting in 2024.
"As this legal arrangement is no longer possible to implement this year for technical reasons, it is proposed to cover this period by paying an additional 13th pension in the amount of 150 euros for each recipient of the pension benefit, in December 2023," the Ministry of Labor explained.
Accelerated also about the reform of hospitals
Members of the National Council of the Slovak Republic will also discuss the amendment to the Act on the Categorization of Institutional Health Care in an abbreviated legislative procedure. They decided on it in Tuesday evening's vote.
The draft amendment to the law says that the optimization of the hospital network will continue for the time being with the full scope of health care provision in all hospitals for a transitional period. At the same time, the date of introduction of maximum waiting times for operations is to be moved.
The Ministry of Health could now issue decisions on the conditional inclusion of hospitals in the network by the end of the year. With this, he wants to ensure the continuity of the provision of health care even in hospitals that did not receive the decision in due time.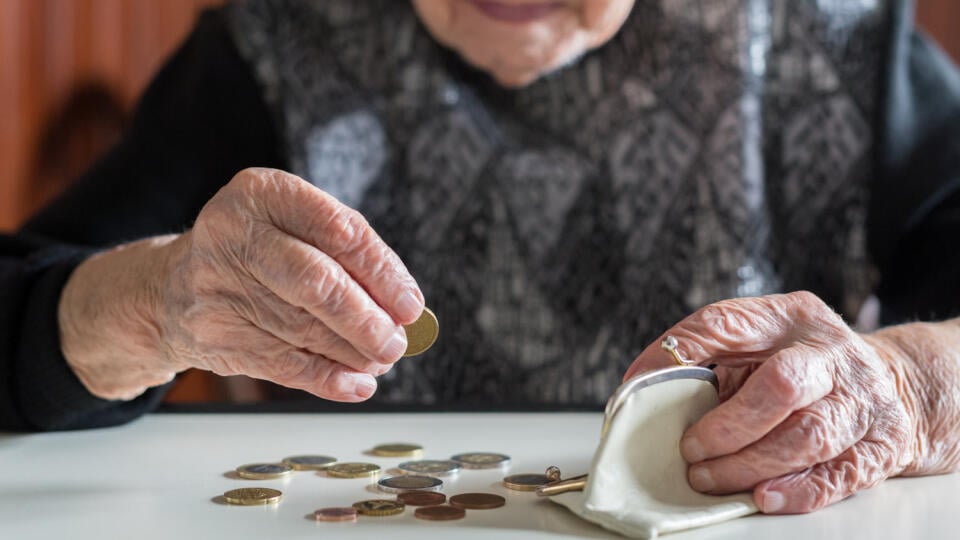 Don't overlook

Pensioners are to receive a one-time additional 300 euros this year