Oil prices are slightly lower on Tuesday, the focus of investors remains on Sunday's meeting of the OPEC + group, which consists of the OPEC cartel and its allies led by Russia. Brent North Sea crude was down about half a percent shortly before 6 p.m. CET, falling below $82 a barrel. US light West Texas Intermediate crude lost almost 0.6 percent and hovered near $77.4 a barrel.
On Tuesday, some investors are taking the profits that the previous rise in oil prices brought them. "There is no doubt that the upcoming meeting of OPEC+ energy ministers will be one of the most important in recent times," said analyst Tamas Varga of PVM.
Analyst Helima Croftová from RBC Capital believes that the OPEC+ group has some room to deepen production cuts. However, she added that Saudi Arabia will probably demand that the other members of the group participate more in the additional production reduction. Saudi Arabia, which is a key member of the OPEC cartel, already in July proceeded to voluntarily reduce production by one million barrels per day. This voluntary reduction complemented the wider agreement of the OPEC+ group to limit supply to the market.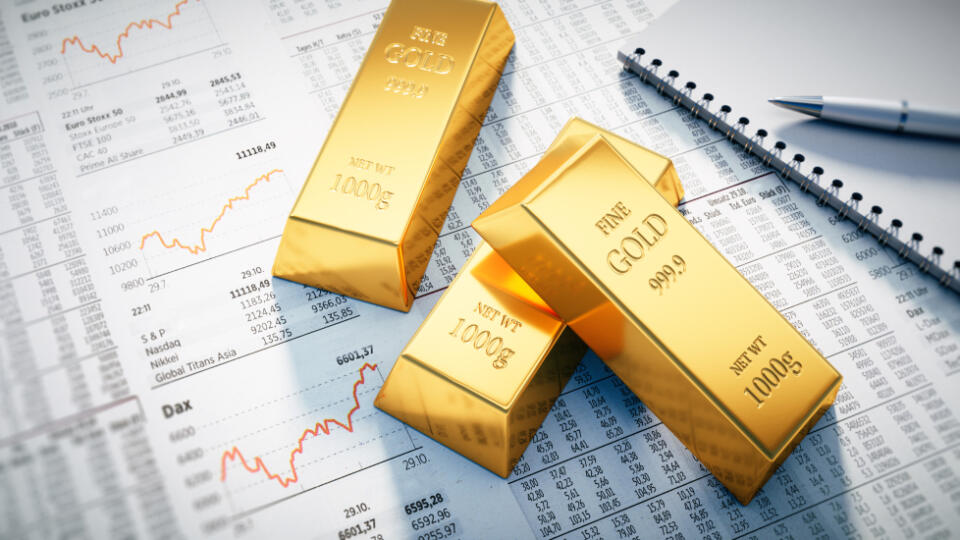 Don't overlook

Gold on the rise again. The price of the metal in the markets has crossed the psychological threshold