Since November, the Packet logistics and delivery service has introduced a seasonal reduction in the storage time of shipments at delivery points. During the Christmas season, the customer will be able to choose the shipment here within five days, during which the business is open. The company informed about it. In the case of the so-called According to the company, the storage time of Z-Boxes does not change. Statistics show that customers usually pick up packages from mailboxes near their home or work on the day they are delivered.
"We already feel today that the number of shipments in transit is gradually increasing. We can already predict that on Tuesday, December 12, we will have up to 310 percent more shipments in transit than the normal average during the year. Despite this, we have prepared sufficiently for the crisis scenario and will deliver Christmas gifts before Christmas even for the last latecomers," explained the executive director of Packet Slovakia, Alexander Jančo.
According to the company, many more part-timers are coming to Packety's warehouses these days to ensure the sorting of Christmas shipments. While they make up only about a third of all employees during the year, they are up to 70 percent before the holidays. Likewise, the number of couriers delivering to delivery points, to Z-Boxes, but also to home addresses will increase.
During the holidays, they deliver twice as many shipments as during the rest of the year. Paradoxically, the number of kilometers they drive does not change significantly. The addresses of the customers are close to each other, and the courier spends most of the time waiting for the customer to arrive in front of the house after receiving the package.
Jančo added that if the capacity of the Z-Box is full, Packeta allows the shipment to be redirected to any delivery point of your choice. "We are very well aware that customer satisfaction with delivery can very quickly translate into satisfaction with the e-shop itself. This is how we prepared for Christmas not only for the sake of our customers, but also to maintain the maximum quality of service to our partner e-shops," concluded Jančo.
Packeta has a network of approximately 1,300 delivery points and 1,700 Z-Boxes, which are within walking distance of most residents.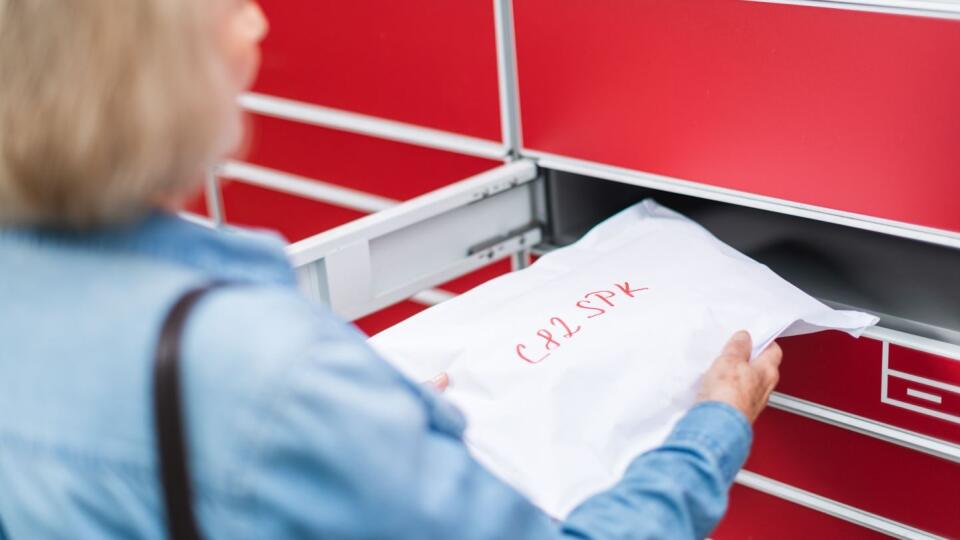 Don't overlook

Courier companies do not want to make a mess with parcel boxes, but there are still very few of them