Pensioners should receive a one-time allowance of 300 euros by the end of this year instead of the originally announced 150 euros. After negotiations with the Minister of Finance Ladislav Kamenický (Smer-SD), an additional 220 million euros were found in the budget for this. This was announced on Tuesday at a press conference by the Chairman of the National Council of the Slovak Republic, Peter Pellegrini, and the Minister of Labor, Erik Tomáš (both Hlas-SD).
Their party is trying to enforce a full-fledged 13th pension. In this regard, they pointed out that due to technical reasons, it will not be paid out this year, but only next year. Currently, it is paid as a social benefit in the amount of 50 to 300 euros depending on the income of individual pensioners. Therefore, the Minister of Labor presented and the government has already approved a one-time contribution in the uniform amount of 150 euros, which is to be paid this year. Parliament should discuss the proposal at the current session this week in abbreviated legislative proceedings.
"Today, during the discussion of this proposal in the committee, an amendment will be presented that will double this amount. According to the proposal of the Ministry of Labour, the government and the coalition, Slovak seniors will receive 300 euros each until Christmas," explained Pellegrini. Along with the current Christmas pension, they can receive an additional 350 to 600 euros this year.
The one-time contribution will be intended for all pensioners, not only old-age pensioners. "I firmly believe that this will please the seniors and the recipients of the other pensions, and next year, as we have already announced, the 13th pension will be paid before Christmas in the amount of the average pension, exactly as promised by the Hlas-SD party. In the case of old-age pensioners, it will mean 606 euros," announced Tomáš.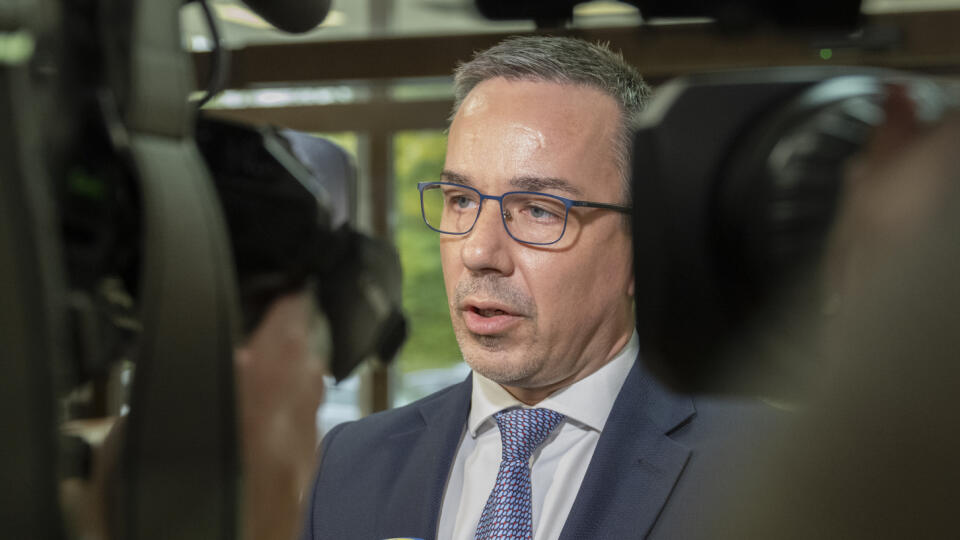 Don't overlook

The Social Insurance Agency will pay a contribution of 150 euros to seniors in December