The cabinet of Robert Fico (Smer-SD) won the trust of the National Council (NR) of the Slovak Republic. The MPs approved the program statement of the government. 78 deputies out of 143 present voted for, 65 were against.
The prime minister presented the government program to the deputies last week and asked them to express their confidence in the cabinet. The discussion lasted four days, more than 70 speakers spoke in it, mainly from the opposition. Its representatives criticized the government's program for the lack of concrete and clear goals. At the end of the discussion, the Prime Minister thanked the speakers and added that the members of the government followed the discussion and saw stimulating ideas in several speeches.
According to the Constitution of the Slovak Republic, every new government must appear before the National Council of the Slovak Republic within 30 days of its appointment, present its program and ask for confidence.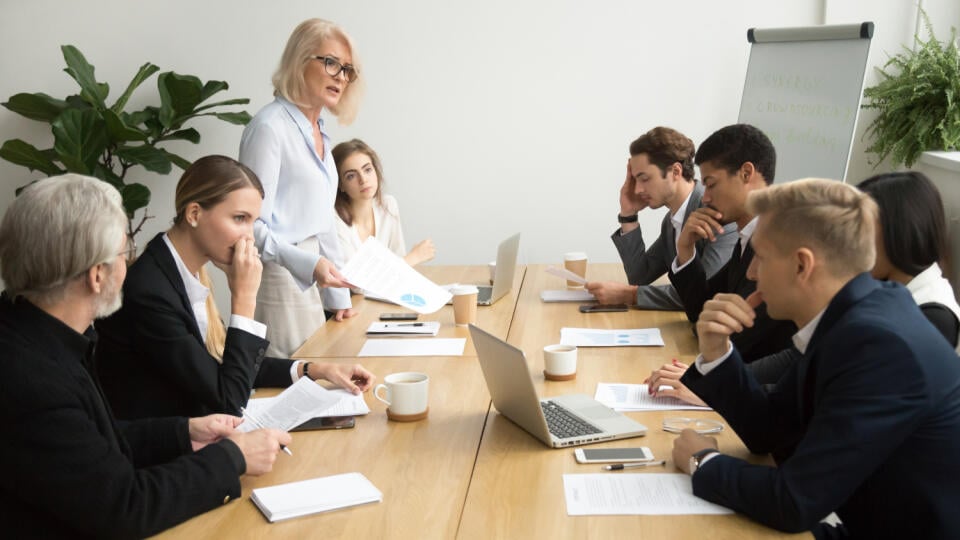 Don't overlook

The program statement does not sufficiently reflect the problems, claim employers and entrepreneurs