German Chancellor Olaf Scholz expressed confidence on Tuesday that a recent court decision to block funds from a climate change fund will not jeopardize government support for the construction of computer chip factories in the country.
American chip maker Intel is to receive subsidies of 10 billion euros for construction in the eastern German city of Magdeburg, which is to be completed in 2027. The subsidies represent about a third of the estimated cost of the project.
"We want to continue to modernize our economy, and semiconductors and the semiconductor industry are part of that," Scholz said. It cannot be guaranteed that the ruling, which has the potential to make huge holes in the budget for 2024, will not also affect subsidies in this area, the chancellor pointed out.
Germany's Federal Constitutional Court ruled last week that Scholz's government cannot redirect unused 60 billion euros intended to support the economy during the pandemic to a fund to fight climate change. The decision raised concerns that it could affect other special funds, including one that pays for measures to help households and businesses with high energy prices.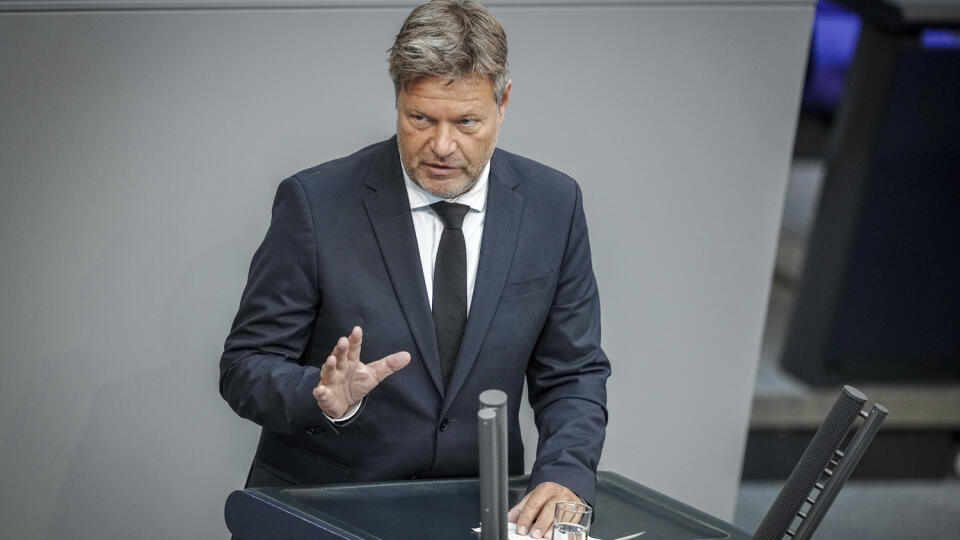 Don't overlook

Germany wants to prevent unreasonably strict regulation of artificial intelligence in the EU