Scream 7's Sam Carpenter actor Melissa Barrera is being fired from the upcoming horror sequel after controversial comments regarding Palestine.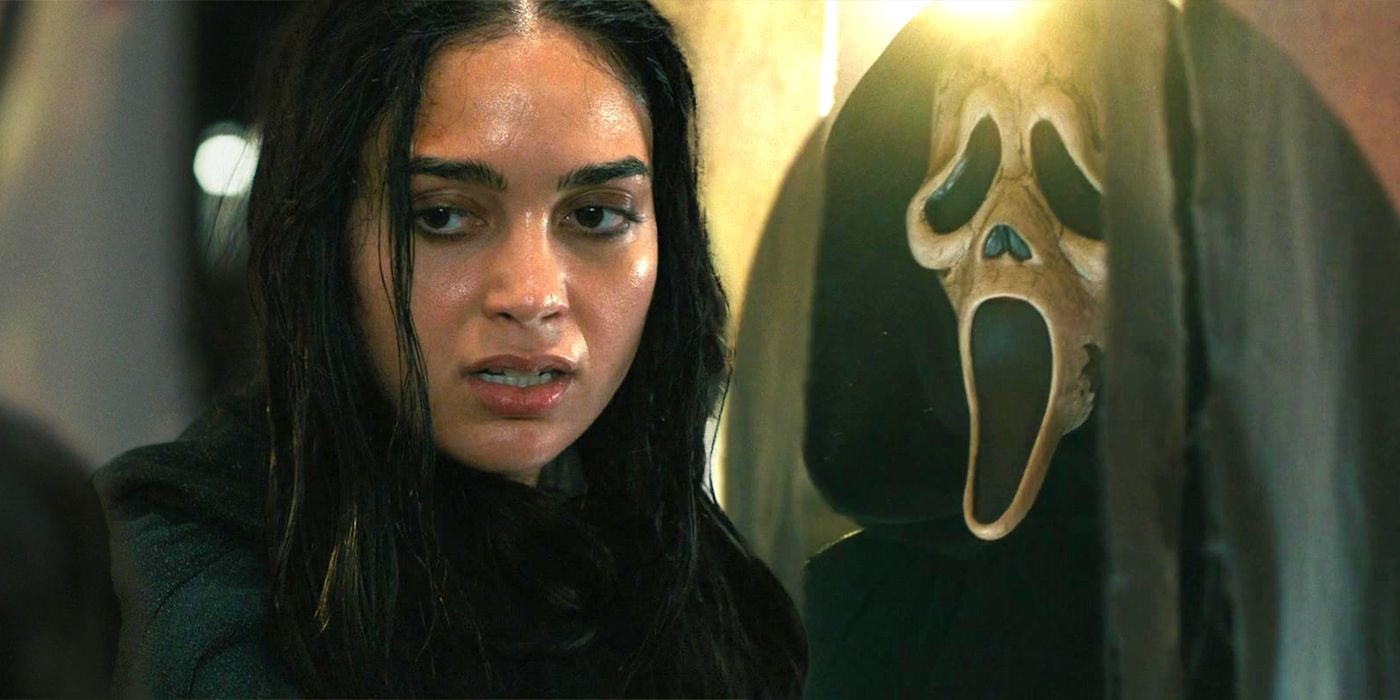 This article covers a developing story. Continue to check back with us as we will be adding more information as it becomes available.
Summary
Melissa Barrera has been fired from the cast of Scream 7, despite her successful role in the previous installments.
Barrera's firing was not originally planned for the sequel, but was a result of a controversial pro-Palestinian posts that were deemed to contain an antisemitic trope.
The decision to remove Barrera from the film has sparked division among fans, with some criticizing it as a misunderstanding of her message.
After having led the past two successful installments, Scream 7 has fired Melissa Barrera from its cast. Also known for In the Heights and Vida, Barrera starred in both 2022's Scream and its follow-up as Sam Carpenter, the older sister to Jenna Ortega's Tara who is revealed in the first movie to be the daughter of original Ghostface killer Billy Loomis and finds herself targeted by various new killers.
A few months after the sequel was finally confirmed in development at Paramount, Variety (via SlashFilm) has brought word that Barrera was fired from Scream 7. Sources report that the removal of the Sam Carpenter actor was not part of the original plan for the sequel, but instead stems from her recent pro-Palestinian posts that stirred up controversy online, stating that they ventured over the line of using "an antisemitic trope that Jews control the media." The post in question has sparked division among fans of the actor as some are already criticizing the decision as "misconstruing" her message.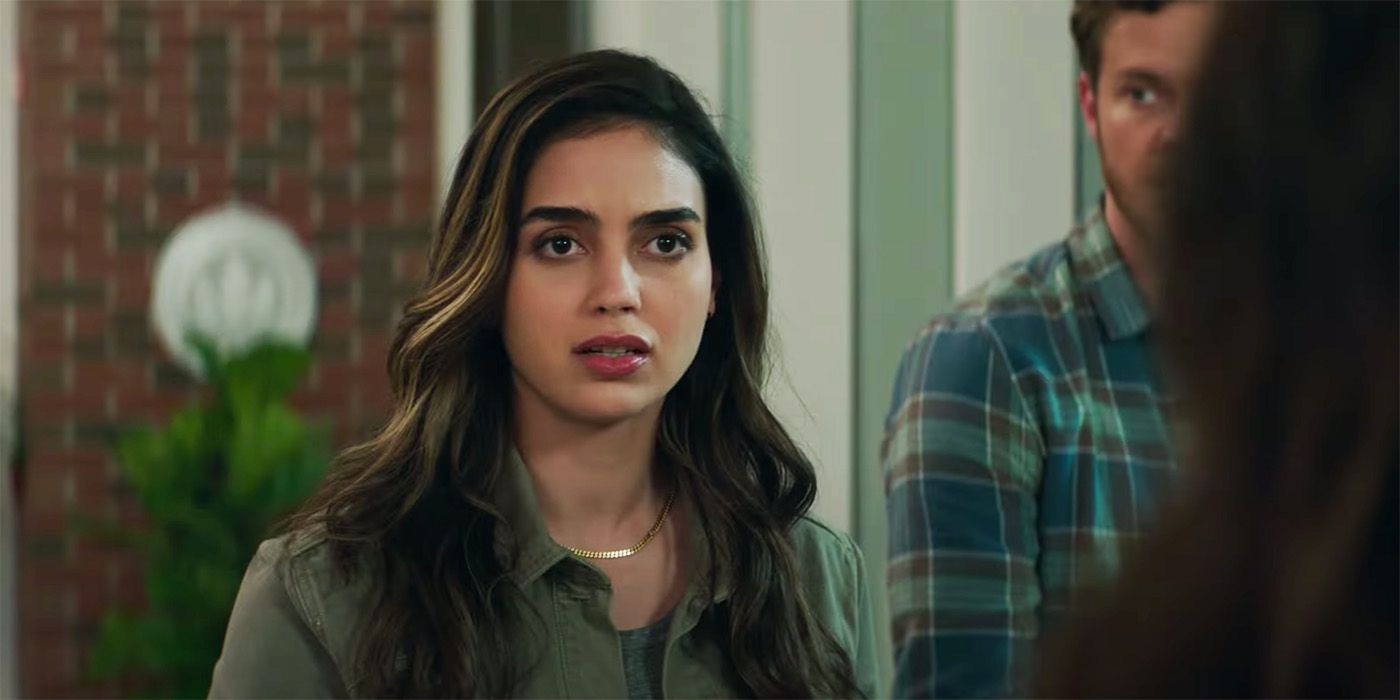 Developing…
Sources: Variety (via SlashFilm)