The investment fund RedBird IMI, which is backed by, among others, the Emirate of Abu Dhabi, is preparing to take over the British newspaper The Daily Telegraph and The Spectator magazine. Reported on the BBC server. However, he warned that this takeover will likely face close scrutiny from regulatory authorities.
The RedBird IMI fund has announced that it has agreed to arrange for the repayment of money owed to Lloyds Banking Group by the previous owner of both letters, the Barclay family. Lloyds took over The Daily Telegraph newspaper and The Spectator magazine in June due to the debt of the Barclay family. Subsequently, she began working on their sale to recover the amount owed in excess of a billion pounds (roughly 1.4 billion euros), writes the BBC. The Financial Times reported in mid-September that Czech billionaire Daniel Křetínský is also among those interested in The Daily Telegraph.
RedBird IMI is a joint venture of the American investment group RedBird Capital and the company International Media Investments (IMI) from the Emirate of Abu Dhabi. If the takeover goes through, former CNN chief Jeff Zucker will be in charge of managing both titles.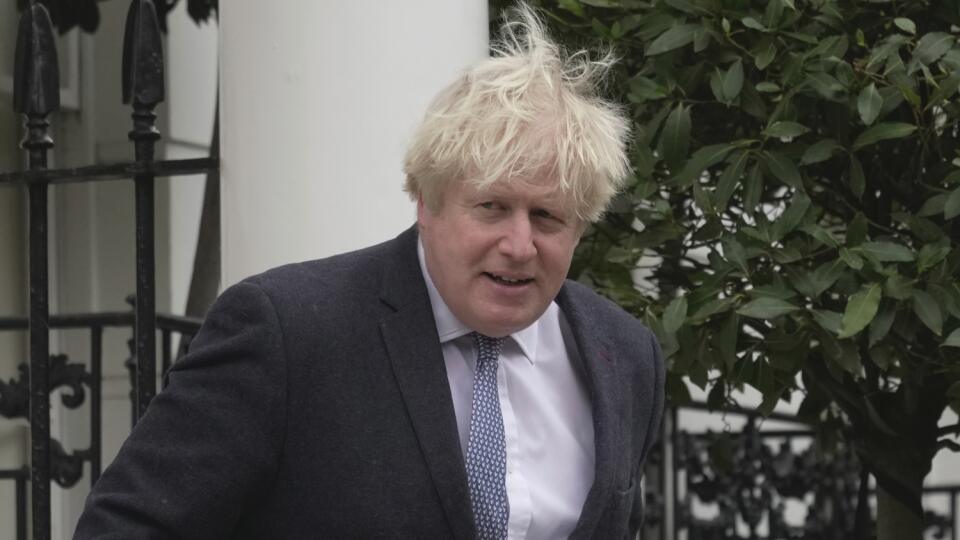 Don't overlook

Former British Prime Minister Boris Johnson will be a presenter on British television