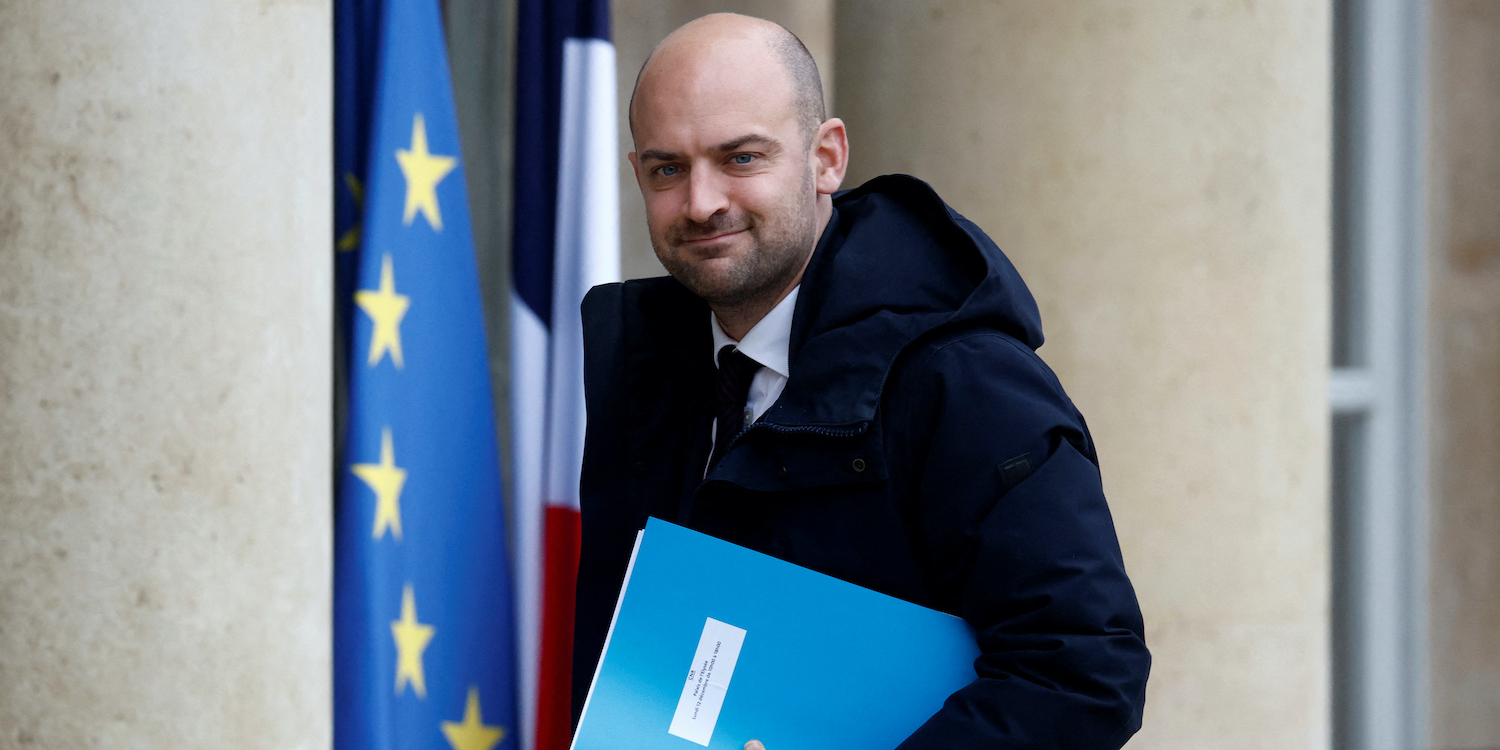 After missing the wave of digital innovation dominated by the giants Google, Apple, Facebook and Amazon, France this time seems well prepared to ride the wave of artificial intelligence. France has an ecosystem of more than 600 startups, including 80 in generative AI. And its headliners loudly proclaim their global ambitions.
Mistral AI has thus declared, through testing, that it obtains better performance than the equivalent Meta model, the sector benchmark and direct competitor. All this, after only four months of existence.
But the French star is not the only one to show their fangs. Dust, co-founded by a former OpenAI employee, attracted Sequoia from its creation, one of the largest global tech investment funds, capable of opening a royal road to the American market. As for LightOn, its order book is overflowing. It is already supporting the first American clients in the creation of their own language models (LLM, see glossary page 3). This successful departure from the French ecosystem relies heavily on a new generation of entrepreneurs. " I think that the meeting between the device of the Cifre theses (doctorate in business, editor's note) and the arrival of American AI laboratories in France during the 2010s has a lot to do with it. It has generated an unprecedented pool of talent, which includes some of the best researchers in the world, like the founders of Mistral AI"explains Stanislas Polu, founder of Dust and himself a former OpenAI researcher.
Regulation and financing, the two sinews of war
The French government is well aware of the stakes involved in its nuggets. Bercy, through the voices of the Minister of the Economy Bruno Le Maire and the Minister for Digital Transition Jean-Noël Barrot, is increasing calls for caution towards regulators. The State fears that European laws, starting with the AI ​​Act, will restrict the emergence of local champions and in turn strengthen the Americans' lead. Former minister Cédric O, involved in the Mistral project, issued a warning letter in May. " The version of the IA Act proposed by the European Parliament amounts to de facto prohibiting the emergence of European LLMs ", he asserted.
At the same time, another obstacle is emerging. " For French startups to keep up with the Americans, the question of financing will quickly arise », Notes Ghislain de Pierrefeu, AI expert for the consultancy firm Wavestone. Before completing: " major French investors like Xavier Niel have shown that they can support raisings of hundreds of millions of euros. But none can lead multi-billion-euro funding rounds like Microsoft or Amazon do." Well off to a good start, the French champions still have several hurdles to overcome before joining the world elite.