Four teens who face second-degree murder charges will be prosecuted as adults in the alleged fatal mob-style beating this month of a 17-year-old Las Vegas boy, court records show.
In addition to murder, the teens also face conspiracy to commit battery resulting in substantial bodily harm, according to records filed Monday in Las Vegas Justice Court.
The suspects were part of a group of eight teens, between the ages of 13 and 17, who last week were booked on suspicion of murder for the alleged Nov. 1 attack of Jonathan Lewis Jr. near Rancho High School.
Lewis, who was beaten unconscious, died Nov. 7.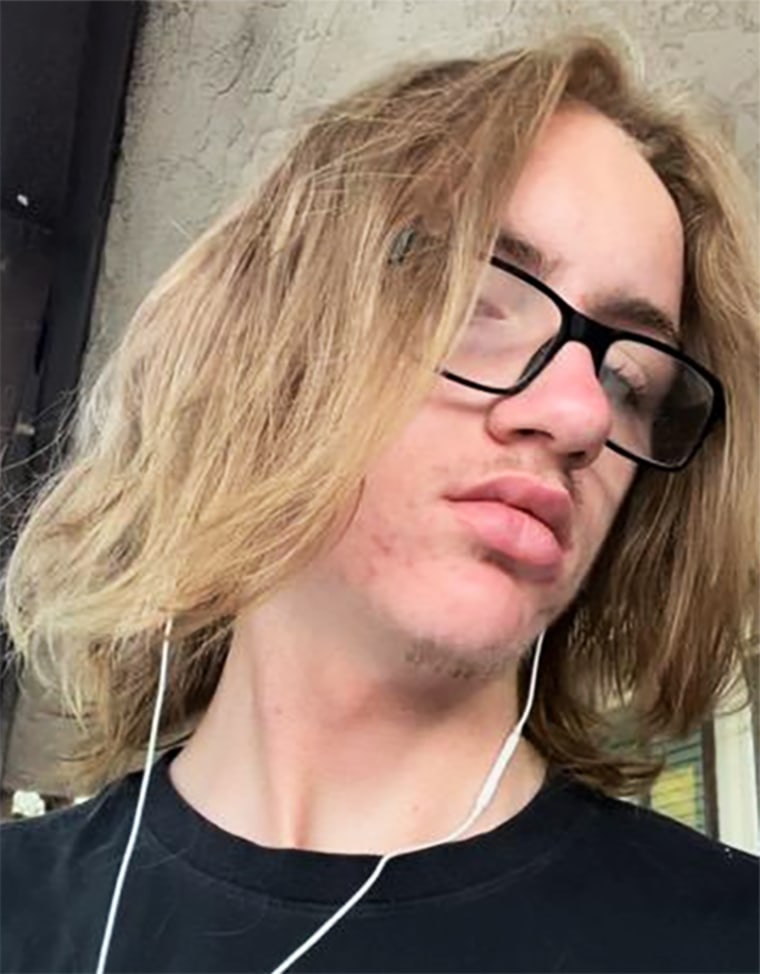 NBC News generally does not name minors who are alleged to have committed crimes.
Attorney Robert Draskovich, who represents a 17-year-old client facing second-degree murder, said Tuesday he's concerned about minors being tried as adults.
"I'm concerned about the murder charge being levied against kids of such young ages," Draskovich said. He added that Lewis' death is a tragedy and that he's collecting evidence in the case.
"This investigation is unfolding. We have yet to review all the evidence. … We will review the videos and conduct our own investigation," Draskovich said.
An attorney representing another teen declined to comment extensively over text but said his client is 16 and charged as an adult.
A lawyer representing a third suspect was not immediately reached Tuesday night. The fourth teen did not have an attorney listed in court records.
Last week, las Vegas police sought the public's help identifying two other young men who allegedly were involved in the melee.
Clark County District Attorney Steve Wolfson told NBC's Las Vegas affiliate, KSNV, that there was a ninth person arrested in connection to the beating.
At least some of the fight was recorded and then posted on social media. One video reviewed by NBC News shows a person taking a swing at someone. That person is then swarmed by a group of teens.
The fight erupted over stolen headphones and possibly a marijuana vape pen, police said.
The father of the teen who was killed called his son a "hero" on a memorial website. He also said his son died defending his friend, who was being bullied.