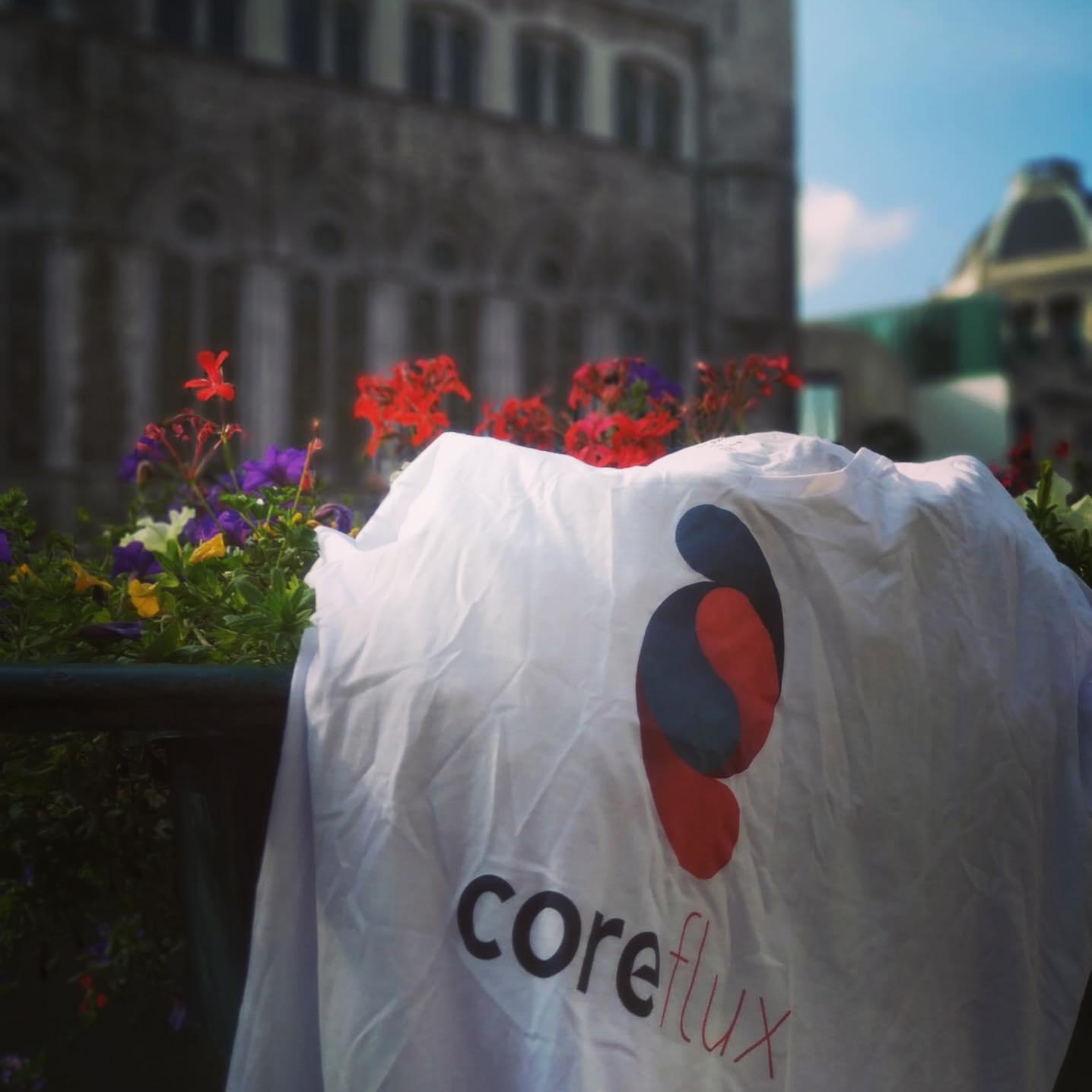 Portuguese technology company Coreflux has two "major projects" of artificial intelligence (AI), digital workers Anselmo and Graham Bell, and is already working on a third "more ambitious", co-founder Paulo Mota told Lusa.
The launch of these AI-based projects takes place today at an event at the Rectory of Universidade Nova de Lisboa.
"Currently, we have two major artificial intelligence projects, both in the 'digital workers' category, and a third, more ambitious one, still in development", added the same person in charge.
The Anselmo project "is the most capable version of our digital workers, whose functionality includes interpretation of industrial workflows and the automatic generation of code to create applications that respond to these requirements", detailed the person in charge.
For example, in a situation where an operator needs a 6-axis robot (robotic arm) to fulfill a function, "this is described in natural language, by text or voice, and our digital worker generates the corresponding necessary code and integrates -it directly on the machine, being able to start producing according to the rules, instructions and limits assigned to it", describes Paulo Mota.
However, Coreflux's latest digital worker is called Graham Bell and is a virtual assistant who lives in the Discord community, "designed specifically to act as a technical expert and thus support Coreflux's community of internal and external integrators" , advanced.
Paulo Mota adds that "this is an innovative tool in the industry, as much as possible to ascertain the first implementation of this type, working together with the user through natural language in a process of co-creation of Coreflux solutions, customized to the specific details of their needs".
Graham Bell "is capable of interacting in real time, answering questions, providing technical support, preparing technical configurations, and advising on the best solutions for different scenarios" and "very soon, a more advanced version of this will be the face of our new 'website', interacting with visitors towards the solution they are looking for", he said.
The co-founder of Coreflux guarantees that the technology has "a growing demand" for this version to implement "in multiple industries that directly benefit from customized and specialized support".
With regard to the third project based on AI, "we expect to reveal more news soon, only being able to advance that we have been actively challenging the frontiers of current technologies with new perspectives, in order to bring national innovation solutions to the market", he added.
As for the project's initial investment, Paulo Mota said that it "started from its own capital, validated by the sales volume and degree of implementation" that Coreflux already had on the market.
"It was in this context that a group of investors who preferred to remain 'silent' joined this undertaking" and who "proceeded with an initial investment plan of around two million euros, towards the realization of a project defined with an international scope", he added.
The technology is dedicated to the areas of the Industrial Internet of Things (IIoT) and Data and "emerged as a result of more than two decades of experience in the industry, in some of its most demanding aspects".
Without advancing values, Paulo Mota explains that "a first phase of hiring procedures is already underway for the growth of the team, as well as an internationalization process supported by the creation of branches of the company in strategic geographic points, with the formation of local teams" .
"We foresee in the short/medium term the hiring of a team of 25 people", with the aim of "reinforcing product and brand development capabilities, promoting innovation and boosting the export of top national engineering solutions", he said.
At the same time, "we also have four internal digital workers, in charge of the automated management of projects and document processes", and "to each of these virtual elements we attribute their own names and narratives, thus enhancing a greater involvement of the team in the maintenance and evolution of capabilities of the same," he reported.
For Coreflux, Portugal "is, above all, the product development and validation laboratory", but it has plans to expand internationally.
"We currently have exploratory talks to consolidate work bases in North America (United States of America), South America (Brazil), Europe (Spain, Germany, Poland) and Asia (Singapore)", detailed Paulo Mota .
In addition, "it is, of course, with pride that, in some of these countries, we see the initiative of contact from local companies, having seen our brand appear recurrently in separate solutions implemented and working", he concluded.