The International Organization of Securities Commissions (IOSCO) has released its recommendations for the first global approach to regulating cryptocurrency-based assets and digital markets.
The IOSCO released a report (pdf) on May 23 that includes 18 policy recommendations that aim to incorporate established safeguards from mainstream markets to eliminate conflicts of interest between the different parts of a crypto transaction.
The global watchdog for international securities said this would help create "a level playing field between crypto assets and traditional financial markets".
This development follows consumers' massive losses with the collapse of cryptocurrencies last year, which fueled concerns over consumer protection.
The industry, which typically only has to comply with anti-money laundering laws, has called for a uniform set of global regulations as different jurisdictions follow their own rules.
With the $8 billion collapse of the cryptocurrency exchange FTX last November, several other businesses have shut down from the liquidity crisis and regulatory action. There is an urgent need to ensure that investments are protected, and risks of market integrity are addressed.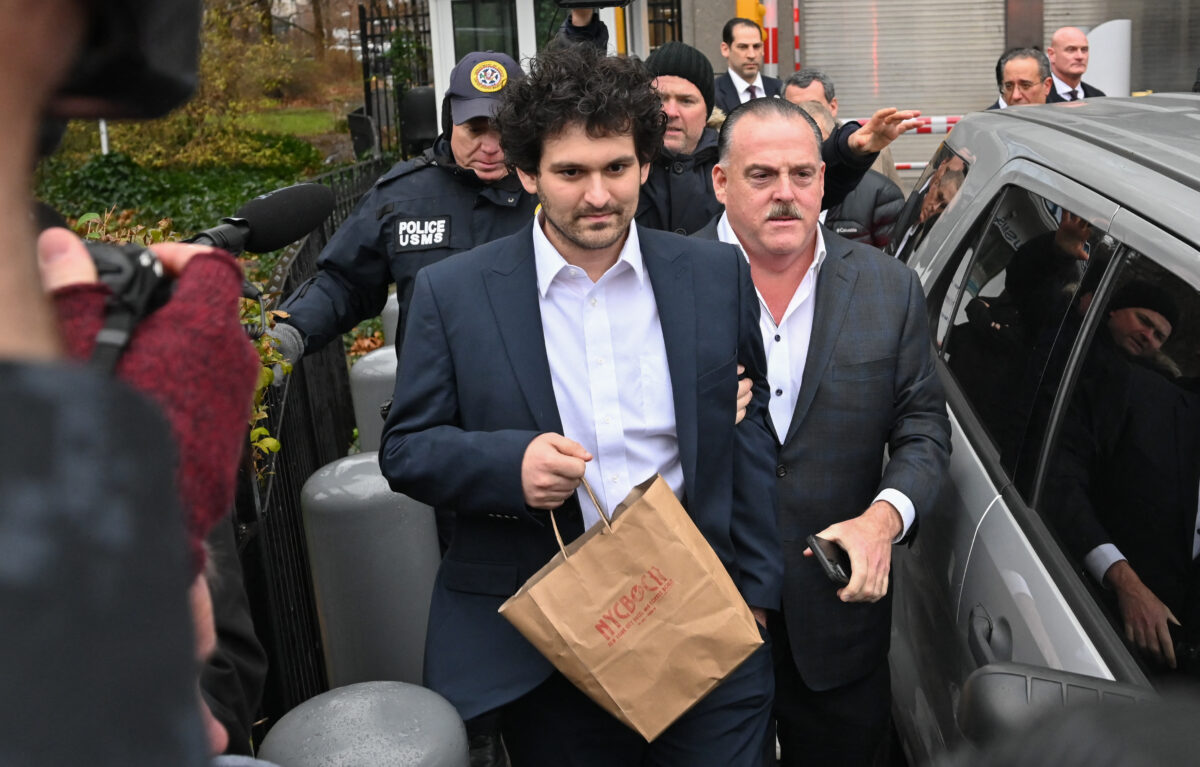 The recommendations proposed by IOSCO represent a turning point in tackling risks from crypto assets such as bitcoin and ether, said Jean-Paul Servais, who chairs the organization.
"Crypto business has been allowed to grow on a flawed basis, and it has to be corrected," Servais told a press conference.
The new rules proposed by IOSCO cover dealing with conflicts of interest, market manipulation, cross-border regulatory cooperation, custody of crypto assets, operational risks, and treatment of retail investors.
The global organization explained: "One of IOSCO's goals is to promote greater consistency with respect to how IOSCO members approach the regulation and oversight of crypto-asset activities, given the cross-border nature of the markets, the risks of regulatory arbitrage and the significant risk of harm to which retail investors continue to be exposed."
'We Need This'
Haydn Jones, global lead of blockchain and crypto solutions at Kroll, said frameworks such as those of IOSCO stop criminal activity and allow everyone to benefit from the technology underlying crypto.
"Recent global events have shown us why we need this work. This is about making sure crypto is safe for the market," said Matthew Long, director of digital assets at Britain's Financial Conduct Authority.
The watchdog is seeking public opinion on the proposed regulations and intends to finalize its crypto regulations by the end of the year. It expects the 130 member nations to integrate these regulations to fill in gaps in their rules and lead to a more uniform policy globally.
This development follows the European Parliament's recent passing of new crypto regulations that require lenders and exchanges dealing in digital assets to register for a license to operate on the continent.
IOSCO also plans to issue recommendations this year to regulate decentralized finance (DeFi) transactions.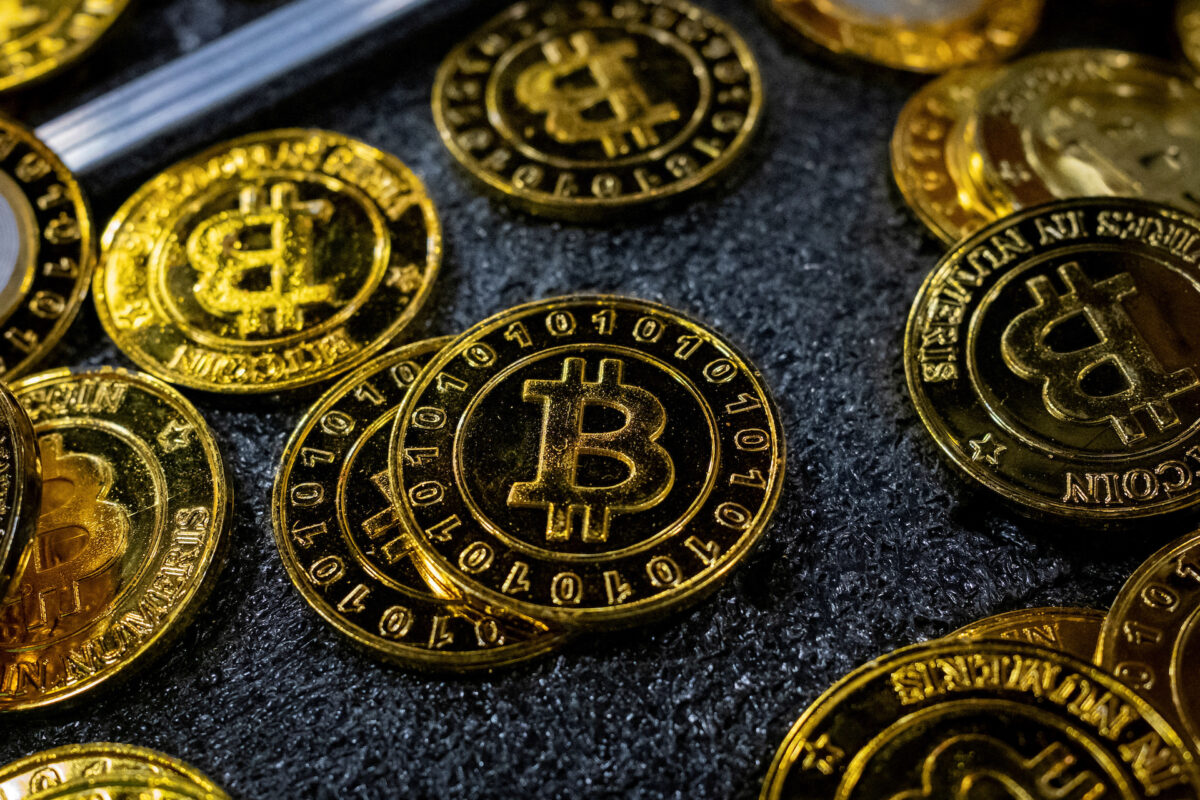 Established in 1983, IOSCO is an association of organizations regulating the world's securities and futures markets.
IOSCO's board is the governing and standard-setting body of its constituent members. It comprises 35 securities regulators worldwide, including the U.S. Securities and Exchange Commission (SEC), Japan's Financial Services Agency, Britain's Financial Conduct Authority and Germany's BaFin.
According to the U.S. SEC, IOSCO members regulate more than 95% of the world's securities markets.
Meanwhile, crypto companies in the United States are struggling with the lack of regulatory clarity that has led to the legal battle between the SEC and Ripple, in which the agency is accusing the blockchain company of breaking the law by selling the XRP token, which it considers a security.
Reuters contributed to this report.