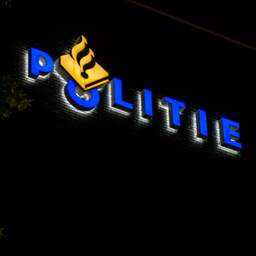 A man drove into the police station on Rotterdam's Zuidplein in a stolen car on Friday evening, after he had been released by the police shortly before. No one in the station was hurt, but the man himself was.
The man was arrested earlier on Friday for a "light offense", according to the police. He was allowed to leave in the evening.
Shortly afterwards, he rammed the barrier of the parking deck at the back of the agency with a car, writes Rijnmond. He then crashed through a sliding door of the police station, after which he came to a stop deep inside the building, according to the broadcaster.
He was arrested and taken to hospital for treatment of his injuries. The police are investigating the incident. It is unclear how the man is doing.