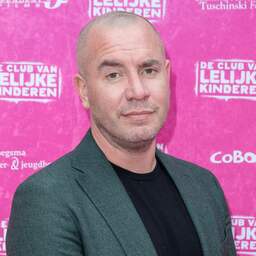 The third season of Camp Of Koningsbrugge started on Thursday evening with 865,000 live viewers. The program on NPO1 is therefore in the top 5 of best viewed programs of the day, but scores less well than at the start of previous seasons.
The first two seasons kicked off with over 1.1 million viewers. At the end of 2022 there was also a special edition of the program with well-known Dutch people. The first episode of this captivated 976,000 people.
In Camp Of Koningsbrugge people are subjected to heavy commando training. The students are challenged both physically and mentally.
The programming surrounding the death of singer Tina Turner attracted about 600,000 viewers. That's how the documentary went Tina from 2021 232,000 viewers to NPO3. The documentary was on Net5 Tina Turner: Simply the Best to see. 219,000 people watched that. The feature film What's Love Got to Do with It from 1993 attracted 152,000 viewers to RTL 8.