The Rams' Super Bowl win came amidst questions regarding Sean McVay's future on the sidelines. Those have been put to rest in the short-term, but his contract status remains an important talking point for the defending champions.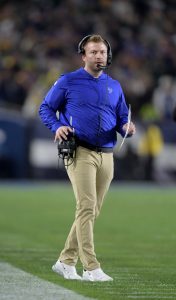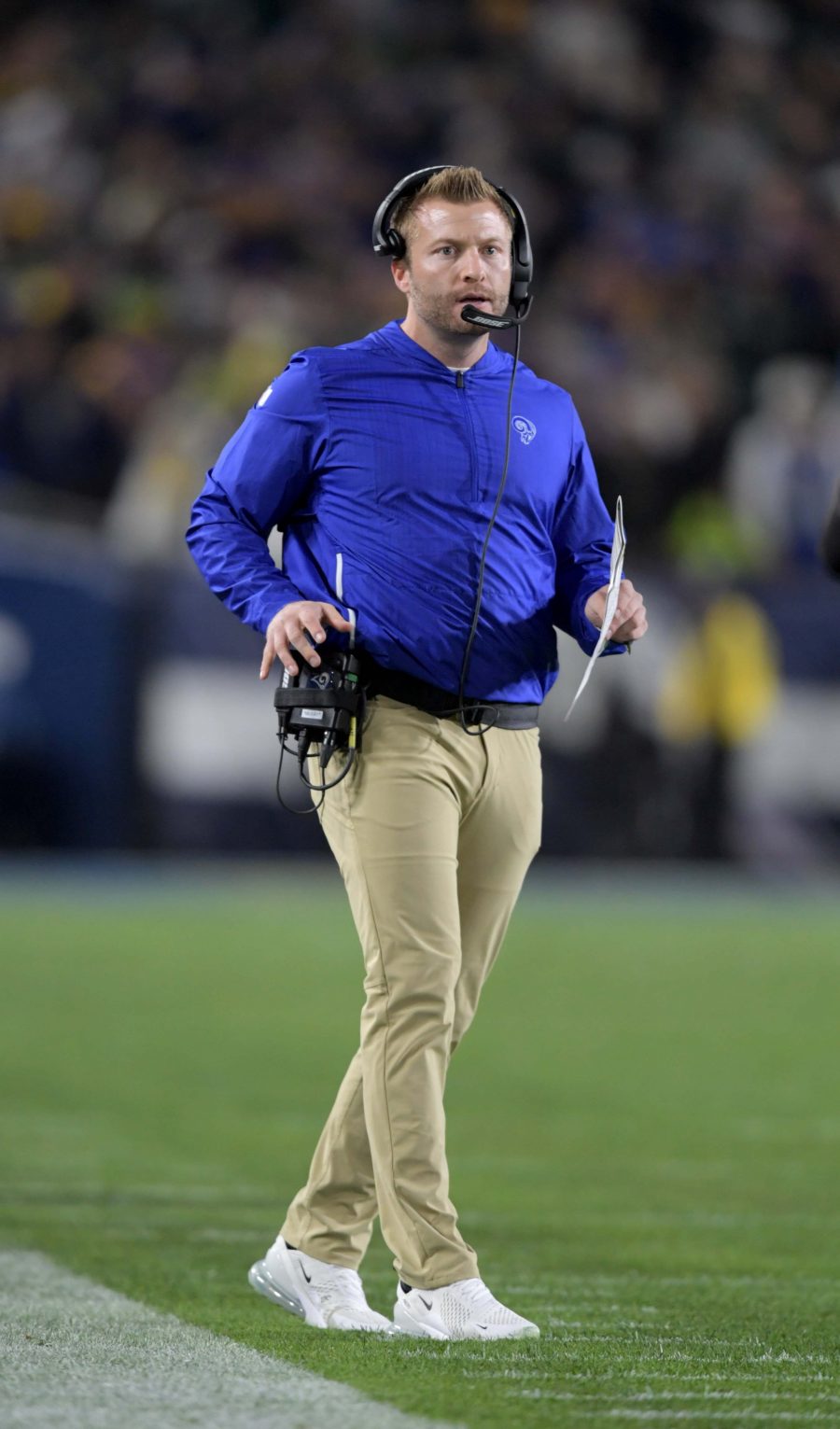 Part of the speculation surrounding the 36-year-old's intentions sprung from the possibility that he would walk away from the sidelines in favor of a media career. As he recounted recently, conversations with quarterback Matt Stafford and receiver Cooper Kupp helped convince him to remain in the position which has delivered unprecedented success.
"It was really when those guys came in, and I could see how genuine and authentic it was," McVay said, via Sports Illustrated's Albert Breer. "That was when I looked them in the eye and said, I'm not doing that" in reference to leaving the team to pursue a media role. "I think more than anything, all the emotions that are released when you're able to [win a Super Bowl], and you've got other opportunities, it's like… 'that's an exciting option.'
"But when you really sit down and think about it, the things I love most about coaching… it's the amount of people that would potentially be affected… I love coaching. I love working with guys. I love being in the foxhole with the players and coaches. And you can't mimic and emulate that in a media job."
McVay's current deal runs through 2023, but he has long been expected to receive an extension (along with, presumably, a significant raise from his $8.5MM salary). Finalizing a new contract this offseason was essentially deemed an inevitability in March by COO Kevin Demoff. That still hasn't happened yet, but progress is being made.
McVay is presently feeling "really good" about contract talks, adding that he considers it "more than likely" his extension will be hammered out before the start of the season (Twitter links via ESPN's Sarah Barshop). Not surprisingly, he adds that the term on his new deal will align with that of GM Les Snead; the two signed joint extensions in 2019.
The Rams have taken care of the contracts for several notable players, including Stafford, Kupp and Aaron Donald already this offseason. More work remains on that front, but the team's head coach and general manager should be on the books for the foreseeable future by the time their title defense commences.