The National Civil Protection Coordination (CNPC) reported that the Popocatépetl Volcanic Alert Traffic Light is maintained in Amarillo Phase 3.
In the last report at 3:00 p.m., the agency noted that the tremor signal persists, its amplitude continues to drop, and small exhalations have also occurred. Besides that there have been no explosions.
It was mentioned that pthe tendency to decrease the amplitude of the seismic signal of the tremor prevails high frequency.
According to the report, since 10:00 a.m. a constant emission of water vapor and gas, with low ash content, has been maintained at a constant height of 500 meters to the south.
It was reported that no ash fall was recorded in Puebla, Tlaxcala and the State of Mexico, while in the municipality of Jonacatepec, Morelos, a slight fall was recorded.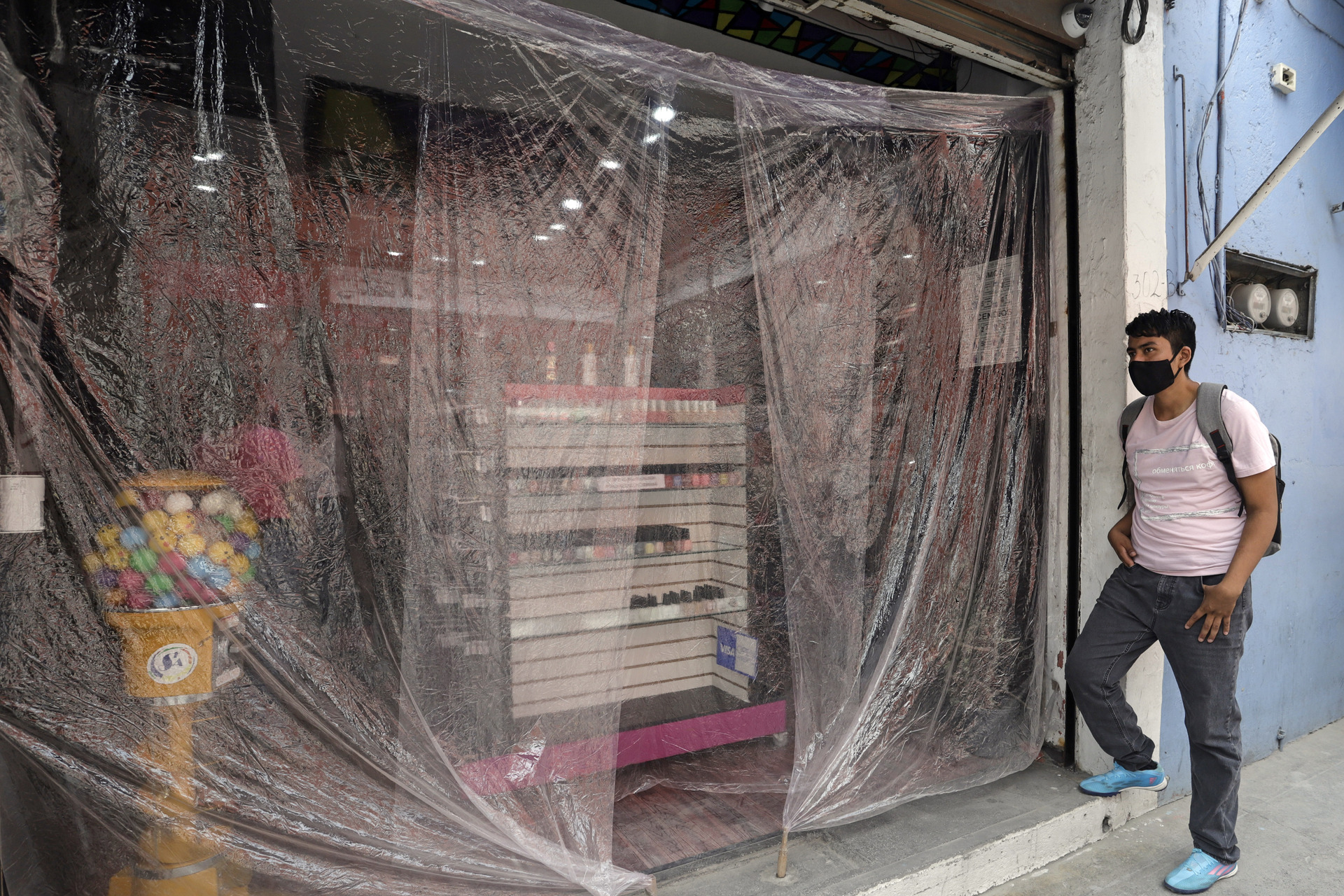 During the last 24 hours, 59 exhalations accompanied by water vapor, volcanic gases and ash were detected.
There were also 1,101 minutes of high-frequency tremor of low to moderate amplitude, associated with the continuous emission of gas, water vapor, and ash, as well as the expulsion of incandescent material at short distances on occasions.
For all the above, the CNPC invited the population to follow the recommendations of the authorities through official means.