A teenage boy was badly injured by a pipe bomb he was allegedly making in the backyard of a Louisiana home.
The teen's hand and other areas were injured in the explosion Friday evening near Slidell, and he had to be airlifted across Lake Pontchartrain to a trauma center in New Orleans, WDSU-TV reported. His grandmother said he was doing OK.
Investigators did not respond to a reporter's questions about why the boy was making the device.
GEORGIA EXECUTIVE WHO DISAPPEARED IN BATON ROUGE AFTER LSU GAME FOUND DEAD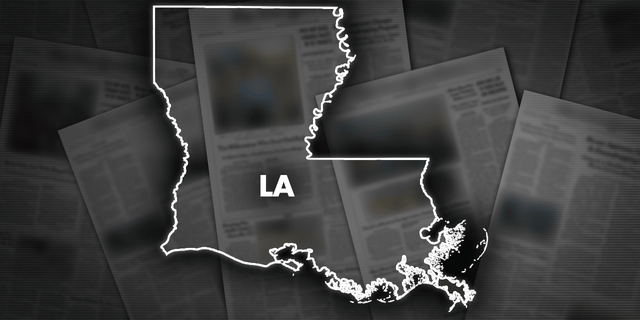 CLICK HERE TO GET THE FOX NEWS APP
Responding deputies from the St. Tammany Parish Sheriff's Office applied a tourniquet to his hand, the department said on Facebook.
"Making homemade explosives can be very dangerous not only to yourself but other people," Lt. Devin Coulon told the television station.
The victim's name and age were not released, and no one else was hurt in the blast.