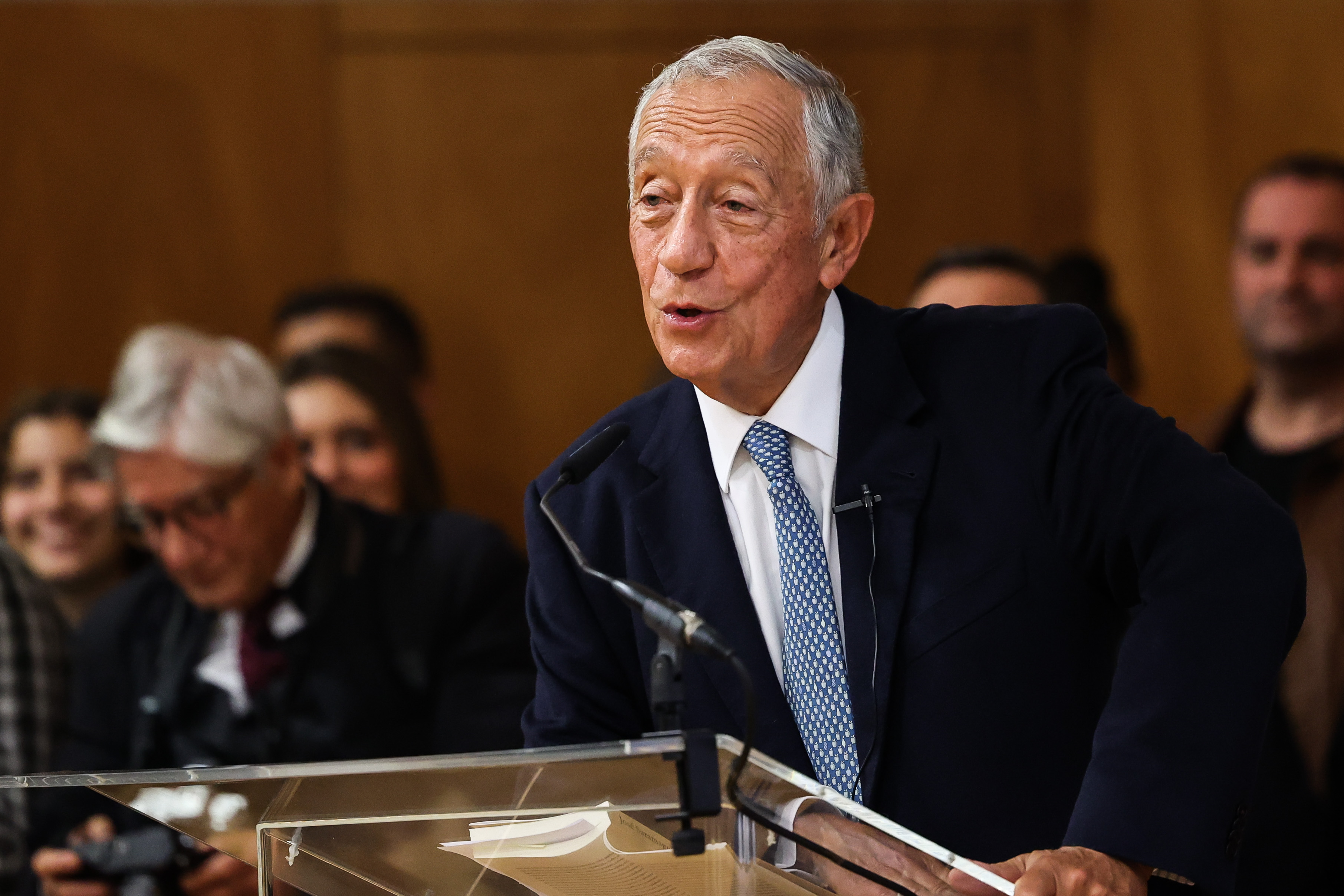 This morning Marcelo Rebelo de Sousa made his usual annual visit to the Rastrillo Solidarity Fair, organized by the Novo Futuro association, which takes place at the Lisbon Congress Centre.
And there he found gifts for the whole family, including towels, ceramics, wine, soaps, marmalade or chocolates. While walking through the various stalls, the head of state distributed kisses and greetings, and took several 'selfies'.
Questioned by journalists, Marcelo indicated that "this time there were no political gifts", only for several family members and some for himself.
"Some books for me, the rest little things for daughter, son, grandchildren, brothers", he listed.
The President also said that he had "not yet" thought about what he could offer the Prime Minister, but pointed out that "to give gifts, he had to give the various leaders of the various parties with parliamentary seats", which would be "a fortune".
The Novo Futuro association, which welcomes children and young people, was founded in 1996 by Maria de Jesus Barroso.
The President of the Republic stressed that for more than a decade this association has organized "a unique moment, before Christmas, a month before Christmas, to support a social cause" that is related to "street children who need shelter and host".
Marcelo Rebelo de Sousa indicated that he has "travelled through various causes" and anticipated that "from now until Christmas there will be others".