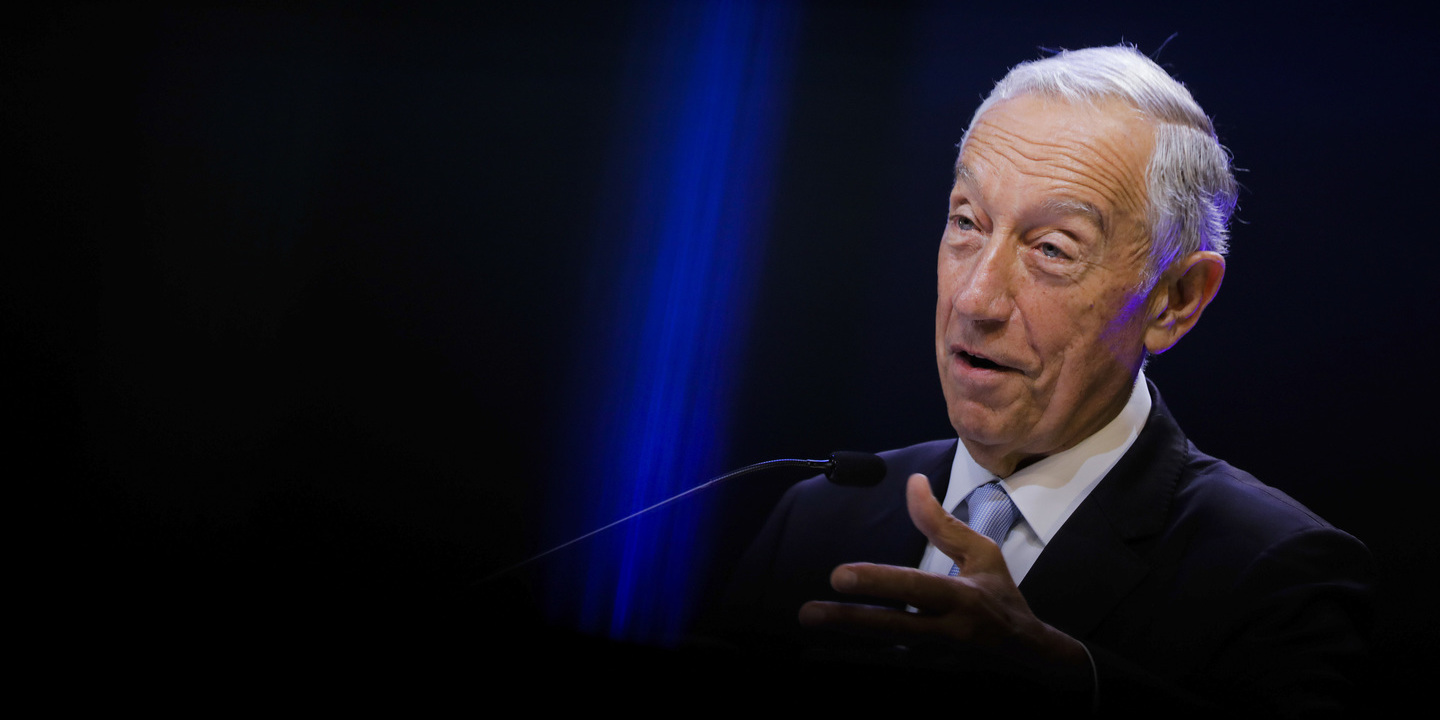 Speaking to journalists at the Rastrillo Solidarity Fair, in Lisbon, the head of state said that he will be "very attentive to what this year 2023 will be like".
"It is evident that 2022 was very marked because there were elections six or seven months ago. Now, 2023 is a test, it is the first big test before the 2024 European elections and these years are fundamental to test how we face the crisis and how the political conditions exist to carry forward what the Portuguese want, which is to overcome this crisis", he defended.
Marcelo Rebelo de Sousa said he was speaking "for the Government and for the whole country".
"We know that there is a war, and we know that there is inflation and we know that 2023 will be worse than 2022, and however 2023 will depend on the rest of the legislature", he stressed, pointing out that "it is a decisive year".
Asked whether more support measures for companies and families will be needed to help them face the crisis, the head of state said that "if the situation is worse in 2023 than in 2022, it will be difficult not to".
"It is so logical, so logical, so logical that it follows from the nature of things. If, suddenly, inflation continues to be very high, if the situation of families deteriorates, if there is something that fortunately has not happened so far, which is unemployment, then obviously social support has to increase", he considered.
And he said that the coming times will be "very hard".
"The year 2023 will be a year of more war, we don't know until when, also inflation, we don't know until when, of more costs in the lives of the Portuguese, we don't know until when. This implies, on the one hand, attention by the public authorities in social support, but it also implies social solidarity", he maintained.