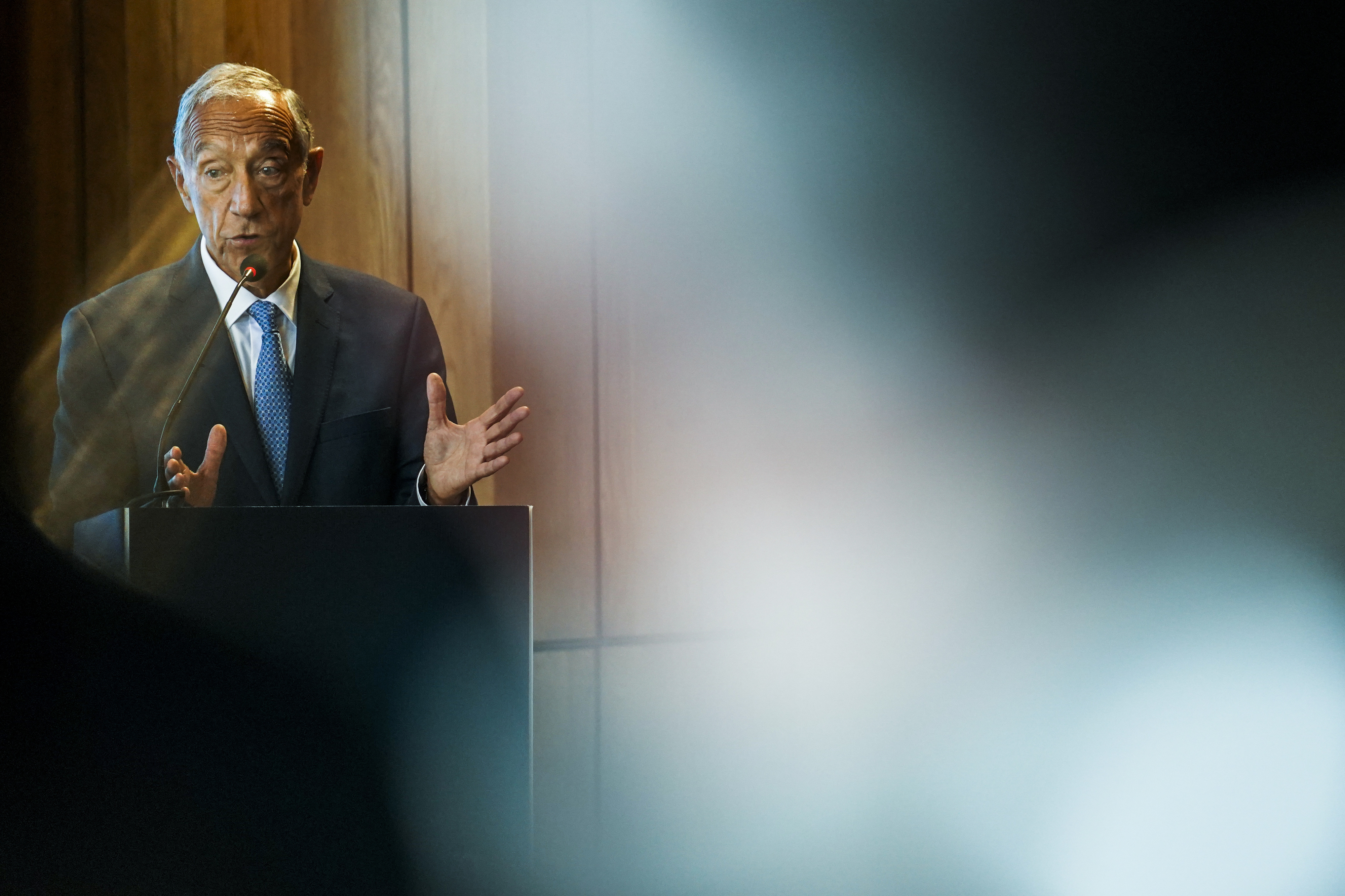 "I was happy when I saw a number today. That 1,900 million euros reached the final beneficiaries, 30% of the money we have already received and not the 1,700 million, as a few months ago. I was happier. But it will accelerate and it should accelerate, "he said.
Marcelo Rebelo de Sousa, who was speaking in Viana do Castelo, during the celebrations of the second anniversary of the Associação Empresarial do Minho (AEMinho), insisted that the community funds made available to the country are "an opportunity that may be unique given the changing situation in the country". world and Europe".
"It's very simple. It is, first, to ensure that there is the maximum possible use of these funds", he stressed, adding that the "purposes of the funds must be shared, explained and assumed", pointing out the examples of the areas of energy transition, which will have access to several billions, and green hydrogen.
"You have to know exactly what is going on. Because not only the Recovery and Resilience Plan funds, they are the 2030 funds (…) Managing funds well is not about immediate political success for anyone, for one or the other. It is for the country to succeed in the medium and long term. Then if there are side effects that benefit A, B, C or D, they are side effects. They are not main effects," she said.