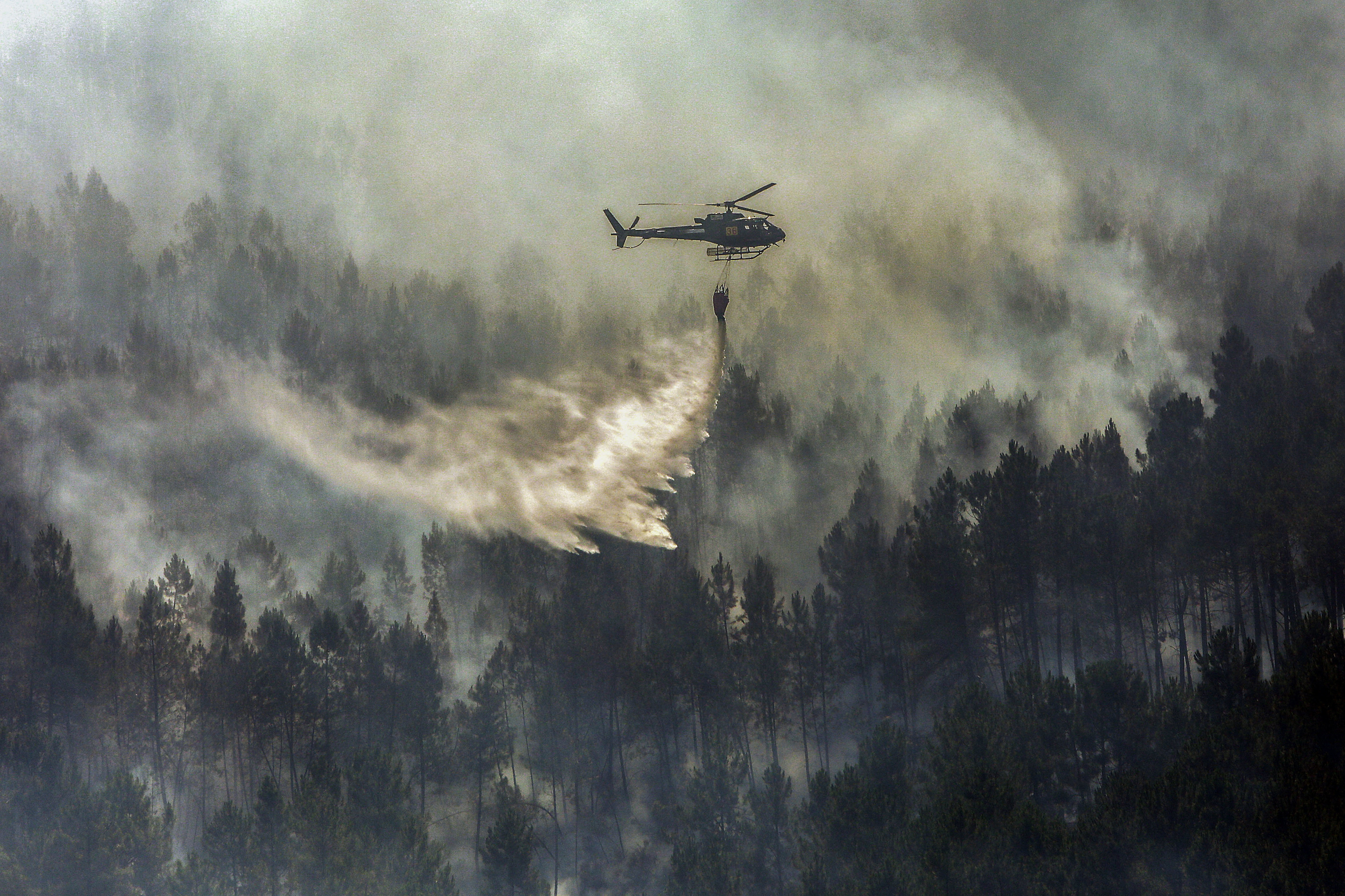 "Today, early in the morning, I spoke with the Minister of National Defence. As is known, who launches the tender procedure, with the support of Civil Protection, is the Portuguese Air Force. What happened was that the competitors presented prices that were practically double the prices of the tender. What I was told by the Minister of Defense is that everything is being done, in terms of work and preparation, so that we can guarantee the resources available at the right time", said José Luís Carneiro to journalists in Guimarães, district de Braga, before a meeting with mayors from the northern region to discuss the prevention of rural fires and present the European funds available in terms of Civil Protection.
The newspaper Público reports in today's edition that the tender launched by the Portuguese Air Force for the contracting of 33 light helicopters to fight rural fires was without effect, due to the fact that the bidders' proposals were much higher than the base value of the tender launched in October 2022.
Asked whether there is "the risk of running out" of helicopters for the start of the season to combat forest fires, the government official rejected this scenario.
"The information I have from the Ministry of National Defense is that there are solutions for having helicopters available when it is opportune, at the moment when prevention operations start", underlined the minister.
Regarding the deadlines for launching a possible new tender, José Luís Carneiro declined to comment.
"We are going to wait for the decision of the Ministry of Defense, because to speak would mean to be speaking about a competence that belongs to the Ministry of Defense and the Portuguese Air Force", stressed the minister.