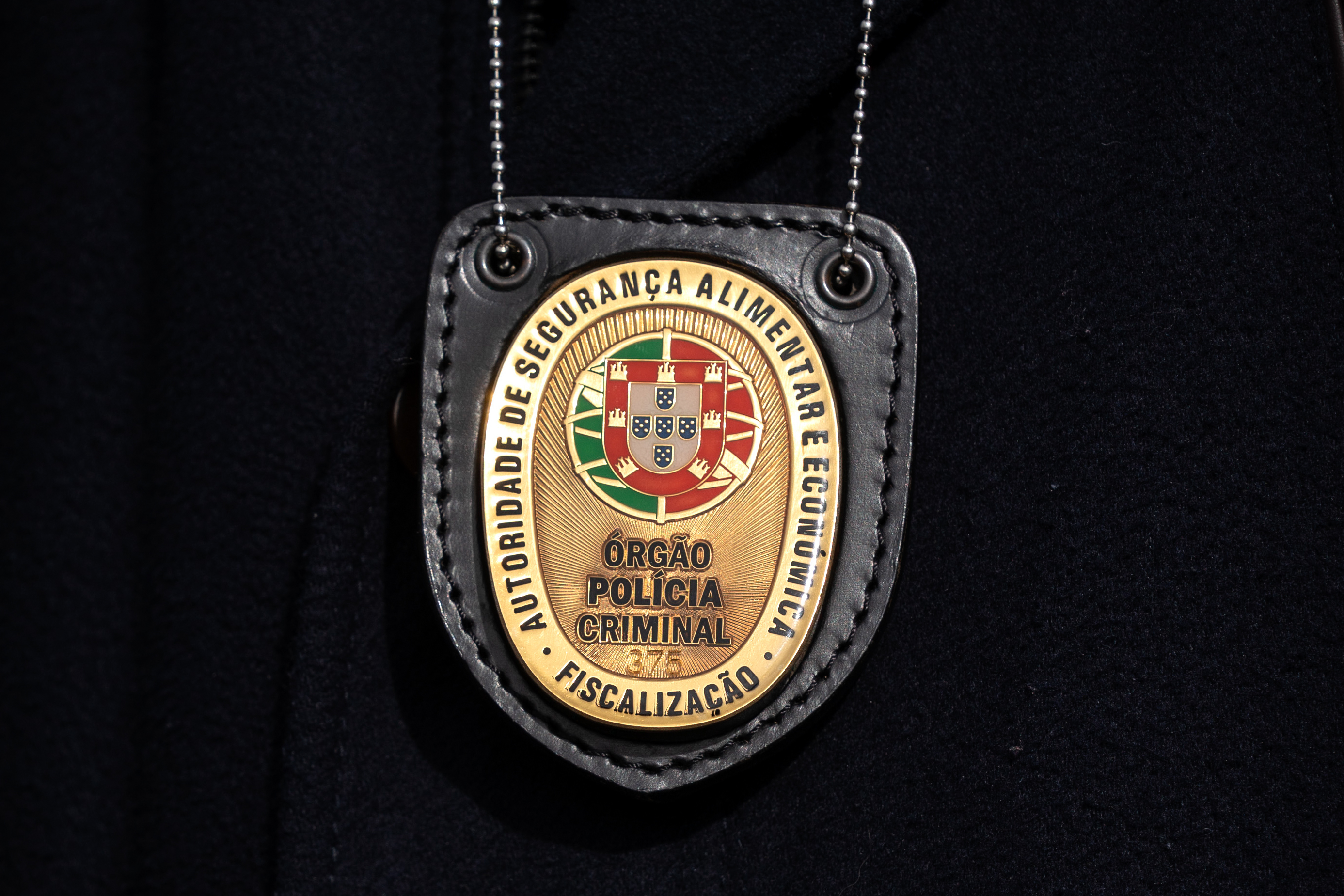 In a statement, the Food and Economic Security Authority (ASAE) indicates that it carried out this action through the southern regional unit, "in the context of an alert for immediate withdrawal issued by the Estonian authorities", which led to the seizure of these 4,200 packages of supplements. food budgeted at 16,800 euros.
"As a result, a criminal proceeding was initiated for abnormal foodstuffs counterfeited by adding an unauthorized substance – iron oxide – to a food supplement, and its removal from the commercial circuit was determined", explains ASAE in the press release.
The authority clarifies that this type of procedure, which takes place whenever "a food that is unsafe and that forms part of a batch or consignment of food of the same class or description is flagged, assuming, in principle, that all foodstuffs from the same batch or consignment are also unsafe unless, following a detailed assessment, there is no evidence that the rest of the batch or consignment is unsafe".